Simply rank the 4 entries in order - for example:
1.
Phred
2.
Hinckley
3.
SlyOwl
4.
Captain Greenhair
The 5th line of your post should be blank, and after that you can write what you like. There's no prizes, but vote for me anyway

Phred - Dorks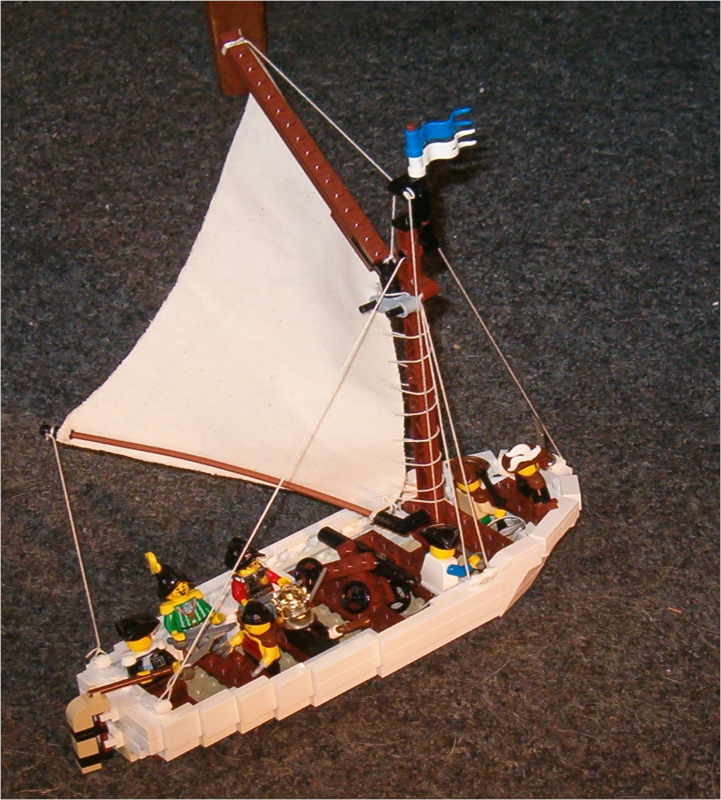 Hinckley - Port Invasion
SlyOwl - The beacons! The beacons are lit!
Captain Greenhair - Target Practice