68a
This is my first MOC of a big ship. In the past I have only done Clippers and Sloops because of the lack of hull parts. Also because I did not want to destroy my vintage ships. Until I desided that I hated my Red Beard's Runner so I destroyed it and put in some hull sections from my Viking ship that I spray painted. So now I present the Hook's Revenge.
Sorry for the low resolution pics because my camera is old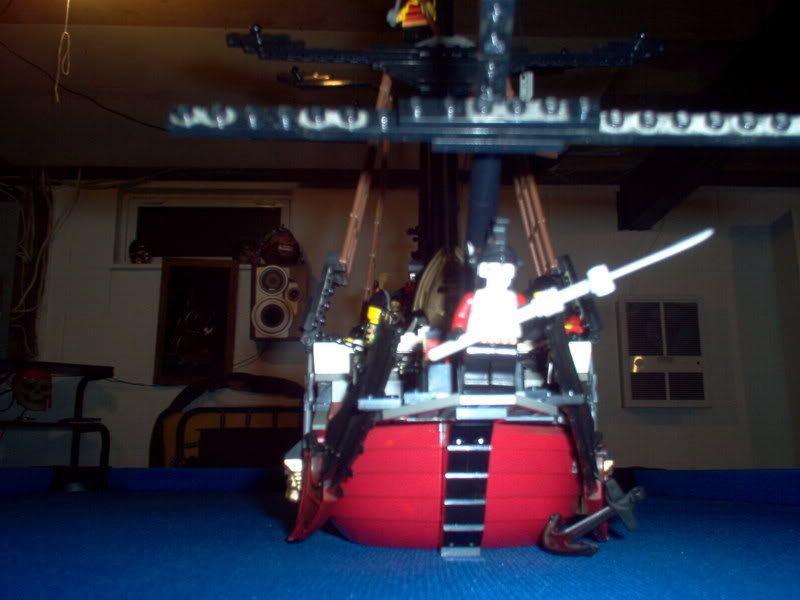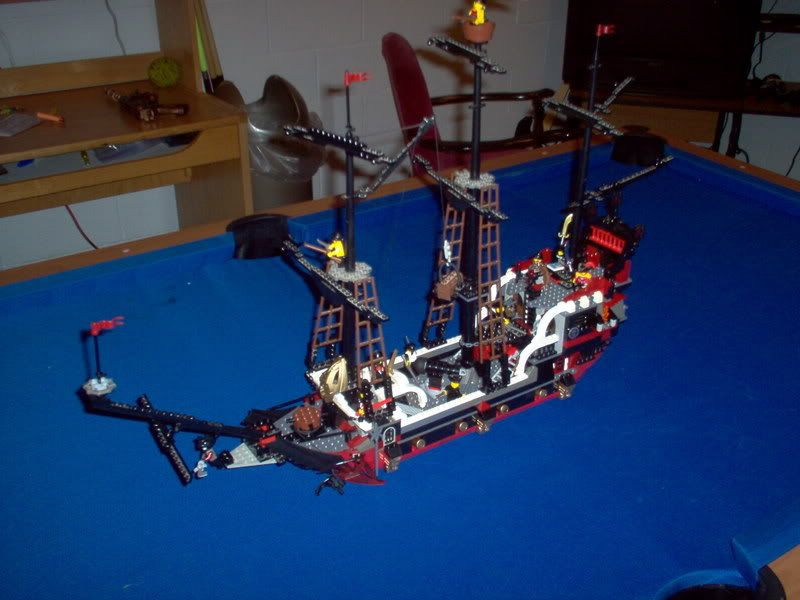 Deeplinks -
1
2
3
4
5
6
7
8
9
10
11
1
12
13
15
I'll add sail later on and will post the pictures.
I was thinking about black and dark red striped sails to go along with the rest of my classic ships.
I also have the Pirate King's Castle in the works with the same color scheme as the Ship.
The Captain