Hi all,
I picked this set up today from my local Lego store in Brighton for £68.50.
Here are some pics of the box, contents and figures.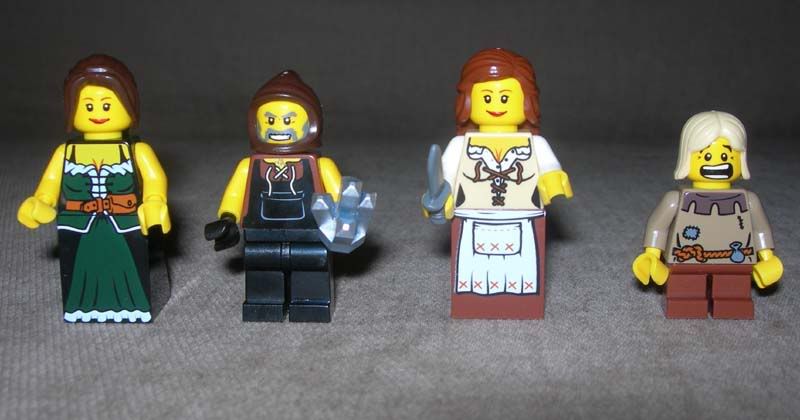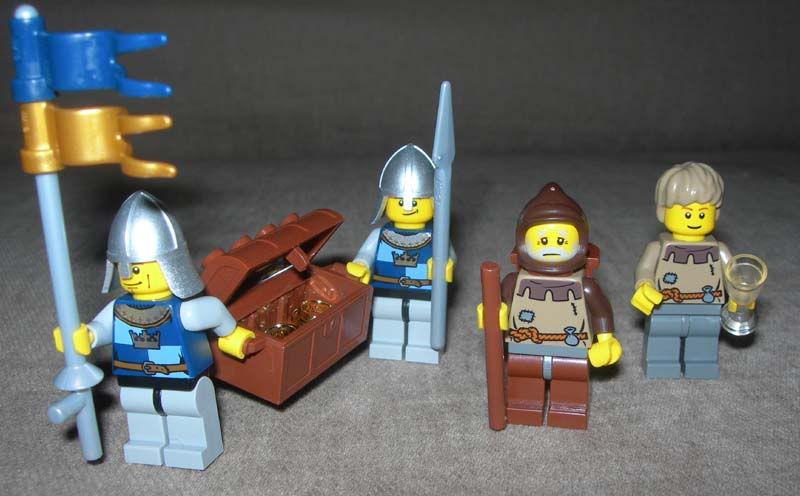 Sadly just the one maiden has a printed back, both come with reversable heads.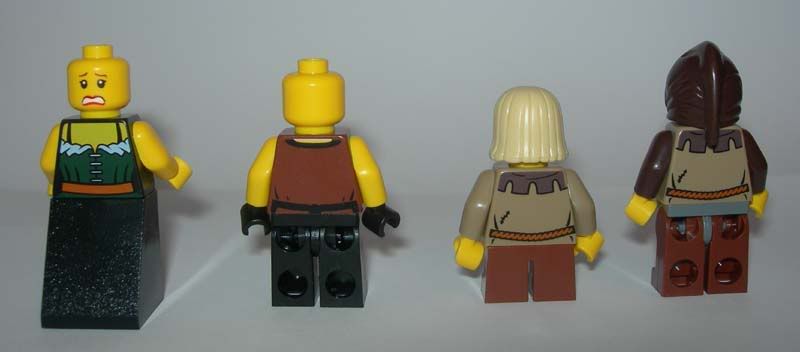 New pieces?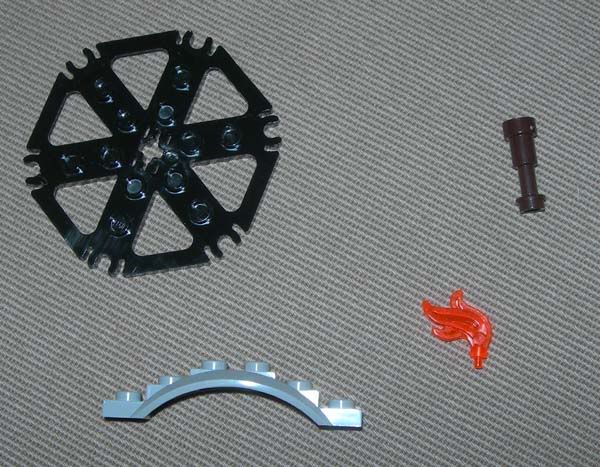 Hay cart under tree with blossom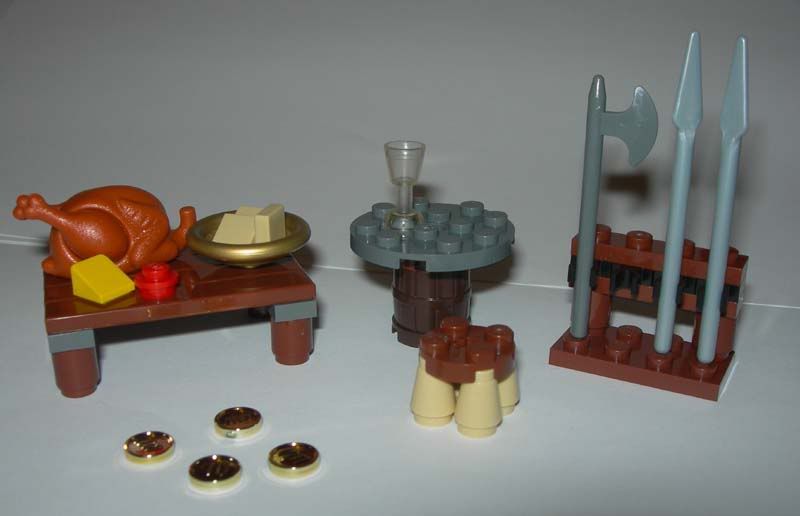 The livestock: cows, chicken, duck (mallard i think!) and rooster with nice red plume.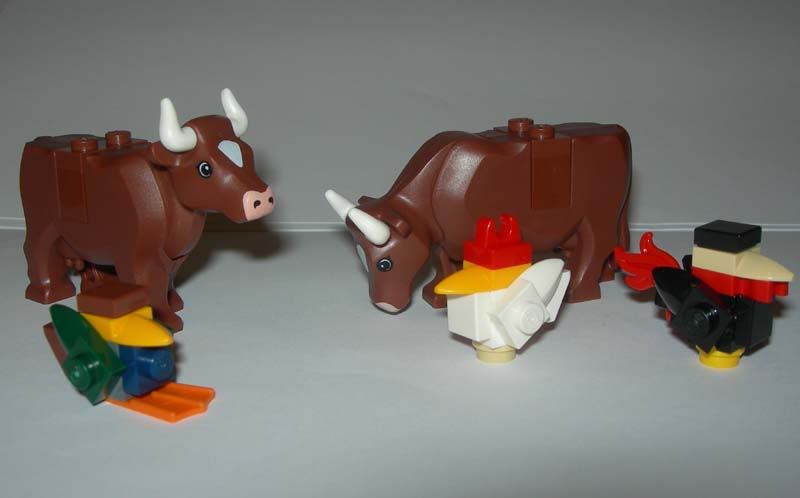 Shot of udders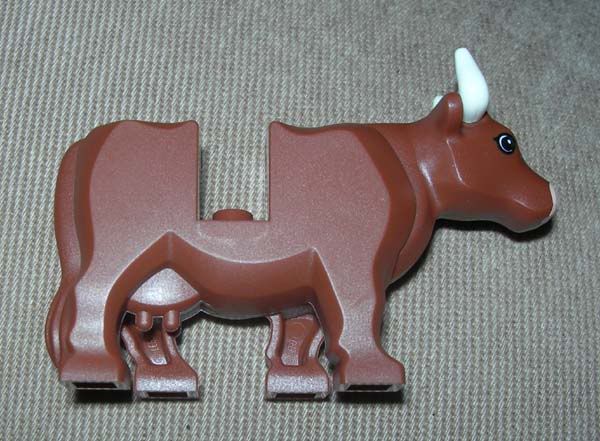 Signs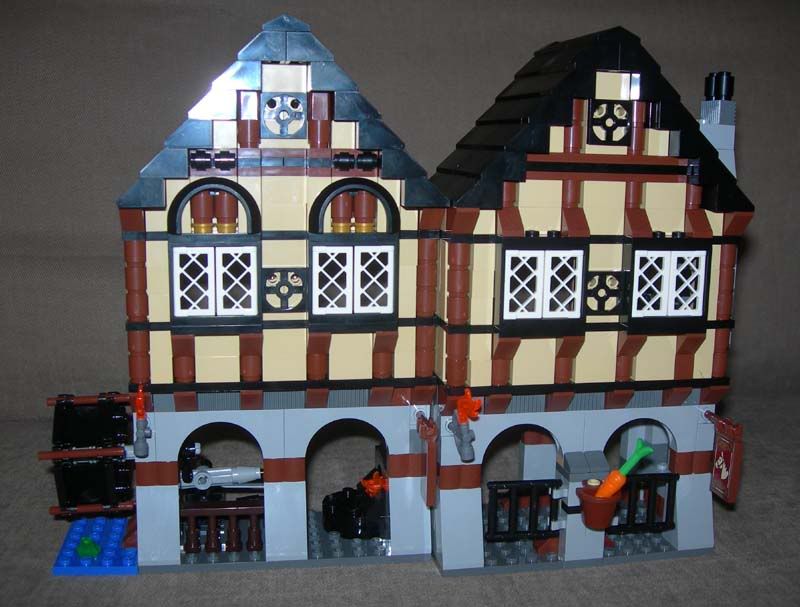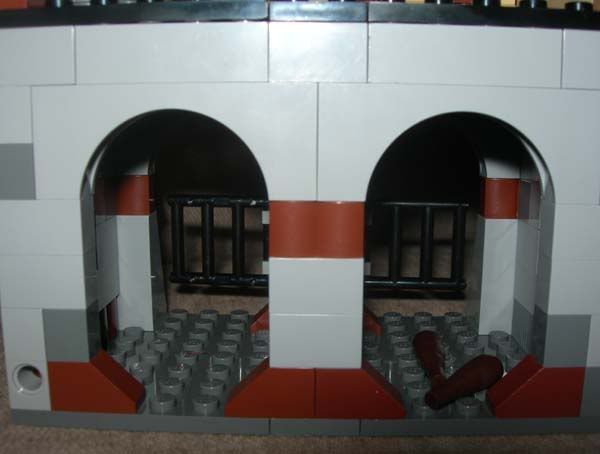 Great mechanism for the waterwheel, smooth action as the water wheel works the anvil.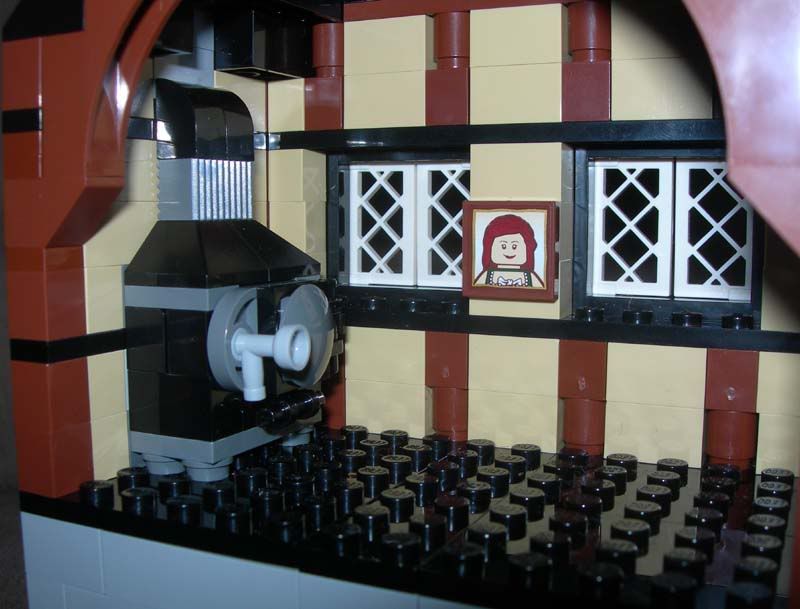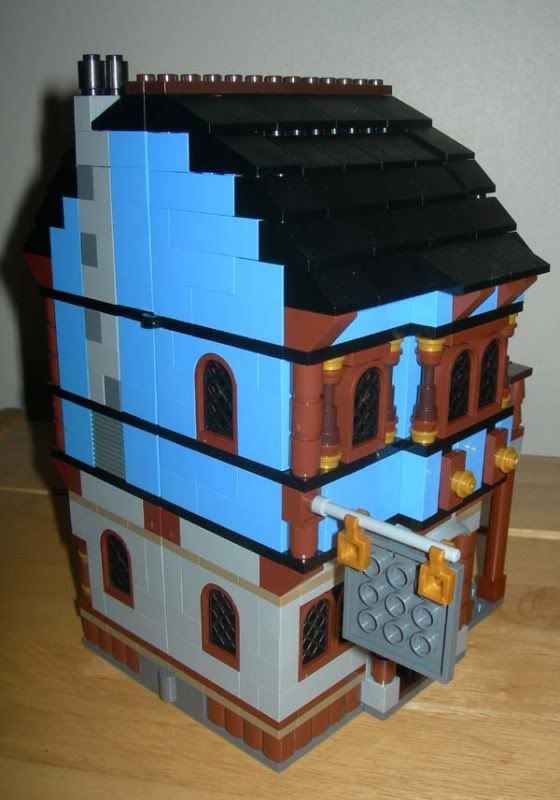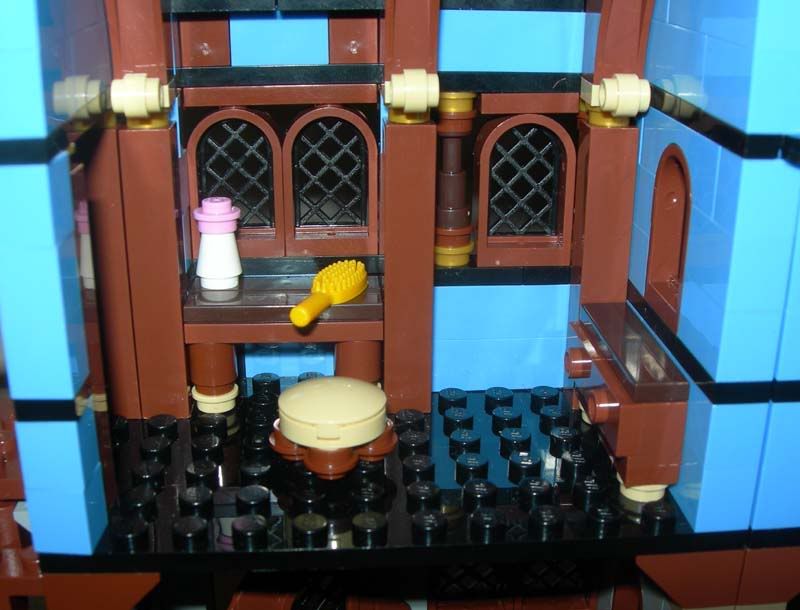 Any requests for close ups on anything in particular then let me know!
I can't add much to what has already been said about this set before, it more than lives up to the preview pictures, its a truely wonderful set. A minor quibble, the signs are only stickered on one side. The waterwheel/hammer mechanism is great. The furniture design is superb, so simple but beautiful.
It was a fantastic build, so many great parts and details. The vast majority of bricks are 1x4 or smaller, it took a while to build (4-5 hours) due to the variety and colour selection of parts.
Personally im not a big castle fan but knew i had to get it the moment i saw the preview pictures on here. My daughter was thrilled to see it and immediately started setting up shop scenes while i was building the houses. A real winner of a set that any Lego fan should try and get, at £68.50 its fantastic value!
Enjoy :)
Edited by KimT, 29 December 2008 - 07:56 PM.
indexed and poll added