Vig. 49c
Ok so here's my newest MOC. Includes ALL of my pirate minifigs that I know I have. Thanks for Looking!
PLEASE RATE!!! 0-5. Also added that Trans-green Frog you guys like so much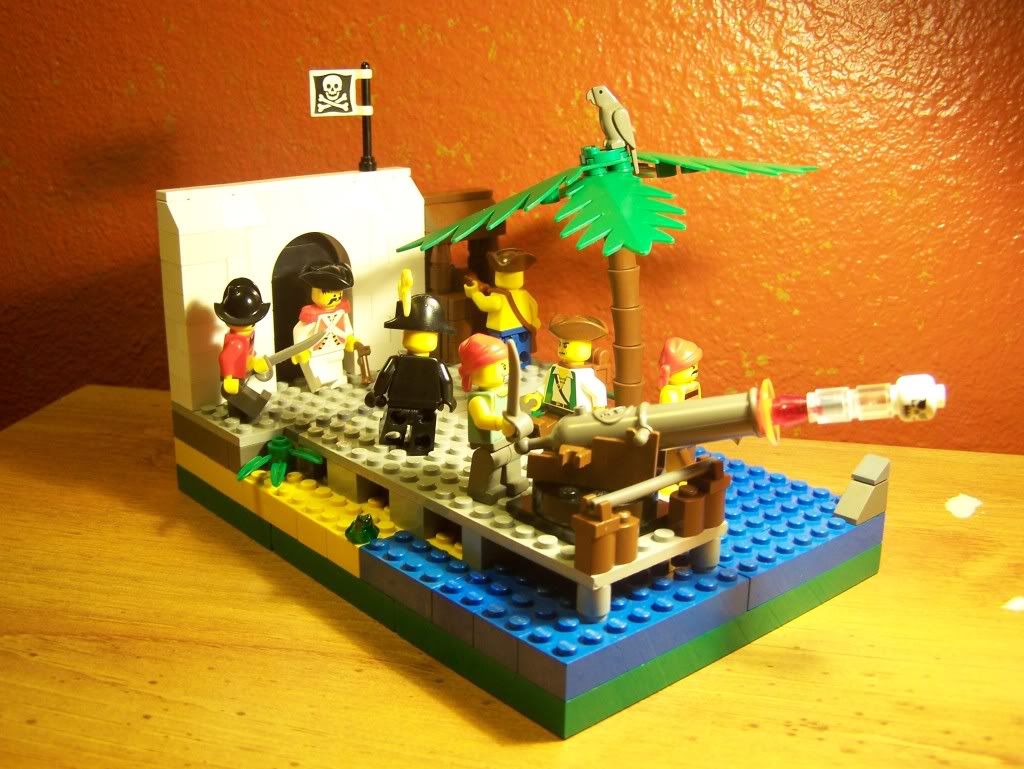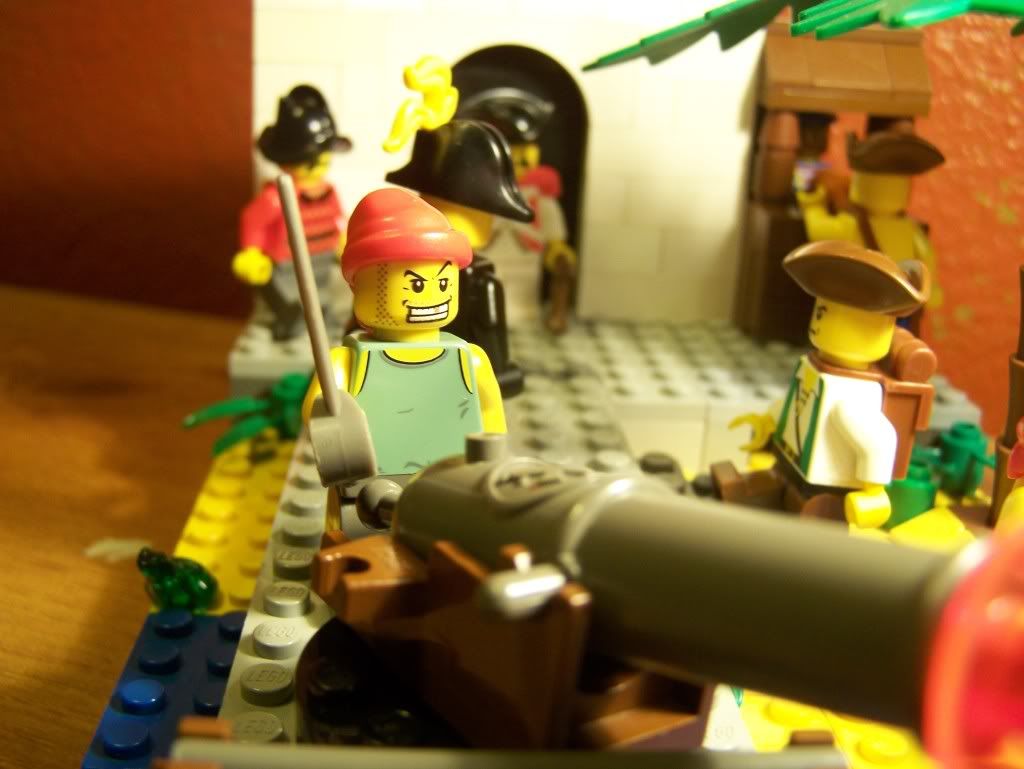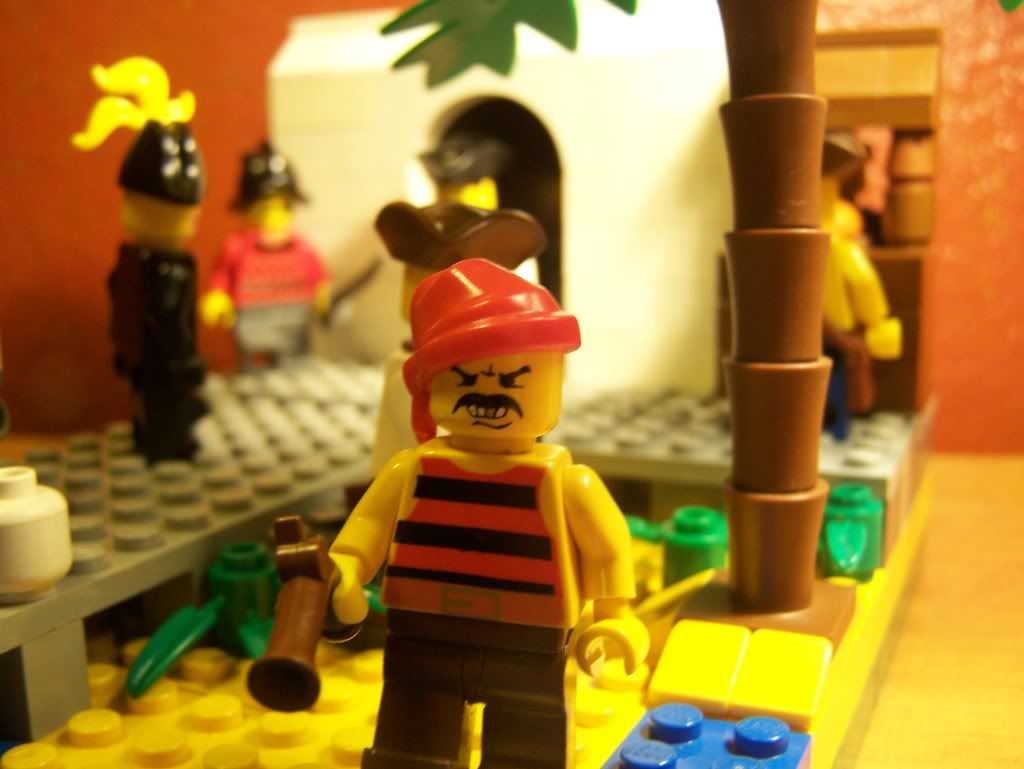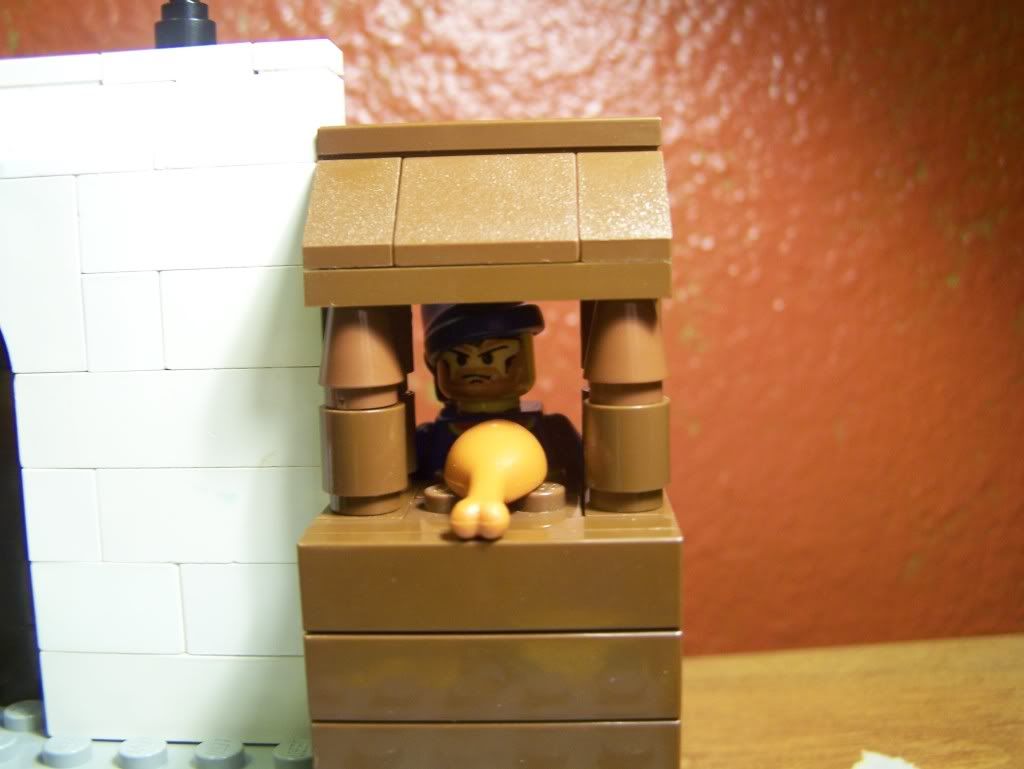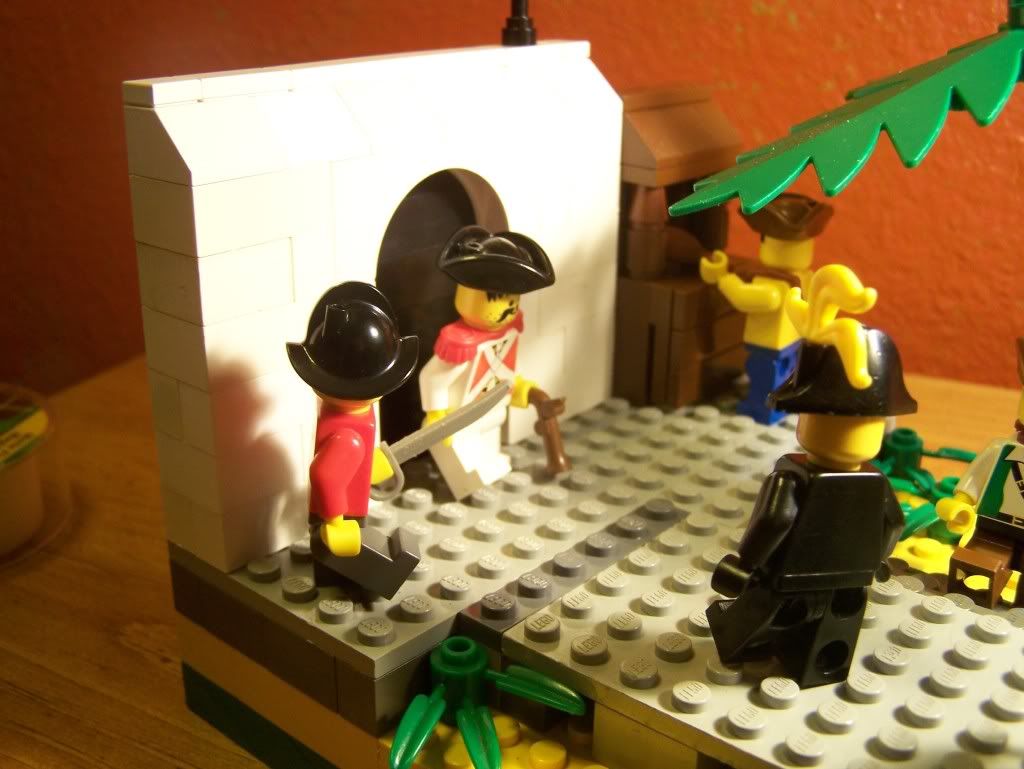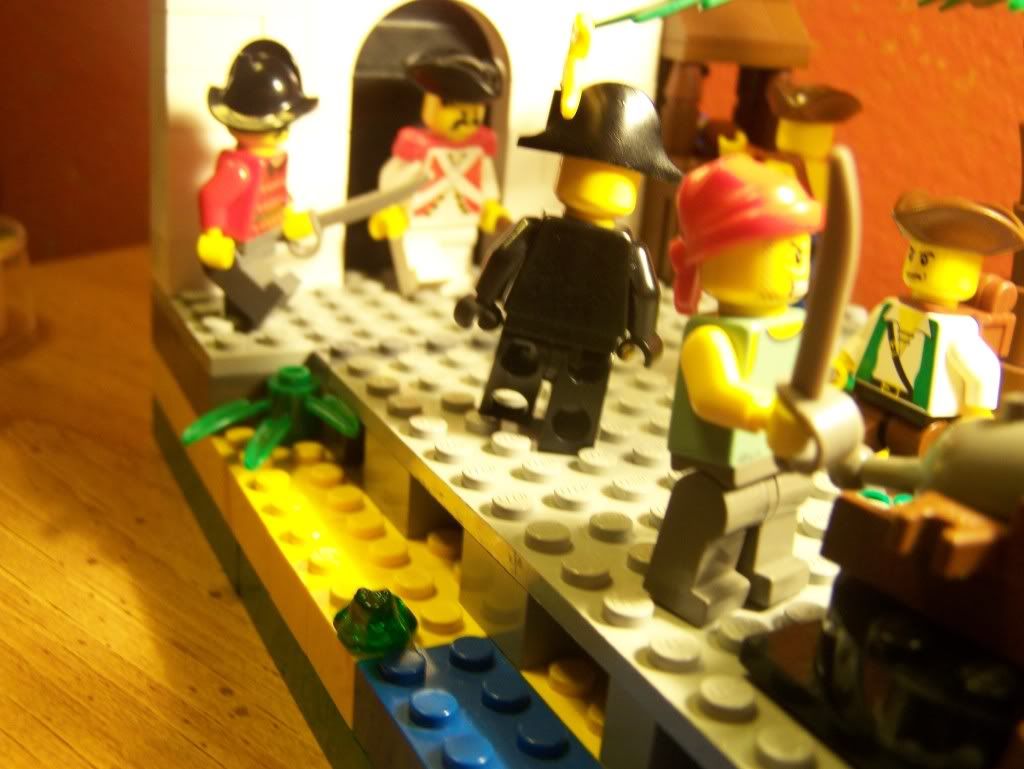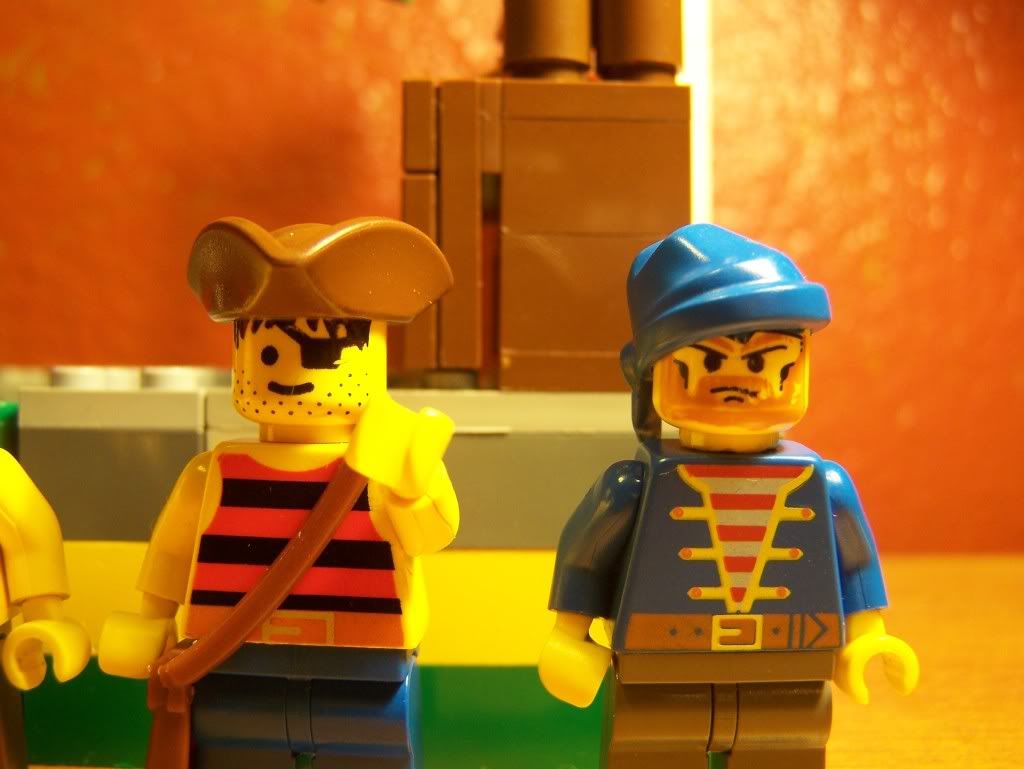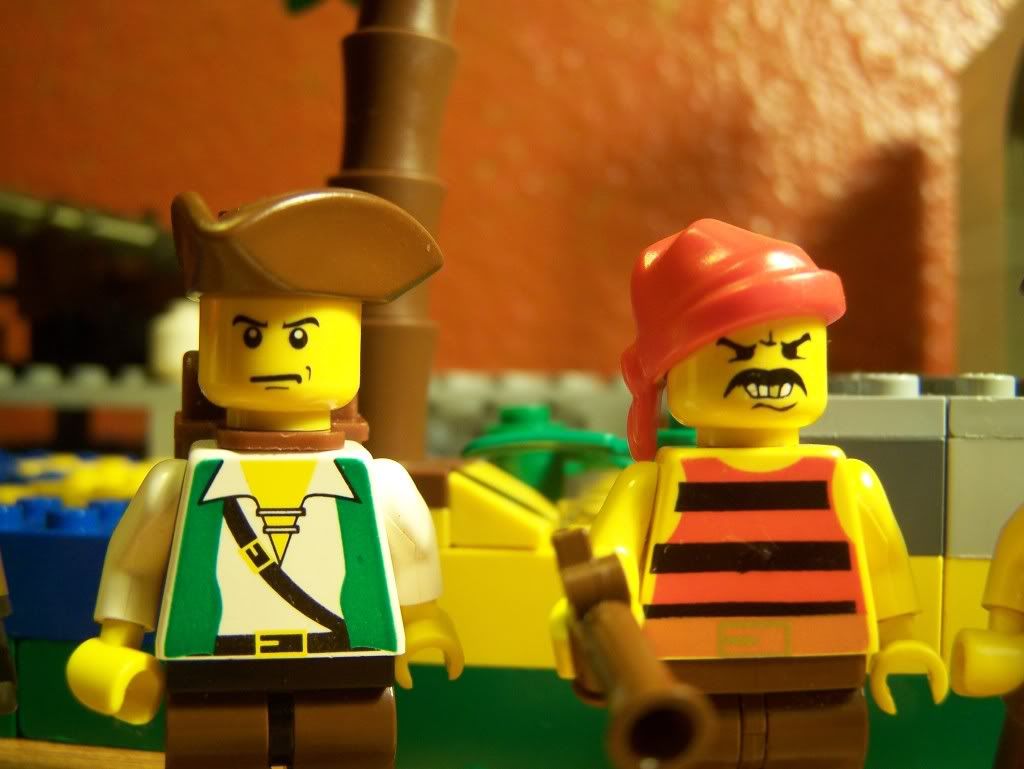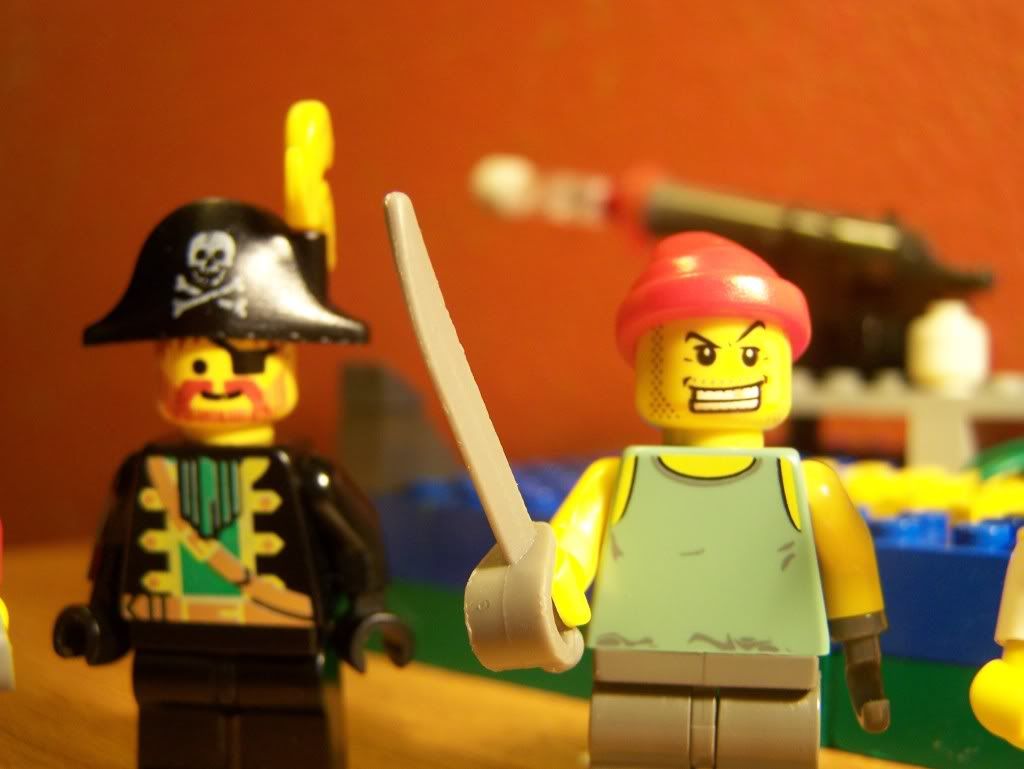 Lots of images Huh? Sorry for long load. :/
NO TILES ON GROUND NOT ENOUGH.
Edited by SlyOwl, 15 November 2009 - 09:44 PM.