The link to Flickr
Found in the Imagination Center at Disney World.
And for those who have Flickr blocked at work, SHOOTING CANNONS in North America!
Part added by Bonaparte:
We thank
Joe Meno
and
Mike Huffman
for taking all these wonderful pictures!
And now the new modular fortress

. Shall there be more sets connecting to this fortress in the future? Let's hope!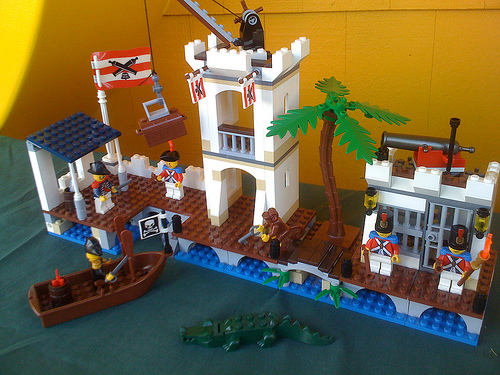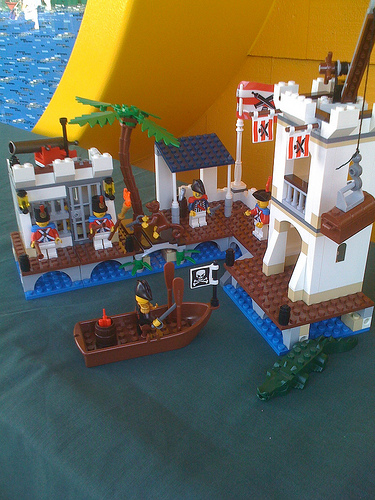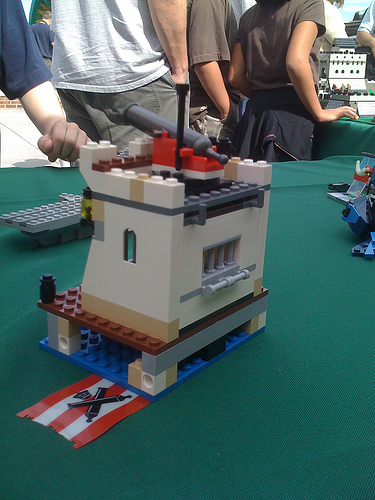 And here's a shot of the figs that come with the fortress. It includes the new governor which is just amazing!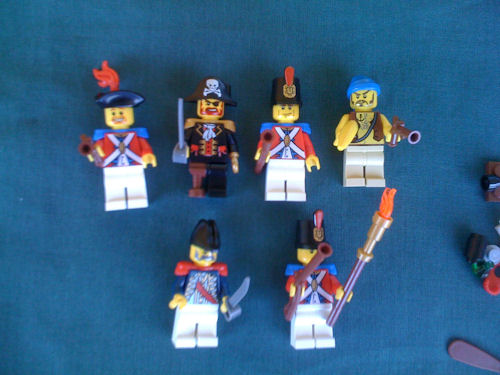 Let's take a closer look at the ship and the very interesting new hull parts: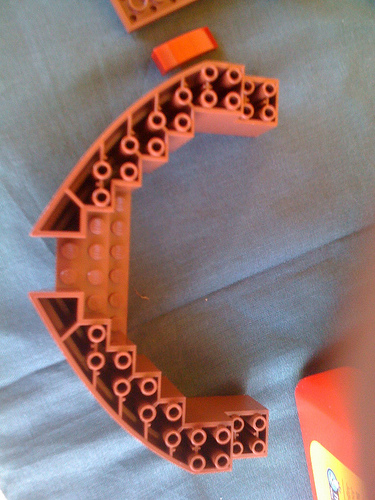 And some more random pictures: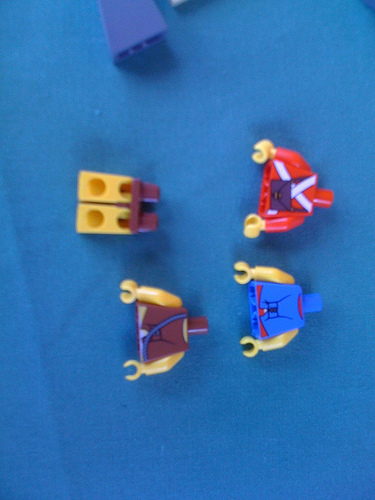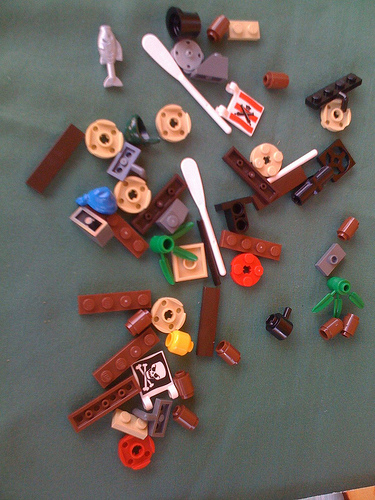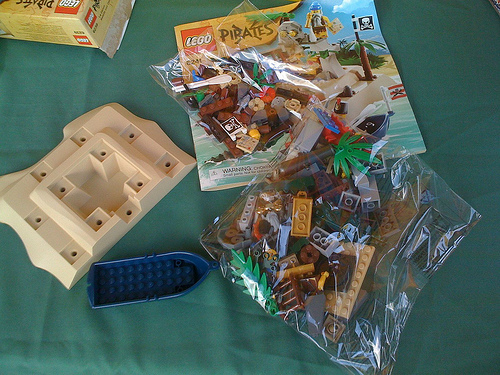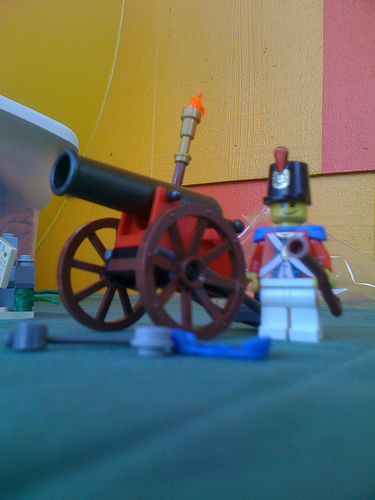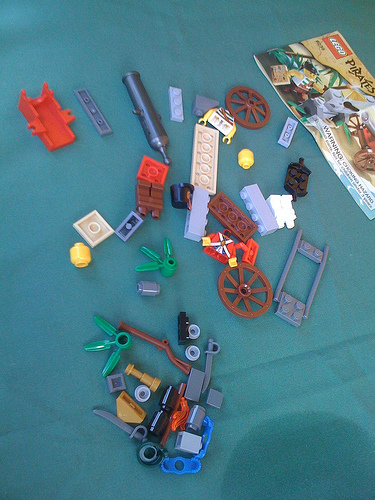 Shop at Home Images
Pictures by Lego12
Well, I thought you guys would like to see a picture of the Pirate Captain, so here he is:
Here's Soldier Fort, front and back:
Here's the boat, front and back:
Now here the back of Loot Island:
And here's the back of the raft:
And finally here's a picture of one of the guys assembling the 8-ft. tall Pirate:
Edited by Mister Phes, 13 November 2008 - 09:33 PM.