Military 12c
I havent made many creations on LDD in a while because I cant think of what to make!

Updated Version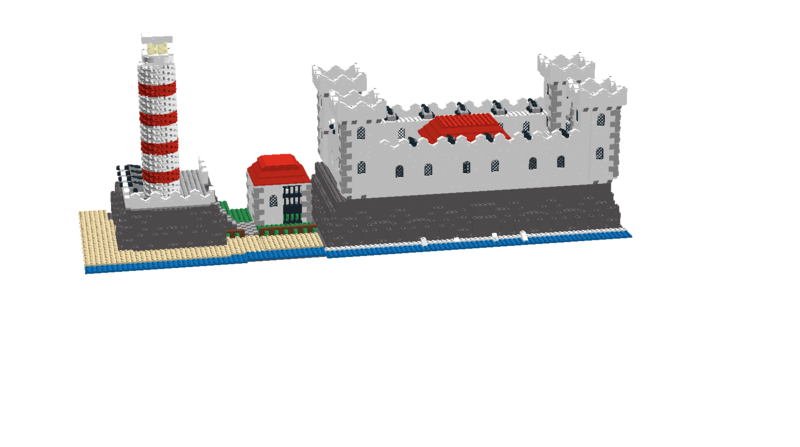 But here is my newest creation I started & Finished today!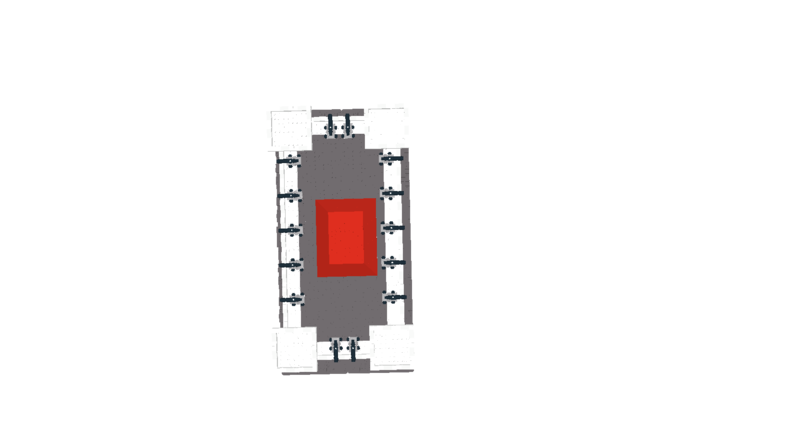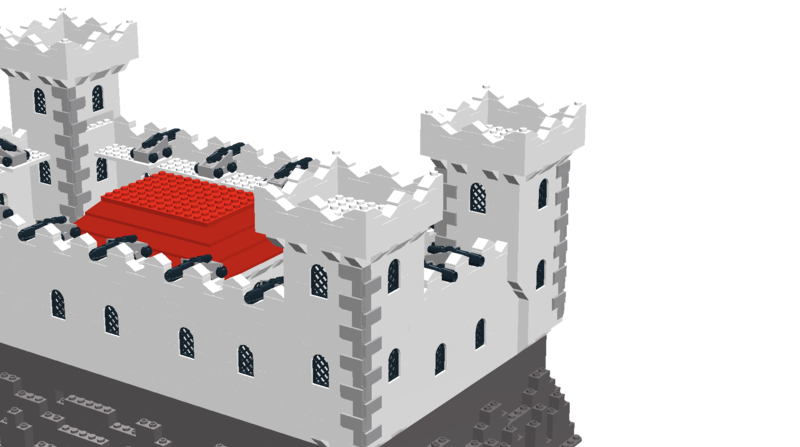 Comments are always welcome!
Joey

Could a Admin delete my other topic? My Web Browser messed up and posted twice!
Edited by SlyOwl, 04 November 2009 - 11:14 PM.