Vig. 25c
Pillage the Village Contest Entry Small
The Collector (revised entry)
This sick and twisted Pirate loves collecting. Like most Pirates he loves all kinds of loot & booty. He also has a not so secret collection of heads from the poor villagers he has looted.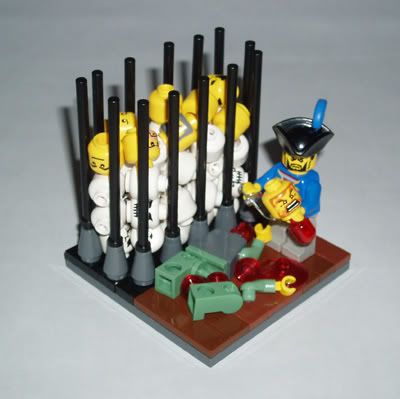 (original entry)

Vig. 20b
Suddenly the rat noticed he wasn't alone on the island anymore.
Edited by SlyOwl, 05 November 2009 - 08:11 PM.