Just keep building, just keep building, just keep building, building, building, what do we do we build, build, build.....
Hey everyone! This is my first batch of "Plutofigs"(well, second, if you count the Journey To The Centre Of The Earth figs). Included are myself, TOD Indy and Captain Antilles, so just scroll down and enjoy....
Me:
Temple Of Doom Indy: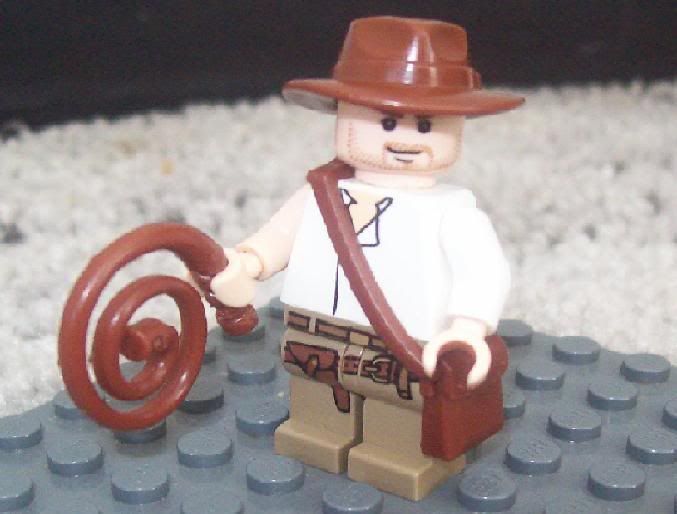 and Captain Antilles: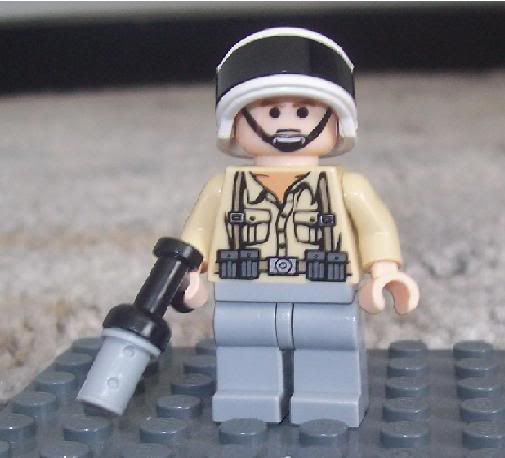 In later batches I might use decals, but for the time being....Enjoy!
Comments, criticism and suggestions welcome.
-Plutofish08
-And by the way, I live in Australia, and thats the date here (04/10/08)
Edited by Plutofish08, 04 October 2008 - 07:55 AM.