Greetings, readers of Princess Quest! With bittersweet feelings I present you with the second last chapter of Princess Quest, a project of mine that has already lasted five months.
This time we'll tie some lose ends but also introduce some new faces that will lead us to the ending. You will see battles, magic, excitement, fear and tears before it all comes to an end in the next chapter, so be sure not to miss the action!
For those just joining in the adventure, here's a quick list of the previous chapters with links:
Chapter I: Chivalry
Chapter II: Legends & Legacies
Chapter III: Fellowship
Chapter IV: Passings
Chapter V: Memories
Chapter VI: Spellbound
Chapter VII: The Green Prince
And if you're in doubt about the characters of this story, here's a link to their profiles:
Who's Who in Princess Quest
But now, I'll leave you to enjoy this penultimate part of the photocomic.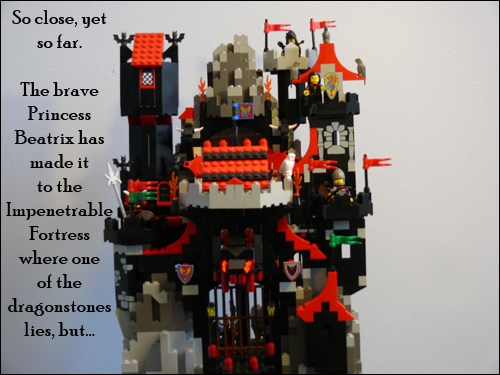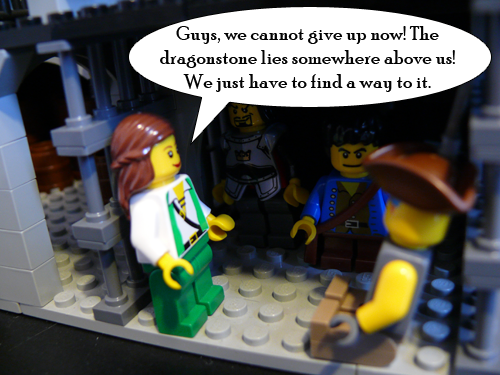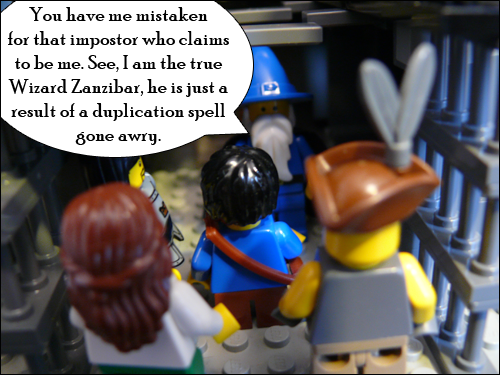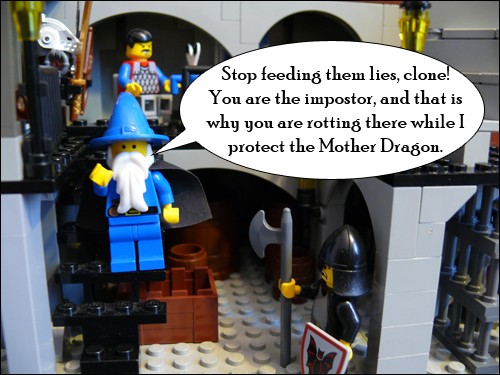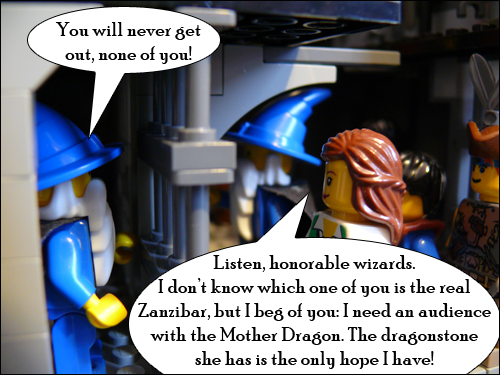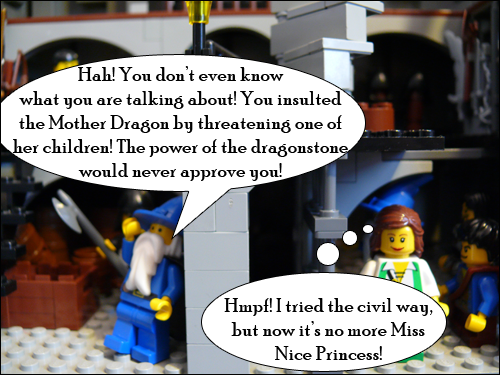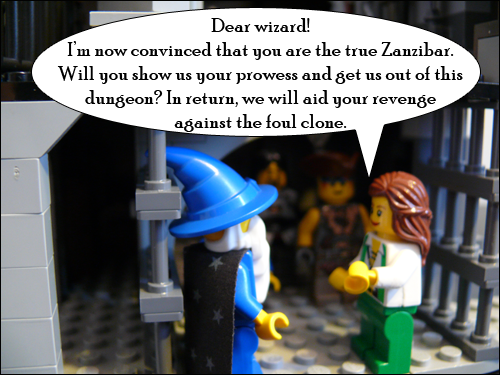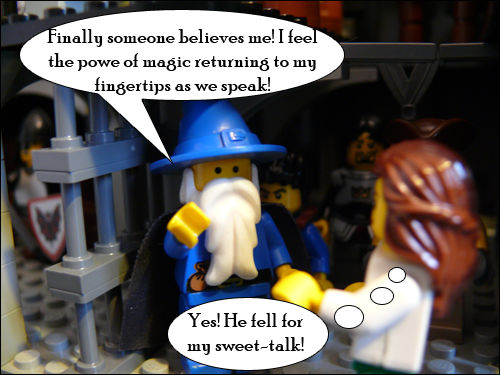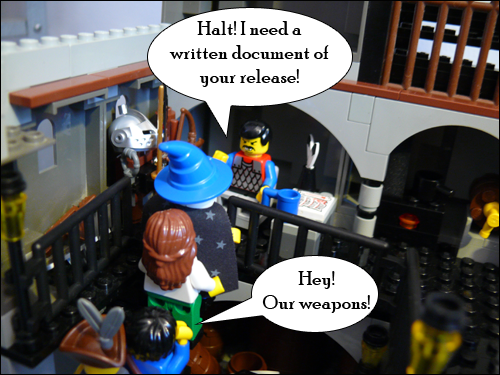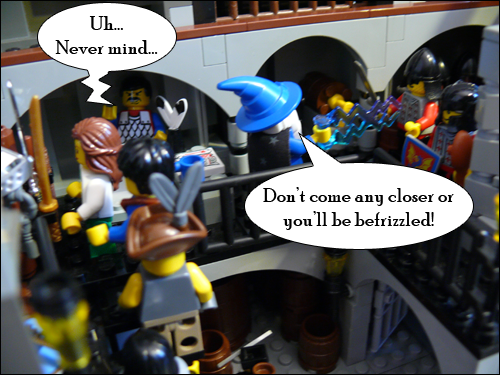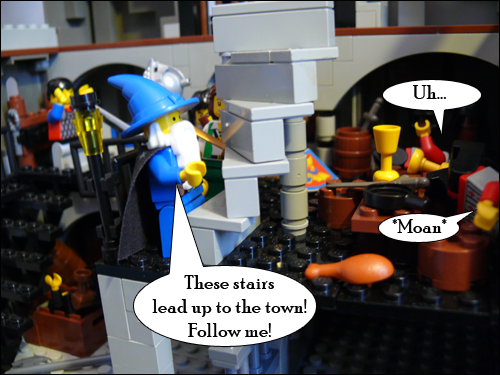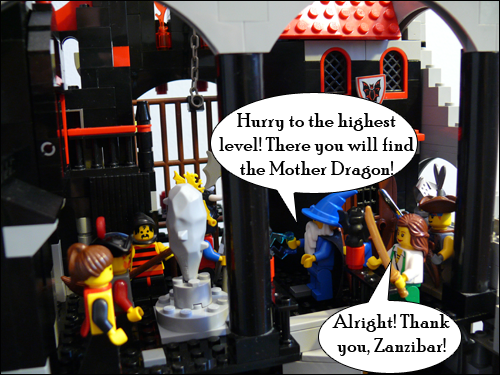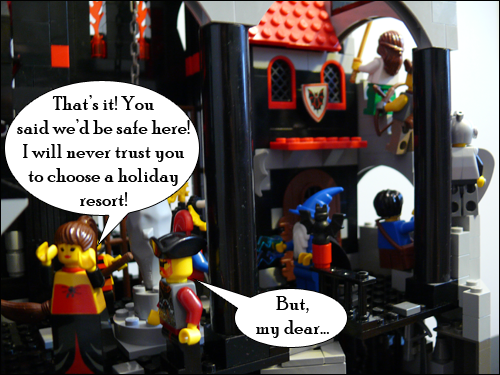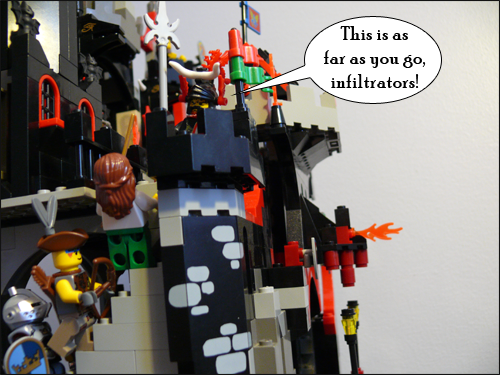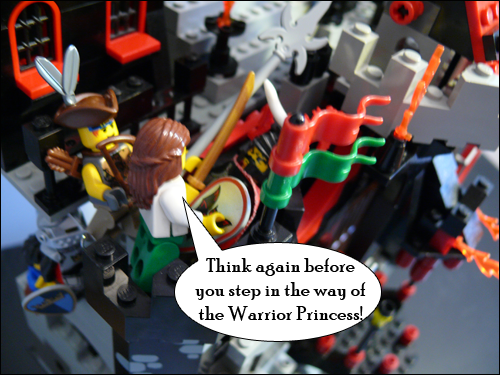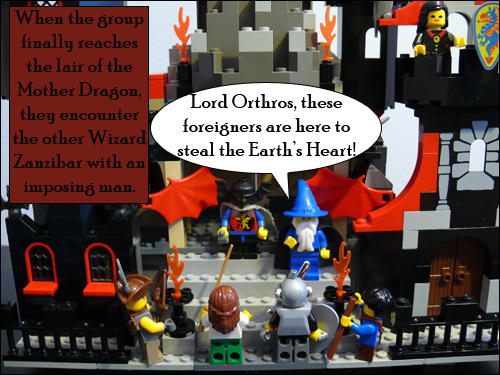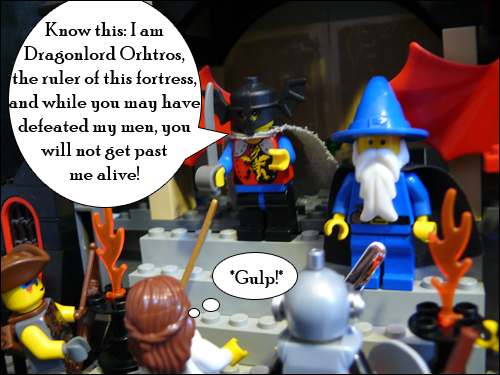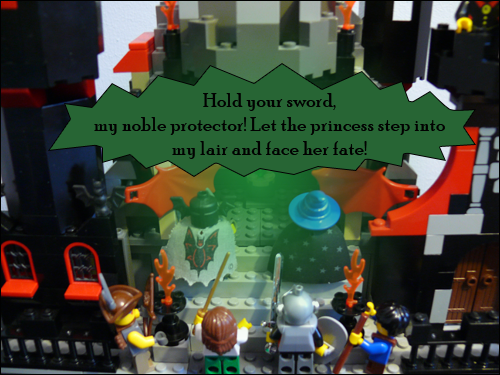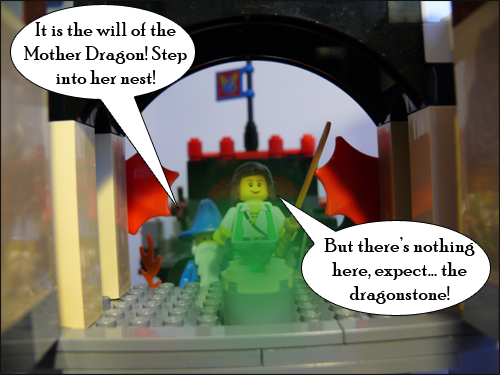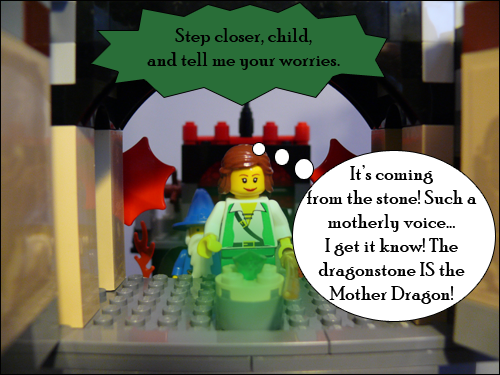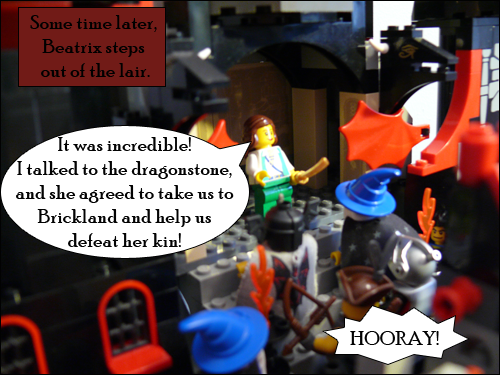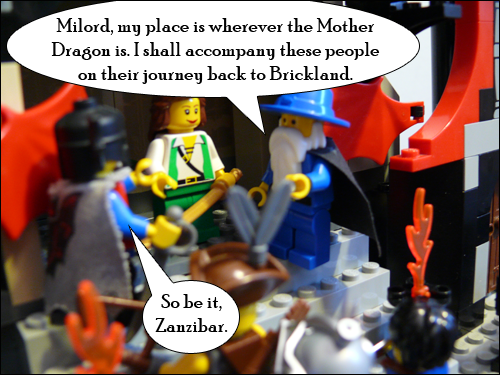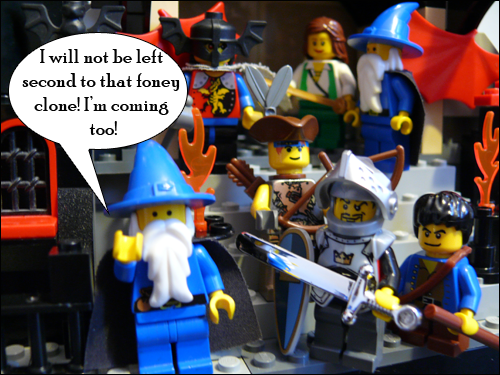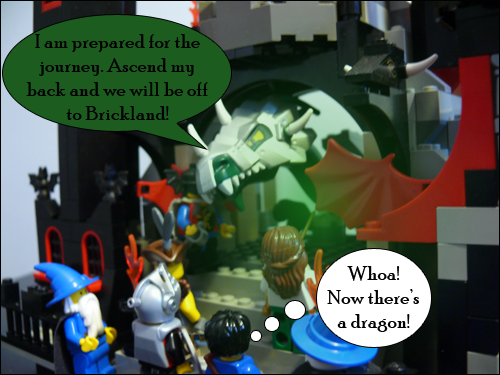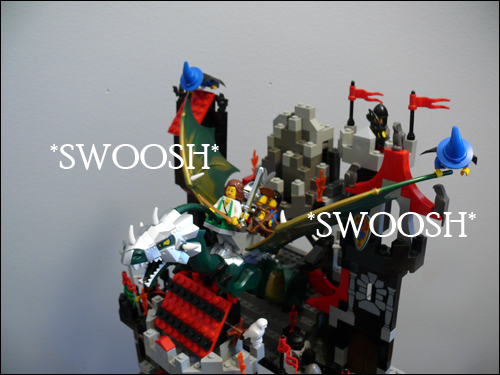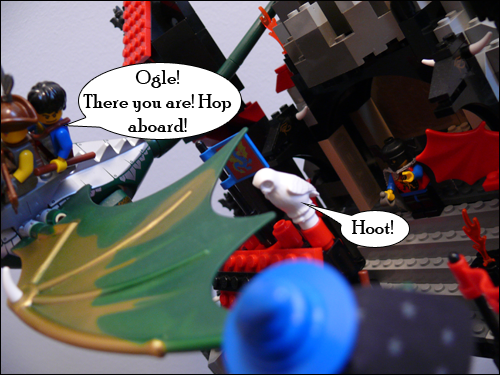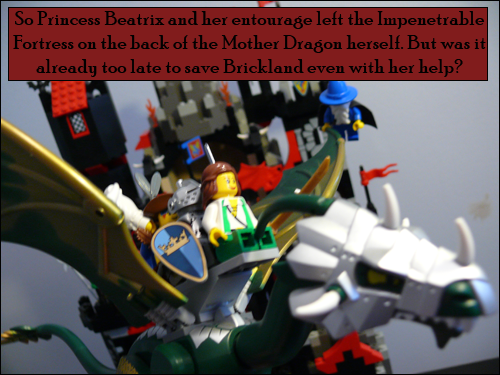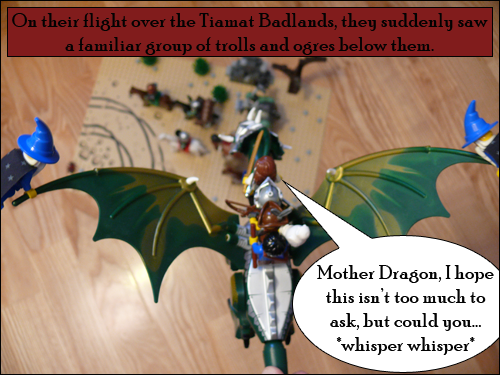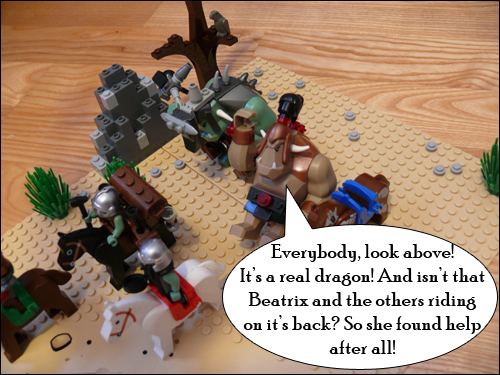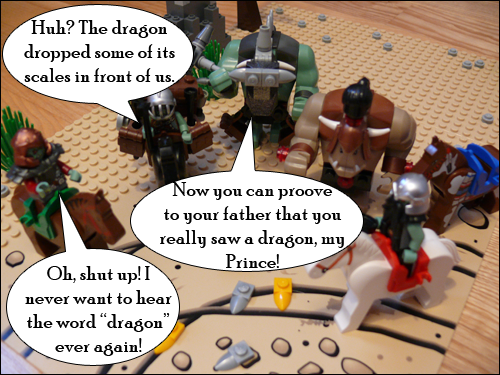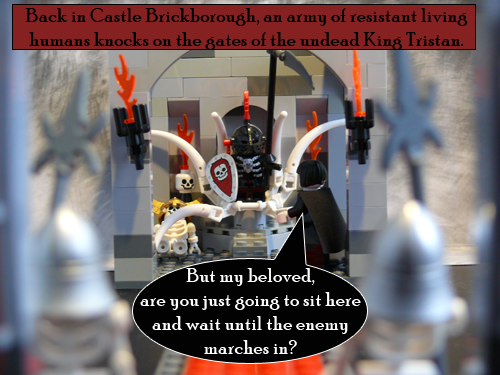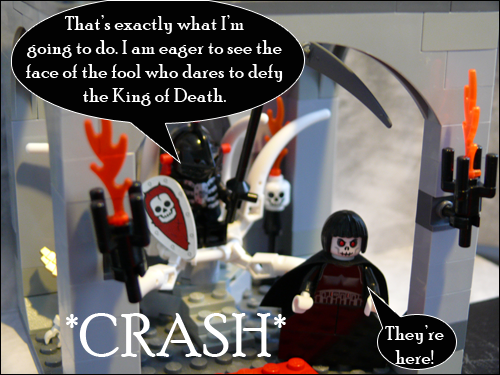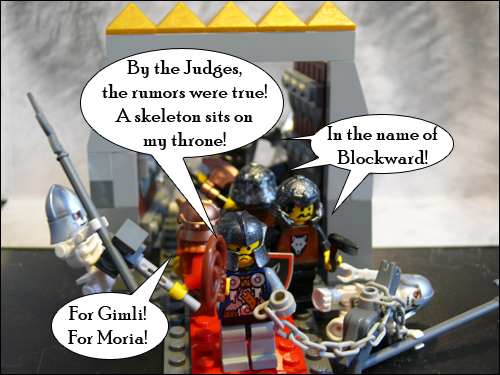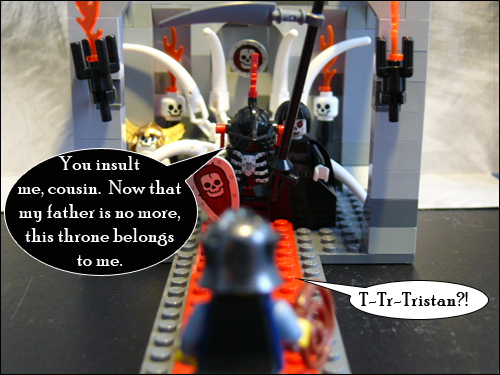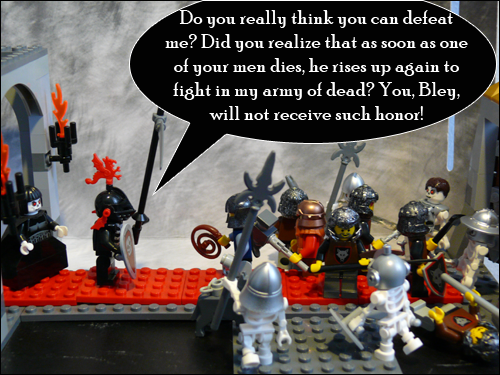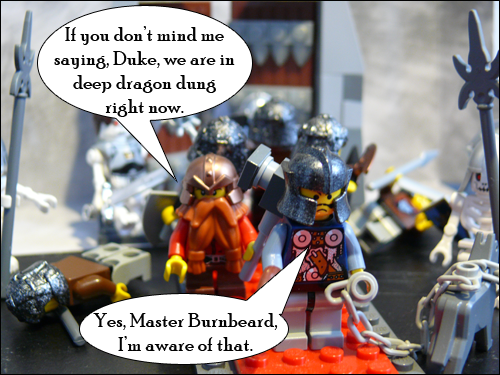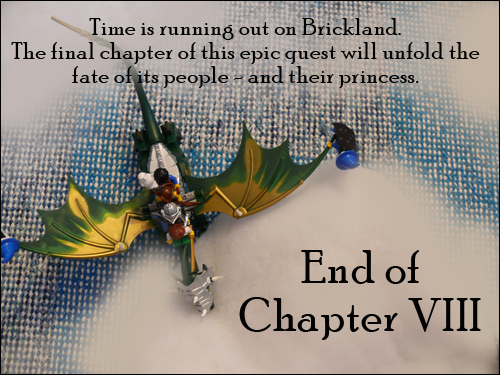 Next time, a battle of epic proportions! Dragon against dragon! Wizard against wizard! Daughter against father! There will be death, but also new life.