2 years ago I re-located from my home in Long Island, New York to a new residence, started college and a new carreer. This of course left no room in my schedule for Lego (gasp). But after hearing recent news of a new Pirate line, along with perusing some fine inspirational MOCs on this forum, I thought I'd share what I have. More will be posted as I discover things of note in "cold storage"

Enjoy!
Merchant Home

155a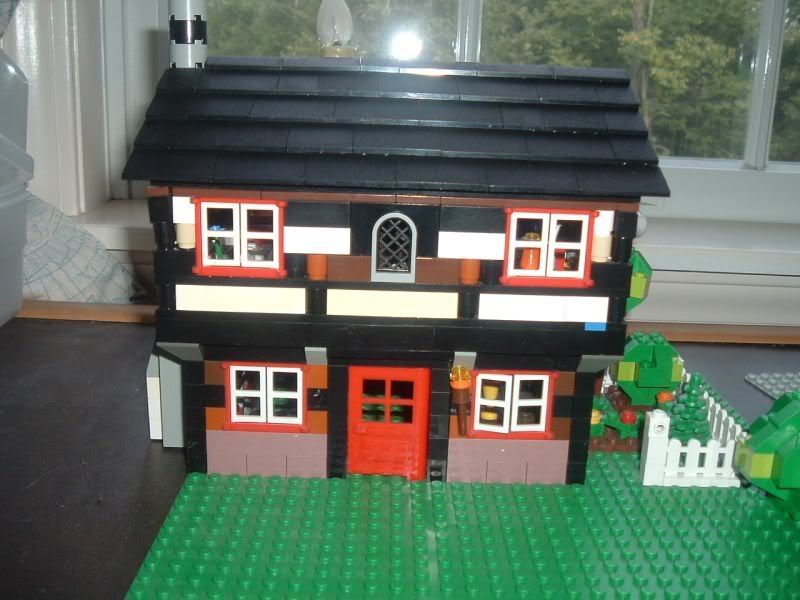 Interior, 2nd floor
Merchant's Office
Interior 1st Floor
Interior Kitchen
Governor's Home

155b
Interior
Kitchen
The Governor and his wife
Storage
Interior storage
Governor's Hall (offices upstairs, market fair space underneath)

155c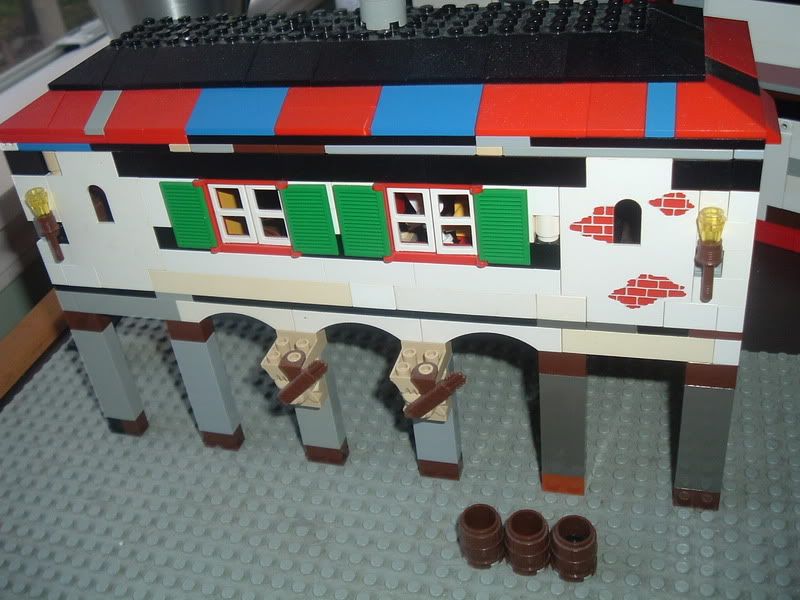 Interior
Office
Reception Room
Edited by SlyOwl, 25 February 2010 - 05:52 PM.