Hello!
Here's my latest MOC. It has taken me longer than any other MOC to finish... not sure why. It is pretty big and detailed, though.

It's simply titled "Nepal", as it depicts the sterotypical architectural stylings of the country. Every nook and cranny has been used, from the underground storage to the Yeti Cave!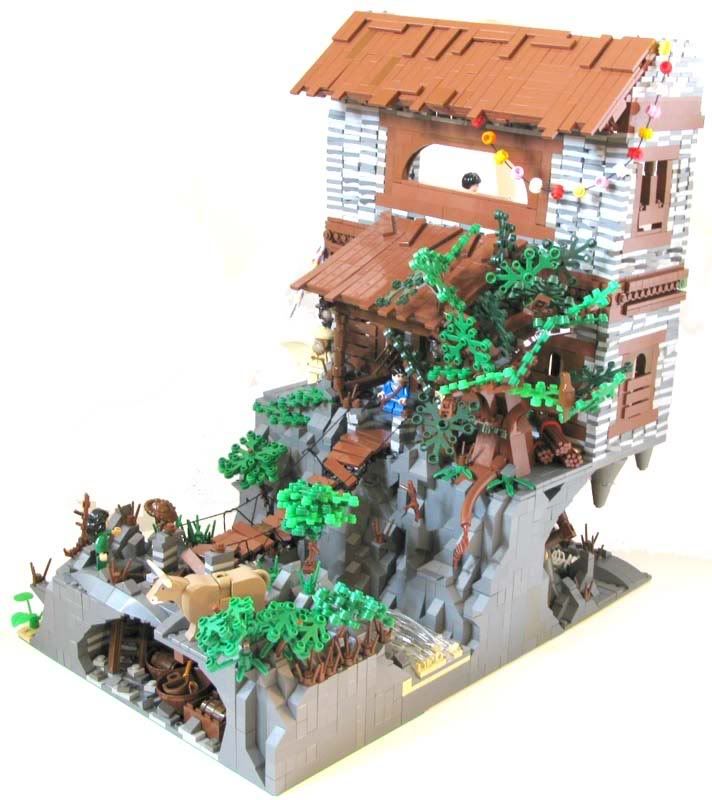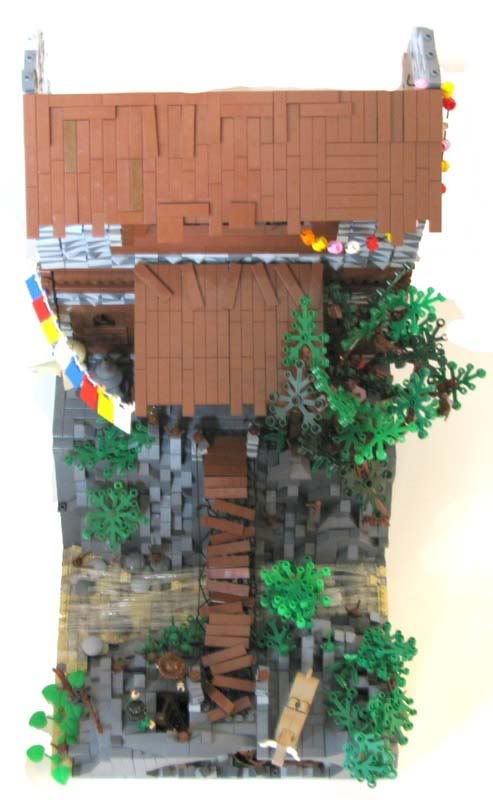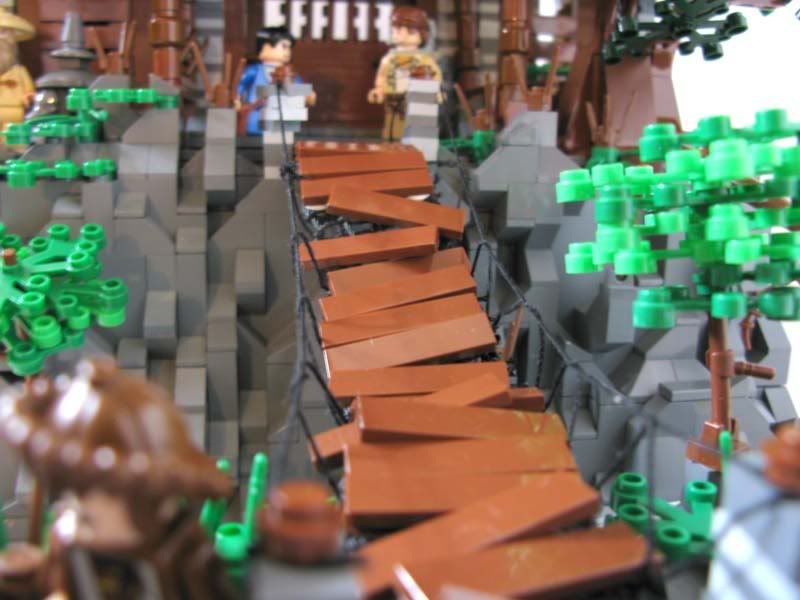 Many more pictures here: <iframe align="center" src="http://www.flickr.com/slideShow/index.gne?user_id=sirnadroj&set_id=72157607025754888" frameBorder="0" width="500" height="500"></iframe>
Thanks.