hope my pictures answer the questions in your mind for those who havnt bought it yet

all your bricks are made in china
say goodbye to quality control
front & back
lego wasting space as usual ... only 50% of the box is filled
one of the longest box ever .... compared to UCS ISD instuction book
pour em out !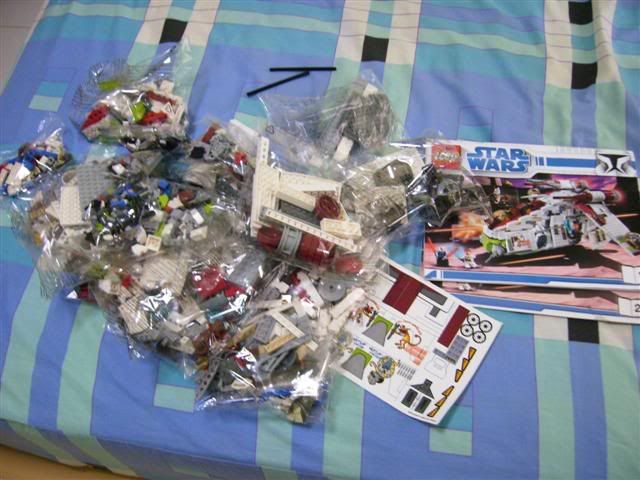 parts list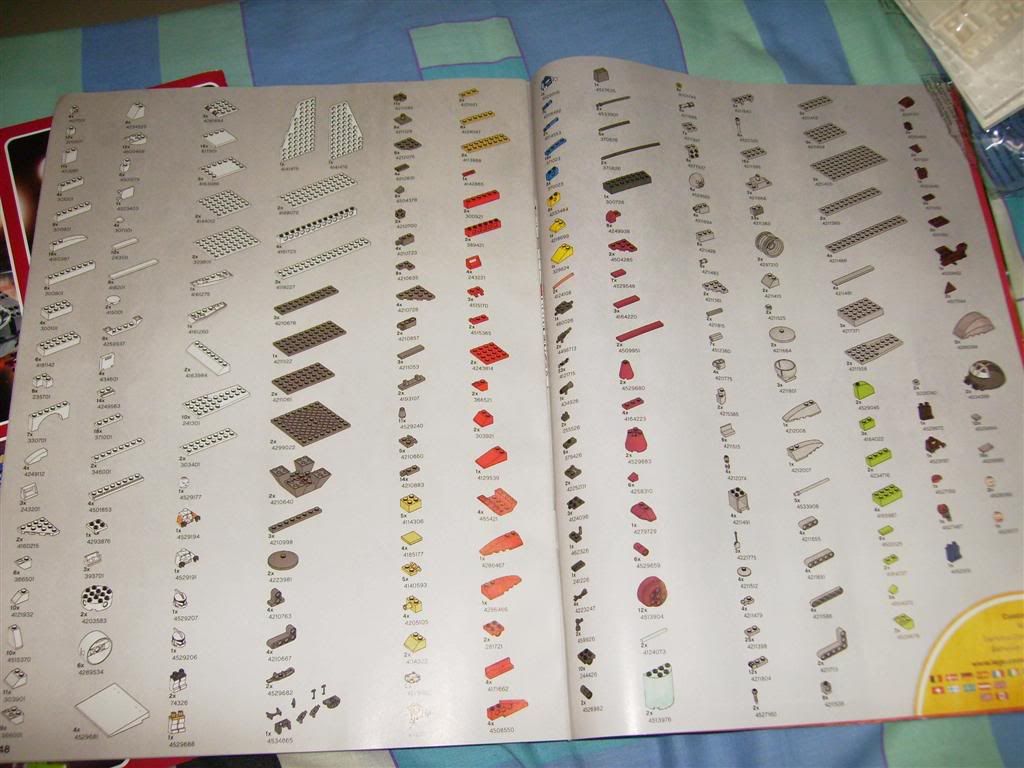 cody and normal clone have same face
instuction booklet is wrong side pauldron compared to boxart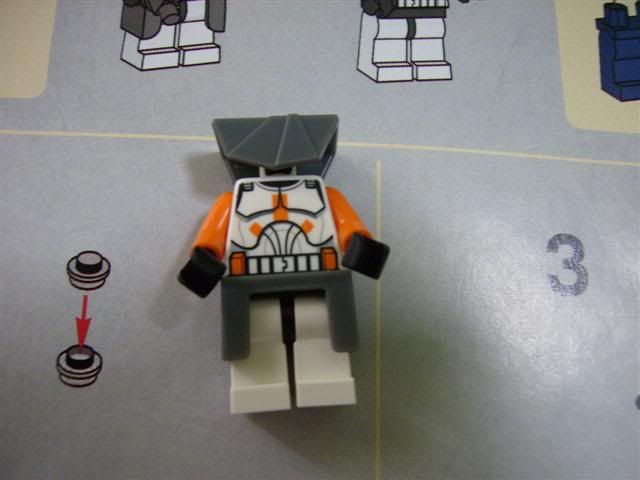 commander cody's back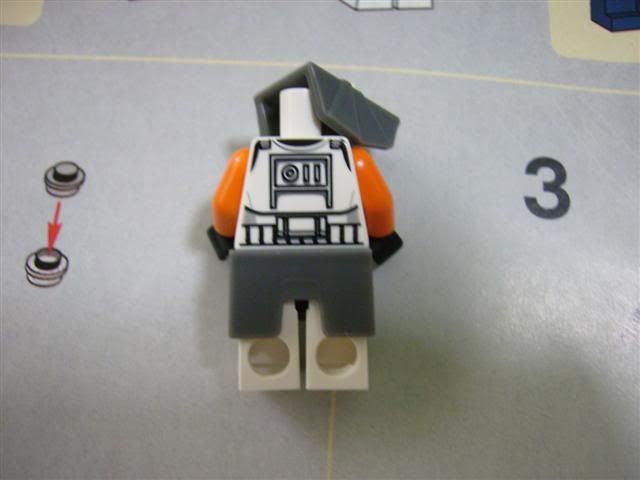 after 1 hour
the "snot" nose
2 hours
3 hours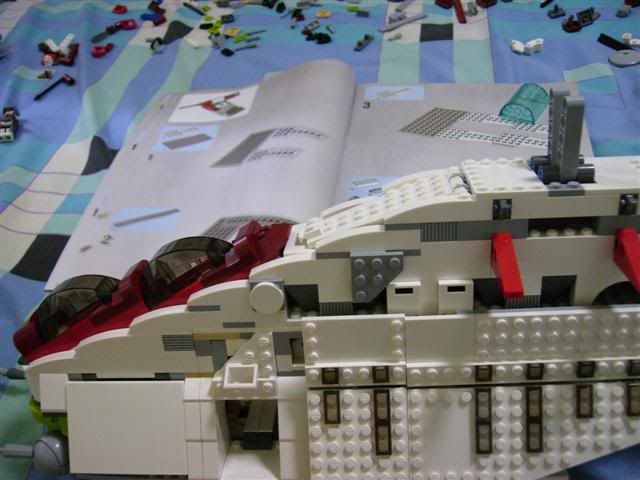 complete ! 4 & half hours !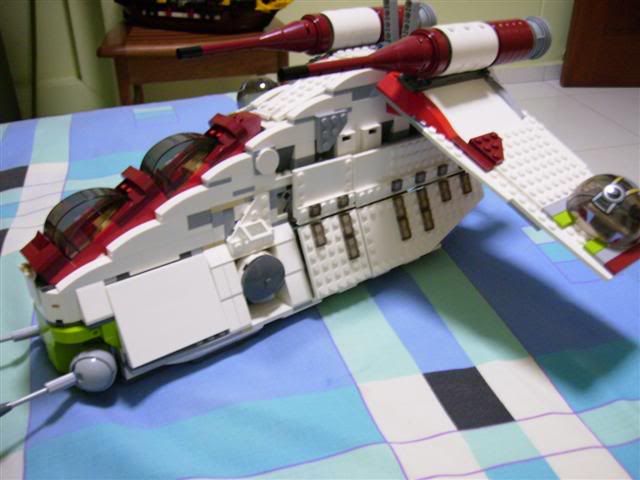 ugly backend is not covered up
pinch these 2 together to "open" the cabin doors
they bend back at an angle ... cool huh ?
the spares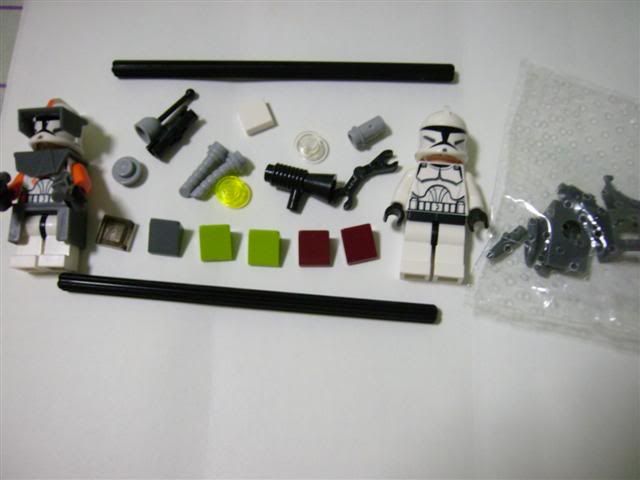 oh hey a dewback !

fits 21 troops standing in the cabin
just remove the middle bricks that hole the speederbike and 4 guns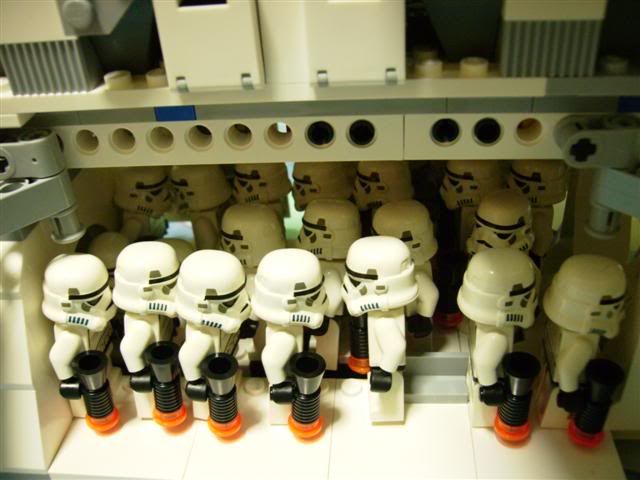 peek at them from the backdoor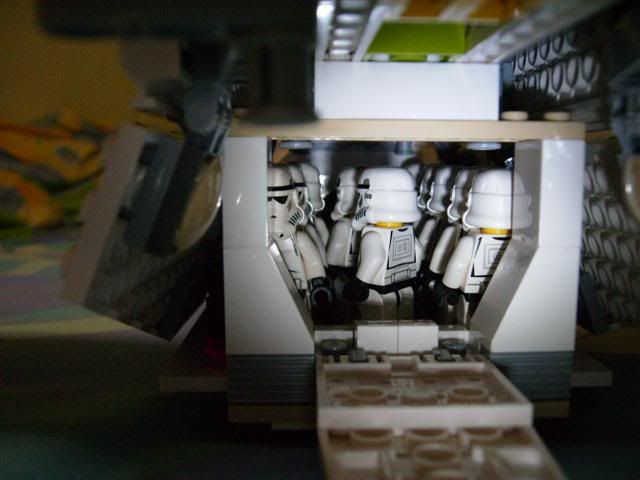 fits 30+ when their dead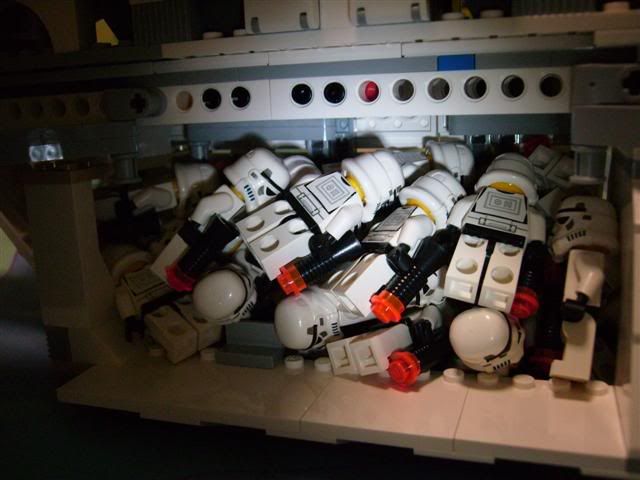 front cargo area fits a dewback or 6+ scout troopers
they all fit in .... nearly 50 troops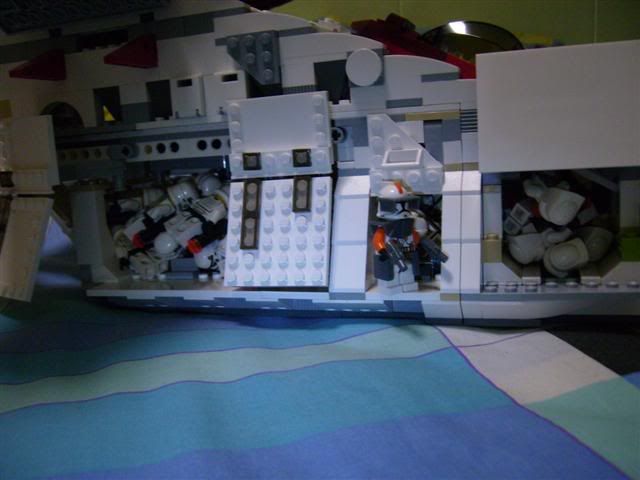 show you the variation between old clone trooper torso and new
the back printing difference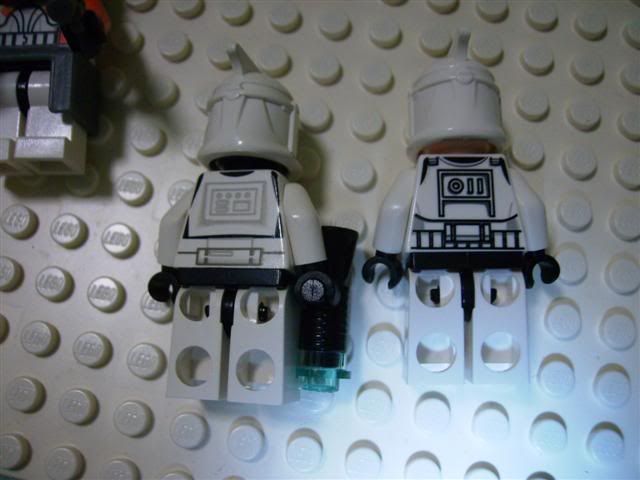 mass carnage
vampire in the bacta tank !
UPGUNNED RGS !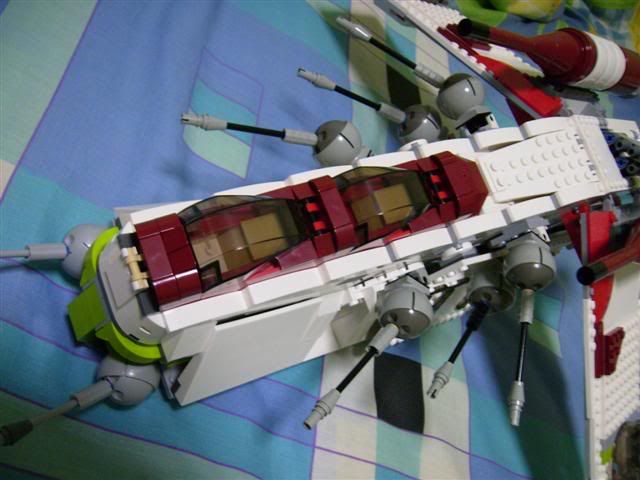 lol
okay sorry ... it wasnt really serious
the polybags are kinda messed up ... the same part they can put 3 here ... 3 in another bag .... trying to fustrate the builders
hard to swoosh .... heavy ... no safe place to grip
good thing is 2 sets of the ARC trooper armour
the "clone trooper" helmet flashlight is crappy .... get lost easily