I received my first private message here from a reader of Princess Quest, asking when the next chapter will come out. Of course I couldn't disappoint a "fan", so here it is!
In this fifth chapter you can see how the troupes journey across the Tiamat Badlands goes with the Nomad Elf Hawke as their guide. Princess Beatrix even gets to test her new sword Victoria in battle, although it won't be what you might expect...
If you haven't read the previous chapters, you can access them quickly right here:
Chapter I: Chivalry
Chapter II: Legends & Legacies
Chapter III: Fellowship
Chapter IV: Passings
And now onto the next chapter!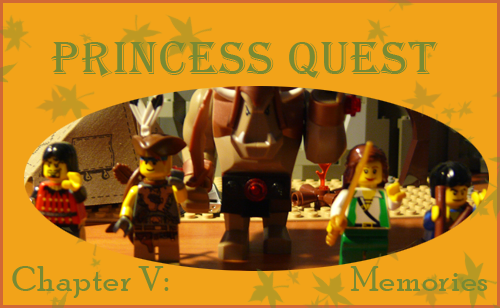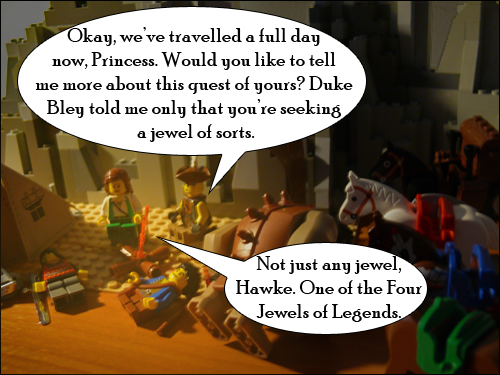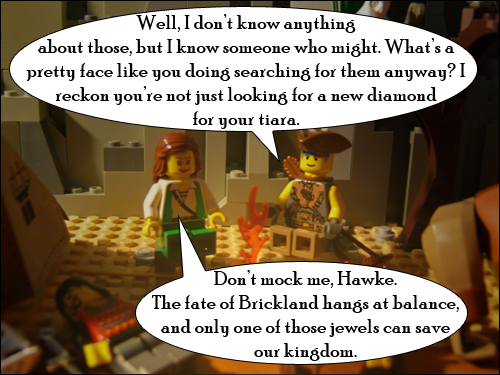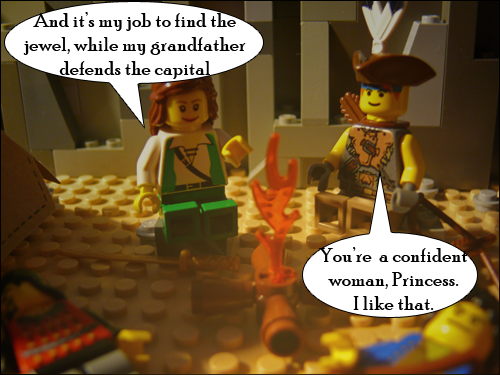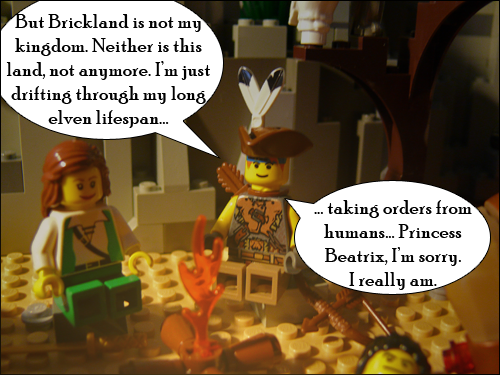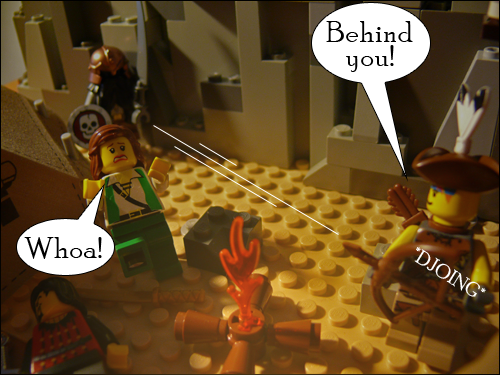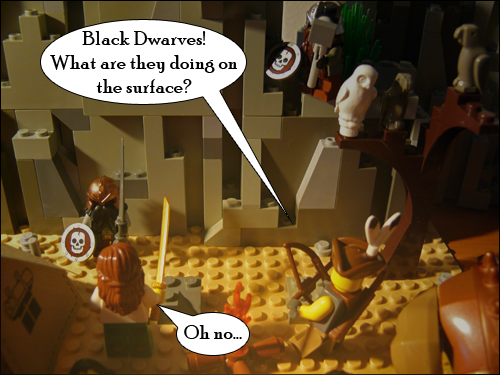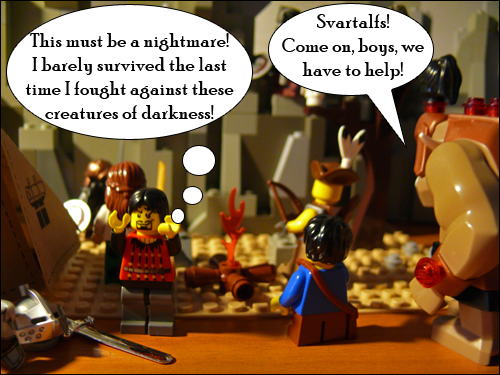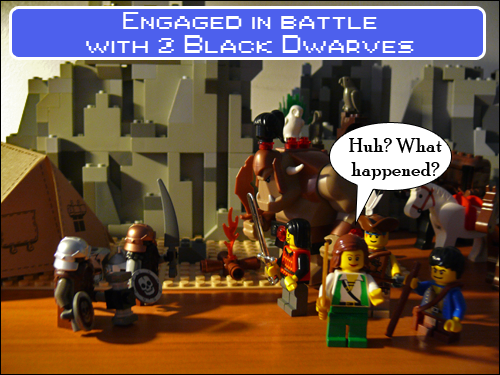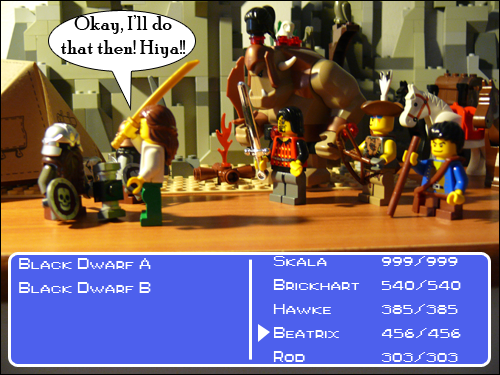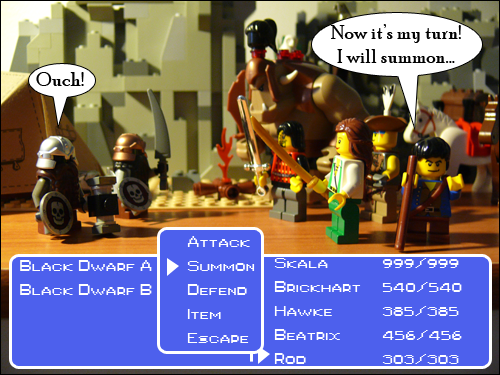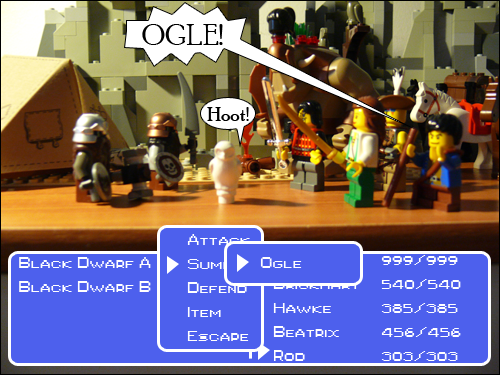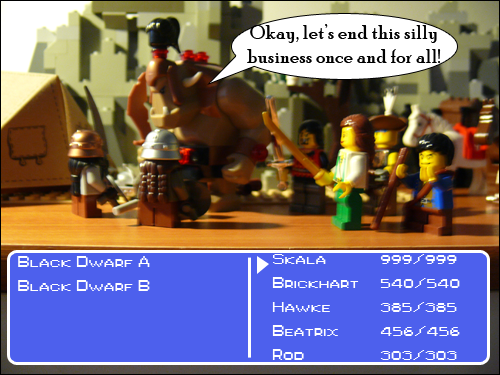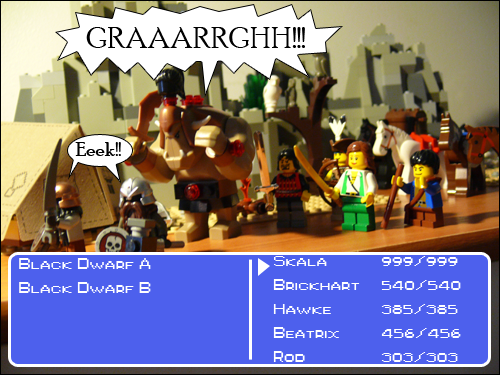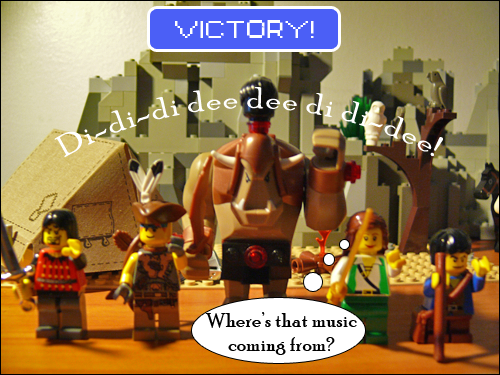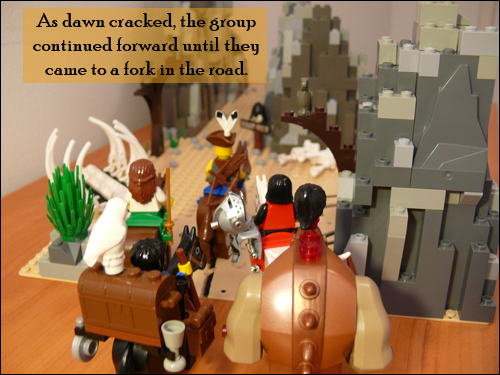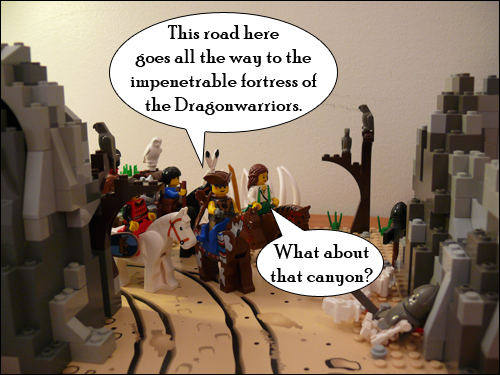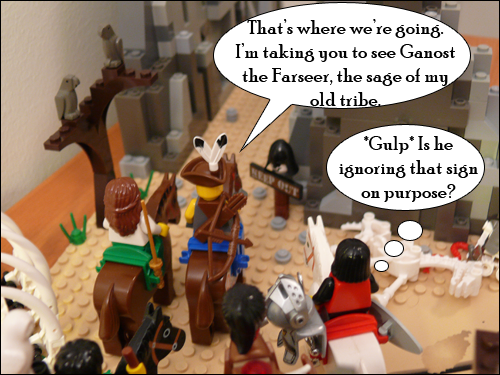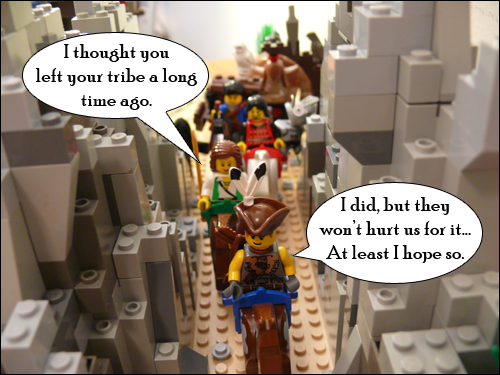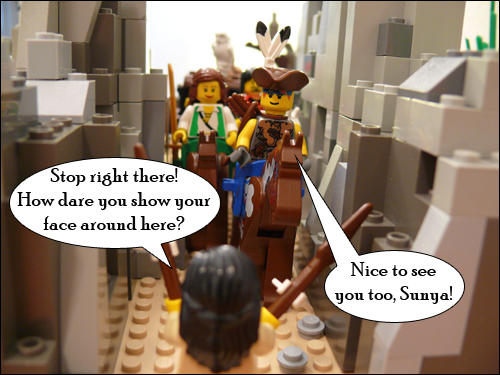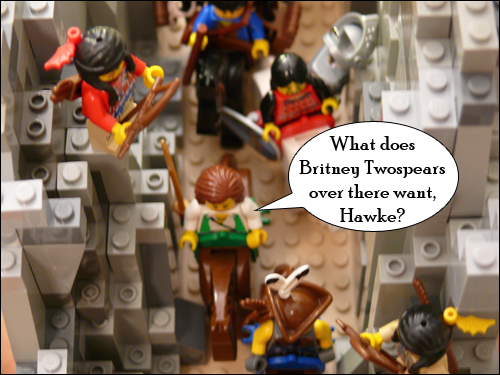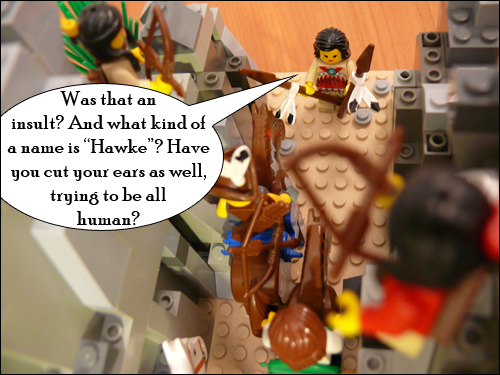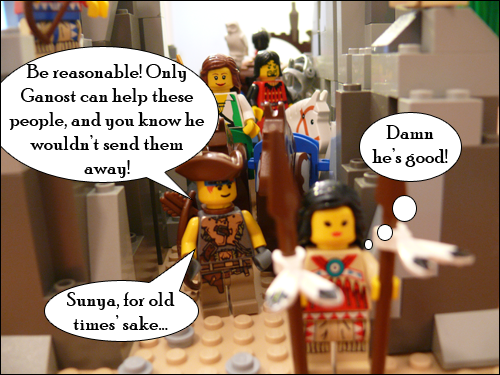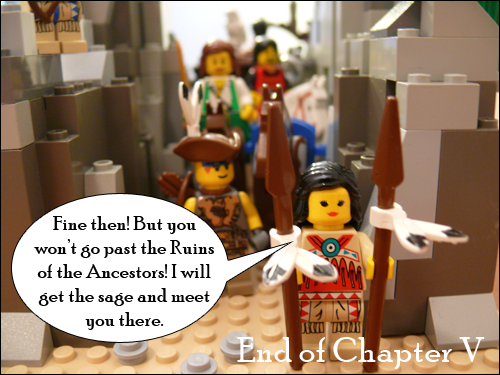 As you might notice, this chapter is somewhat shorter than the previous ones, and it didn't feature Fabuland as promised. The thing is, I meant to add a few more scenes that I haven't shot yet, but then I realized it would make this chapter overly long, so I decided to save them for the next part.
Also in the next part, the princess and her friends get to hear just what exactly are these Four Jewels they're searching for. Until then, keep those comments coming! I read each and every one of them, and so far I've gotten many great tips on how to improve this comic! So thanks for those!