A new chapter of the epic journeys of a heroic LEGO princess is here! This time you get to explore the border town of Blockward with our heroine, and meet many new wonders that the world has to offer - including an elf!
This chapter is somewhat longer than the previous ones, but I hope it still keeps you in it's clutches, since there are many twists and turns waiting for you as you read on!
Here are links to the previous chapters:
Chapter I: Chivalry
Chapter II: Legends & Legacies
Chapter III: Fellowship
You can also see the town of Blockward in closer detail in
this topic
.
Now off you go to enjoy the adventure!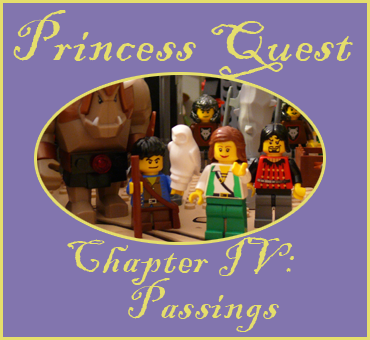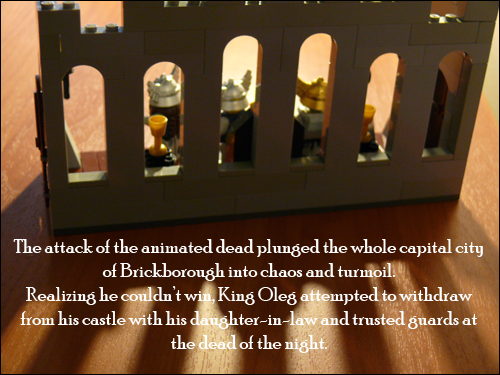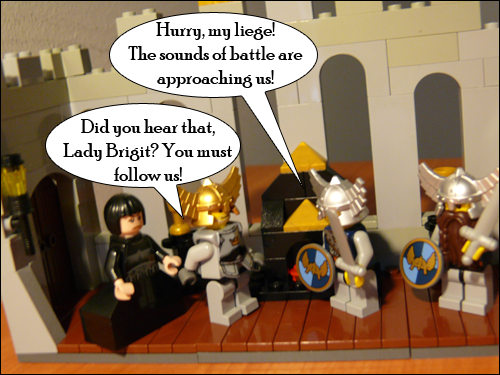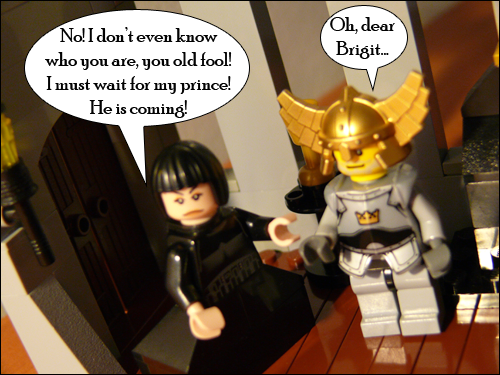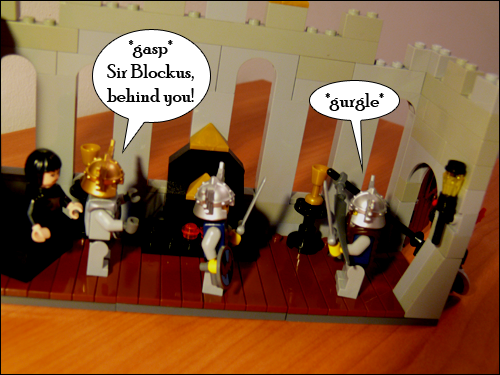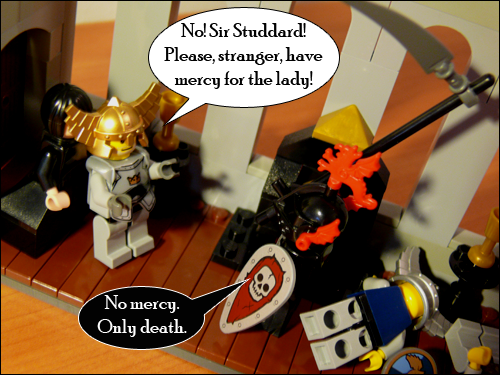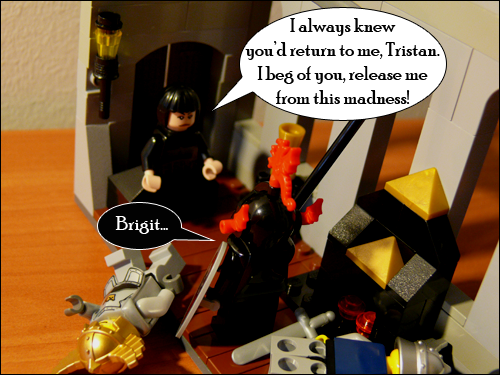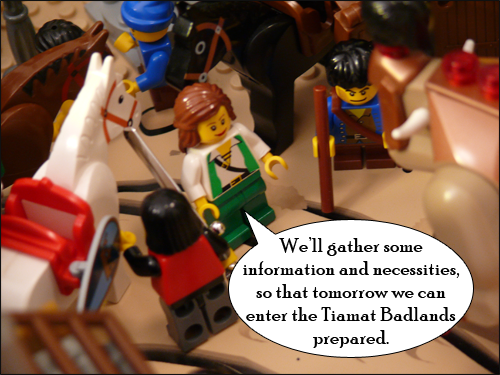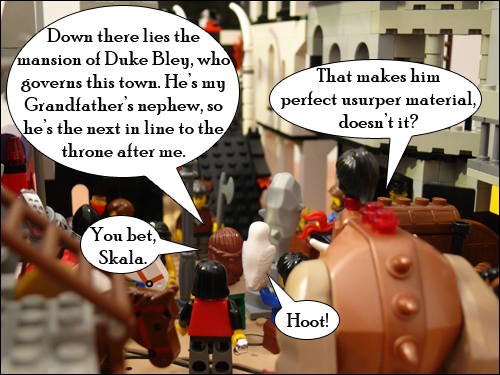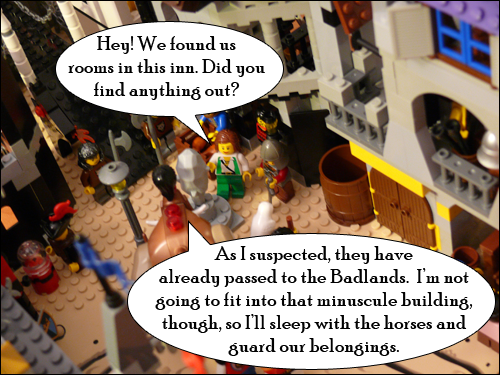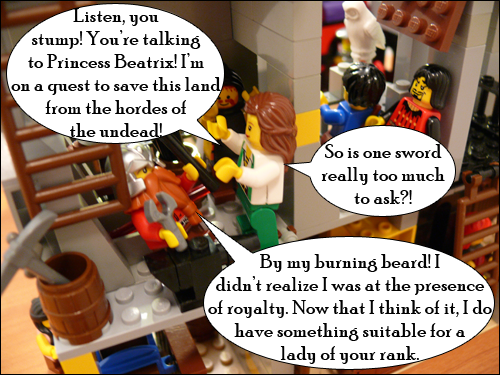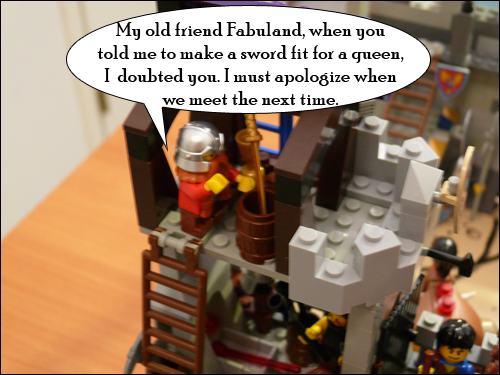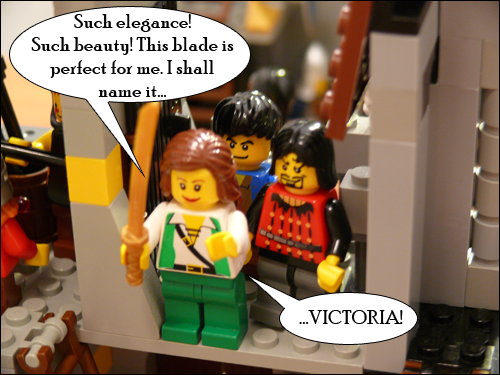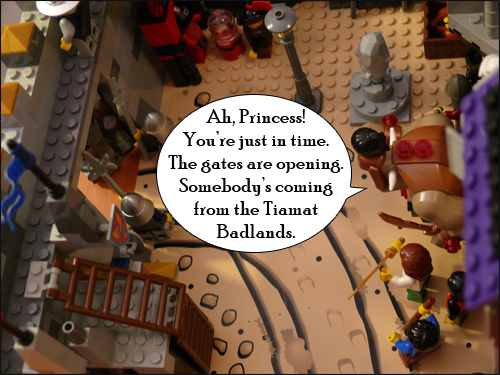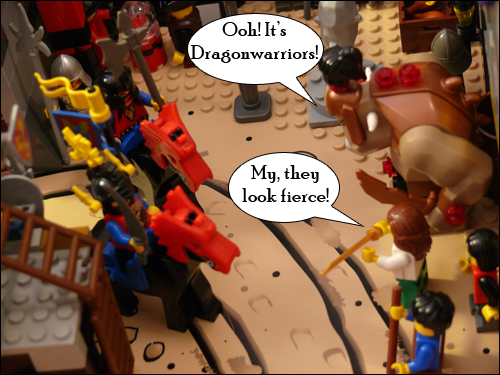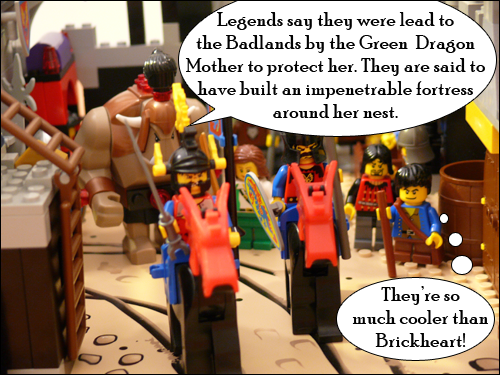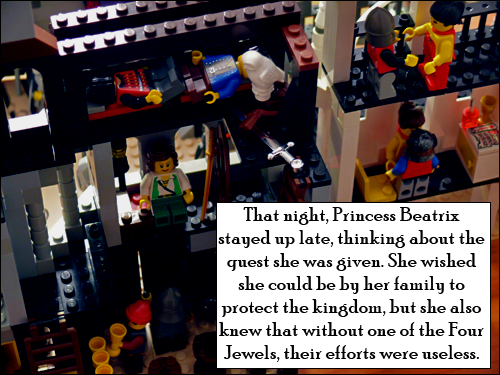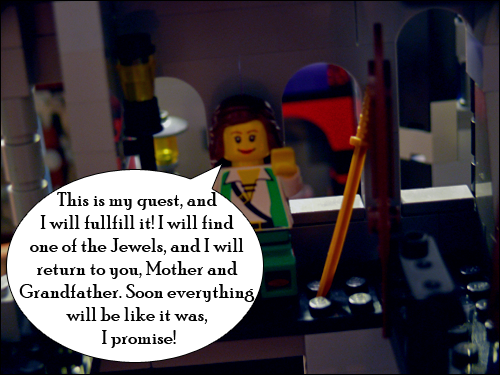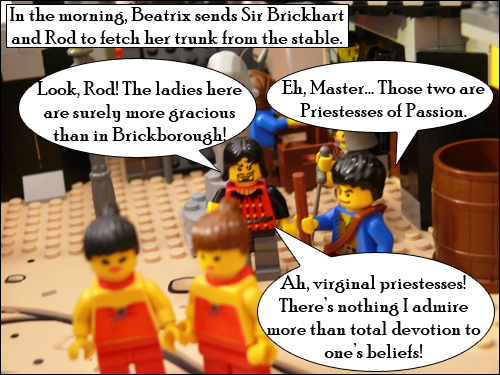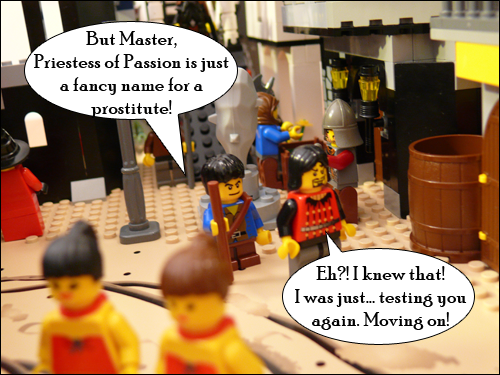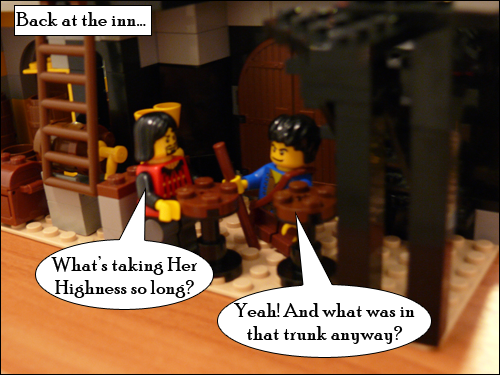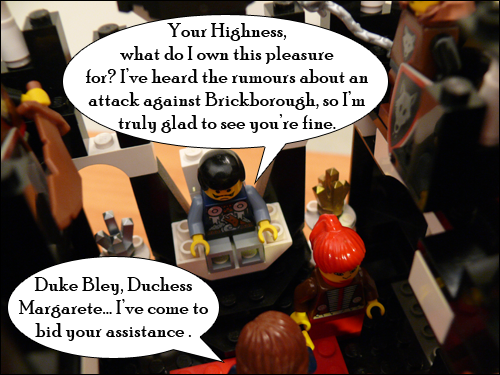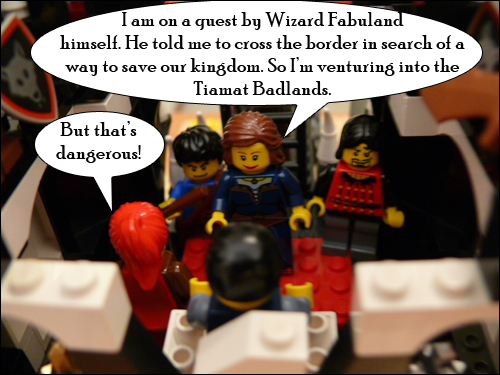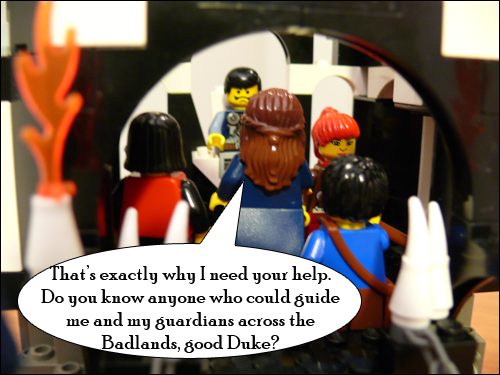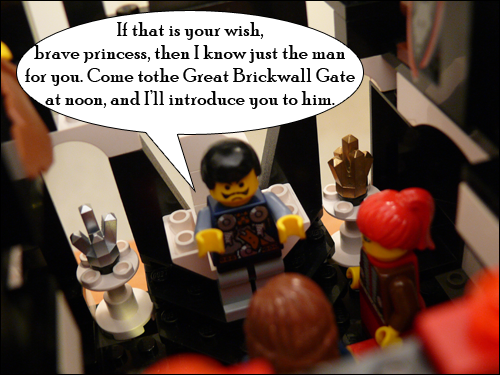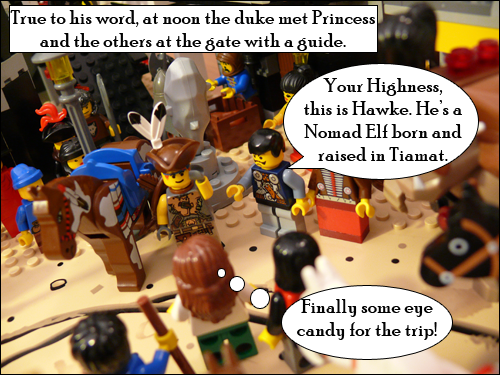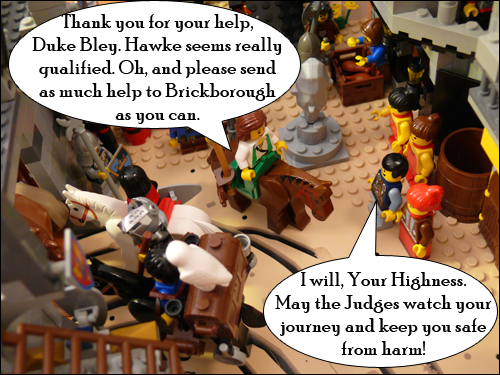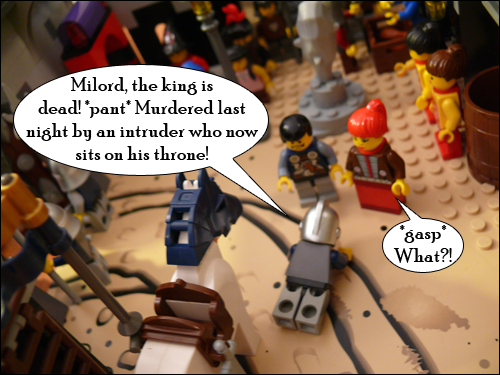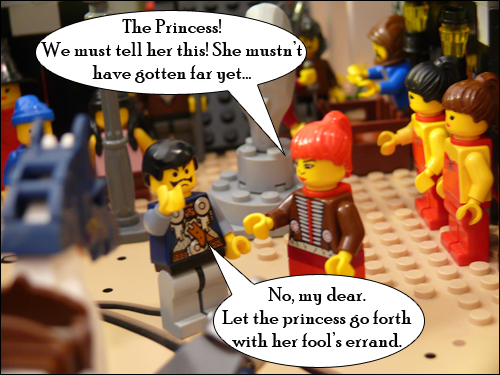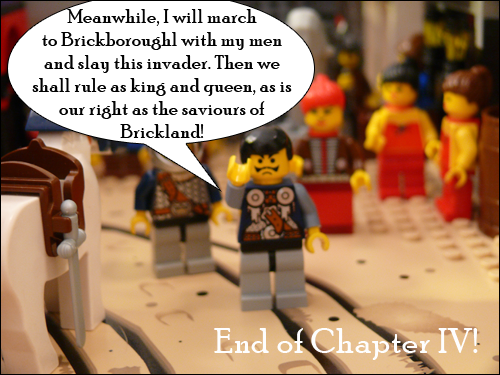 Hope you managed to reach the end! Be sure to join us next time as we explore the dangers of the Tiamat Badlands. You'll also find out what's going on with the good old Wizard Fabuland and the mysterious Necromancer.
Thanks for reading!