54d
Hi all,
I'm new here, but I just wanted to show ya'll one of my ships.
The HMS Achilles; 38 guns. I tried to keep the profile of the hull low while still making the rest of the ship "beefy" enough. She's long and narrow. I'm constantly changing small parts of it, but this is the most recent picture.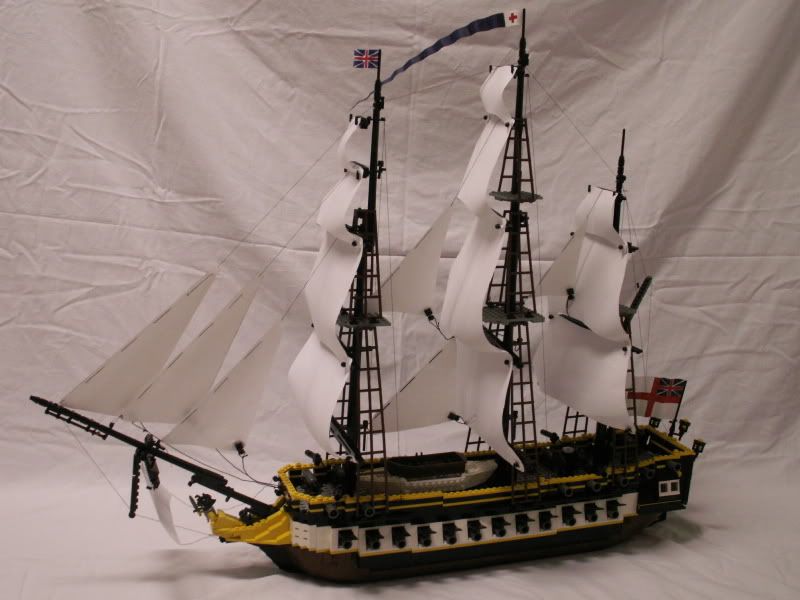 This is my first frigate and I'm pleased with most of the outcome. The one thing I've never quite been satisfied with however is the cabin galleries and the focsul.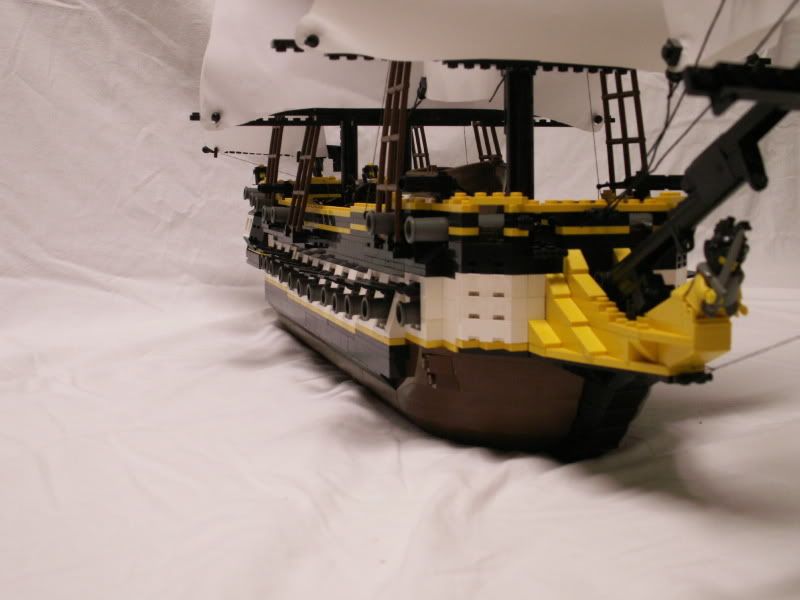 Port quarter.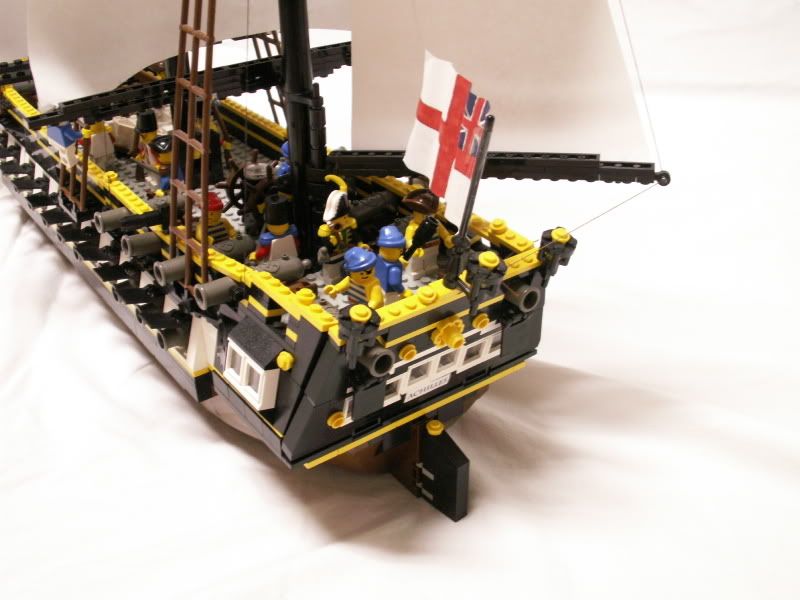 The stern.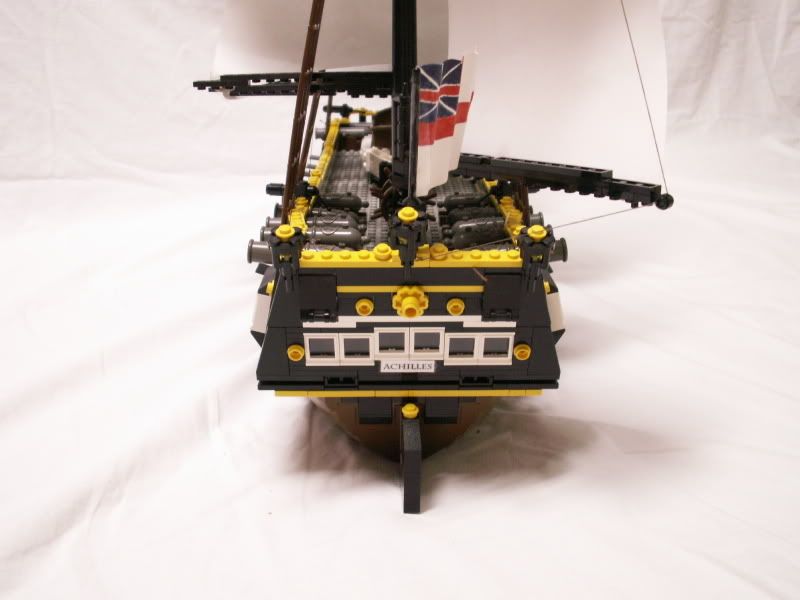 Let me know what ya'll think, and I'd appreciate any tips.
Thanks,
Swab
Edit by Phred: Down-sized pics.