54c
hello, last week i bought on e-bay italy the TLC CC (50 euro)
it is a wonderful model but I mock up it a little (i don't like the open cabin
)
so i build a little wall with a door, after I put 2 new cannons (now is a 4 cannons ship) and a decent crew,
Enjoy the pictures!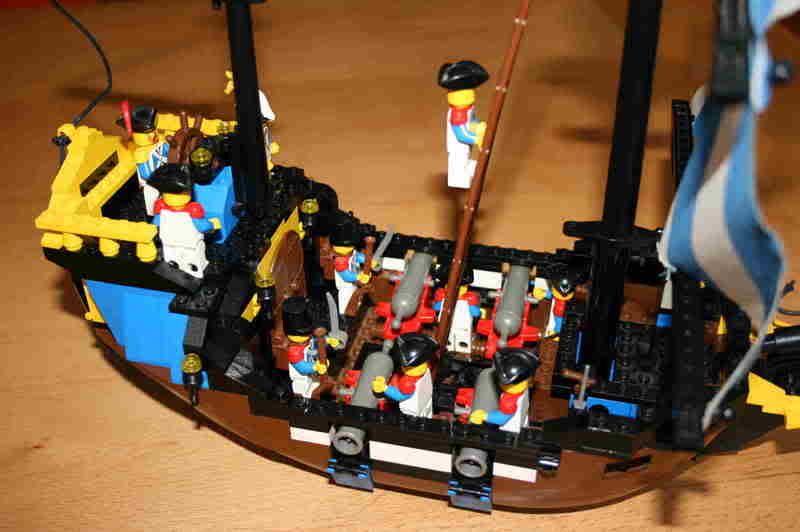 go go blue soldiers!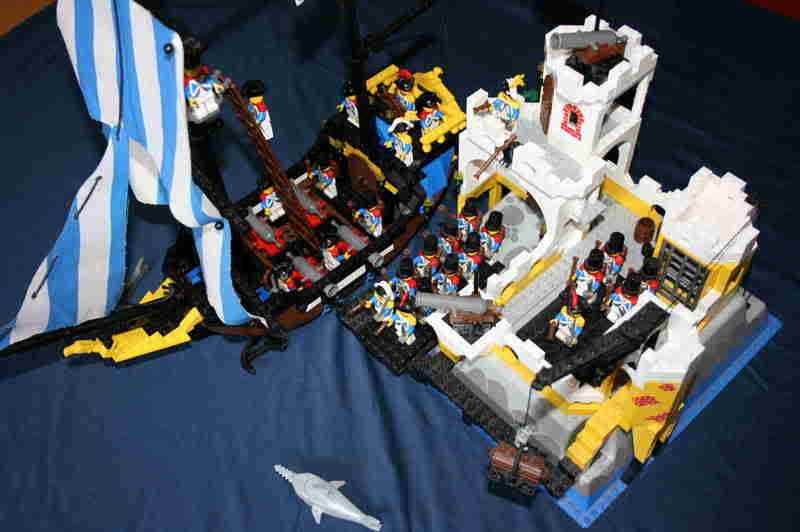 nausicaakro
Edit by Phred: Made 2 images larger and rearranged thumb-links.
Edited by SlyOwl, 20 September 2009 - 07:21 PM.