The Penguin, on May 30 2008, 12:20 PM, said:
Could you, plese make a picture of HQ's back? )
Sure...
Yeah...yeah you like that don't you...Harley is a dirty girl...
Gentlemen please put your hands together for our main stage feature, Harley Quinn!!!
Ain't she a beauty guys?
Harley is working hard for you up there, so make sure to show your appreciation by tipping well!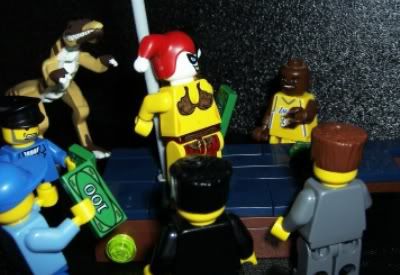 EVERYBODY SCREAM!!!!!!!!!!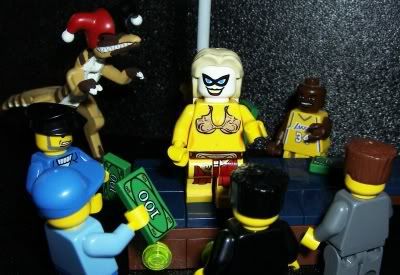 CENSORED FOR YOUNG EYES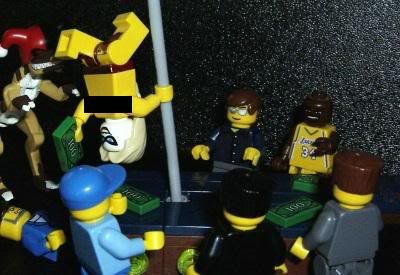 Alright...give it up for Harley!!!!