Set ref: 7888
Name: The Tumbler: Joker's Ice Cream Suprise
Number of minifigs: 3
Number of pieces: 449
Price: 59,95€
Front of the box: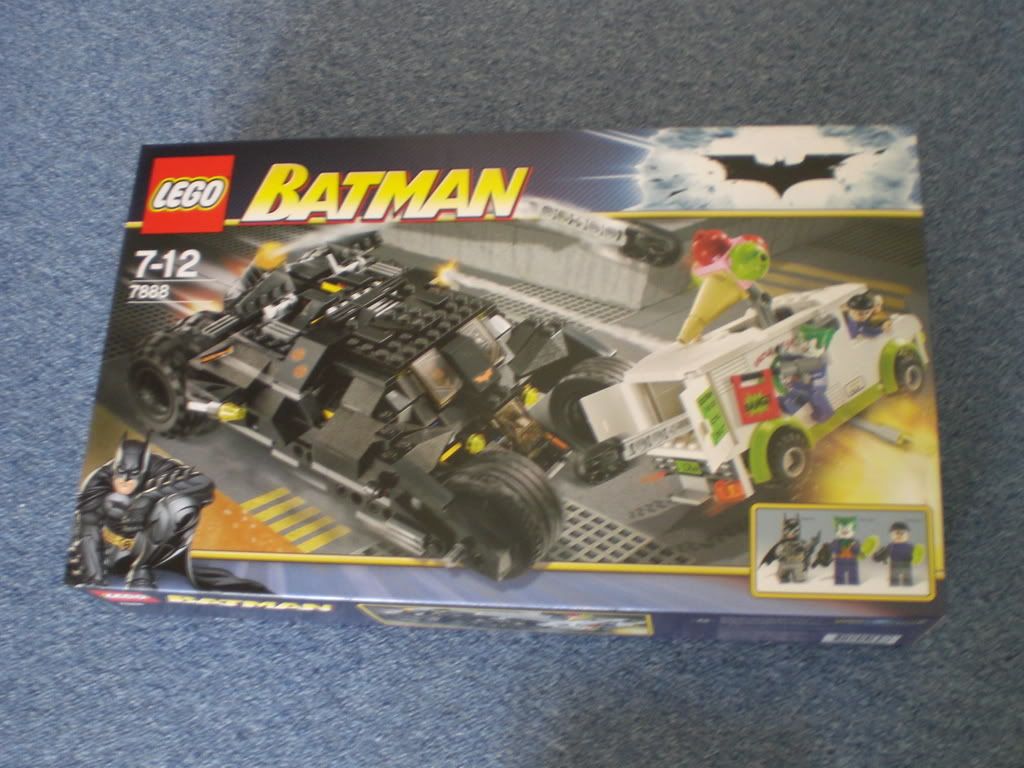 Back of the box:
The comic: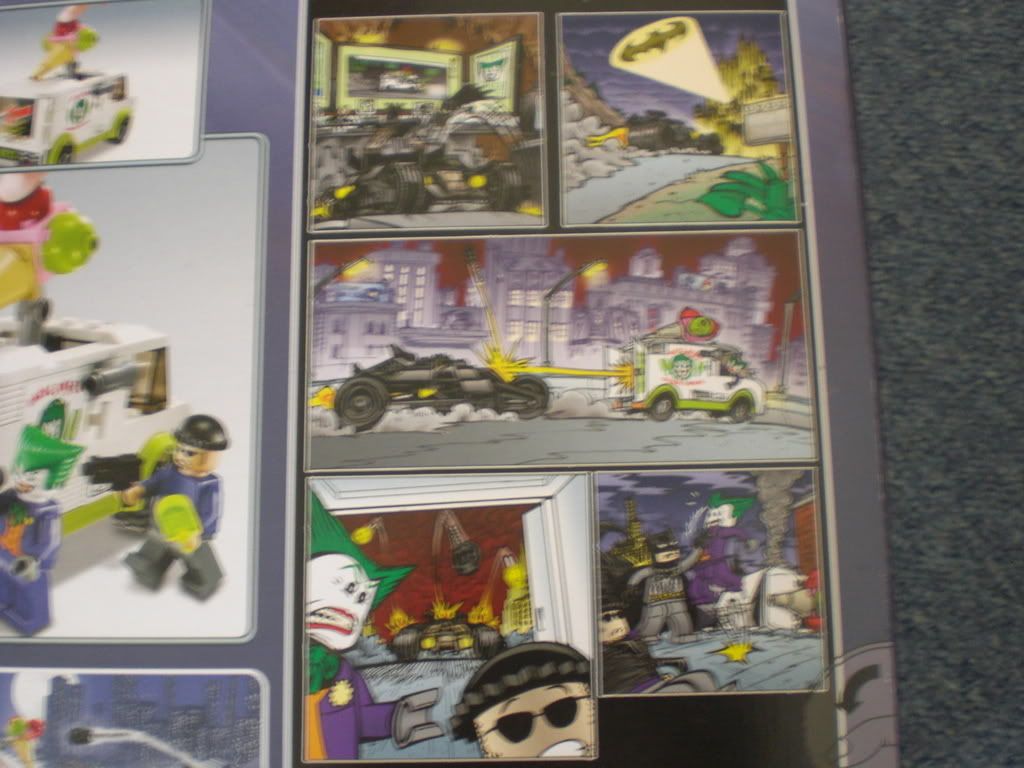 Close: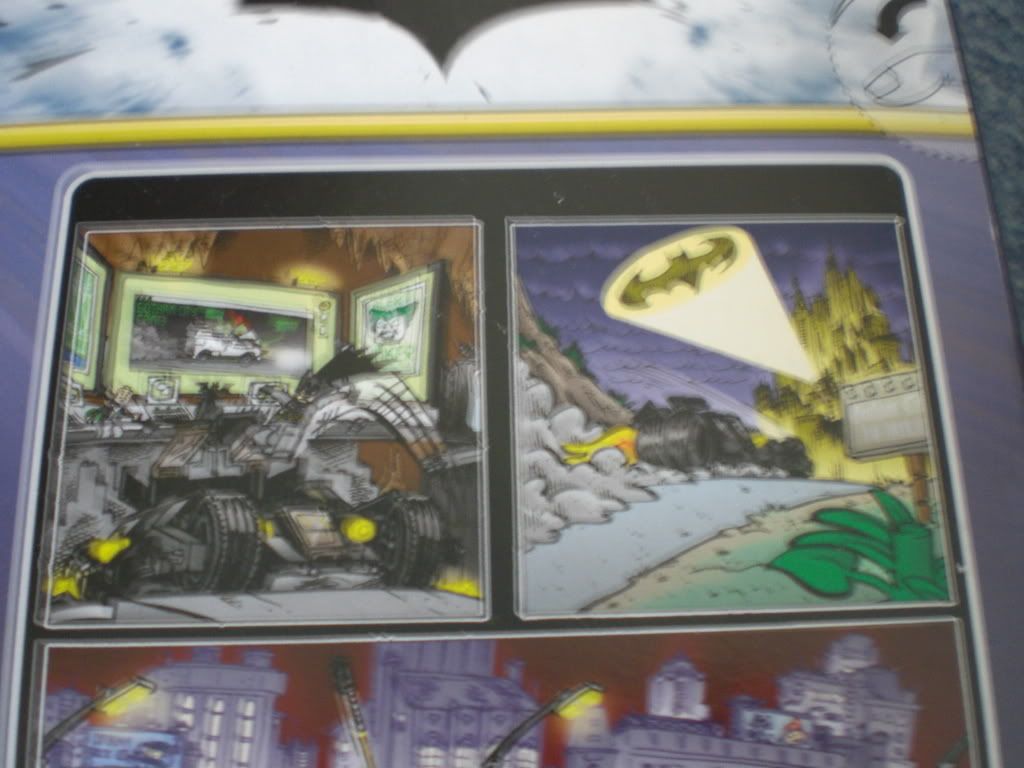 Something: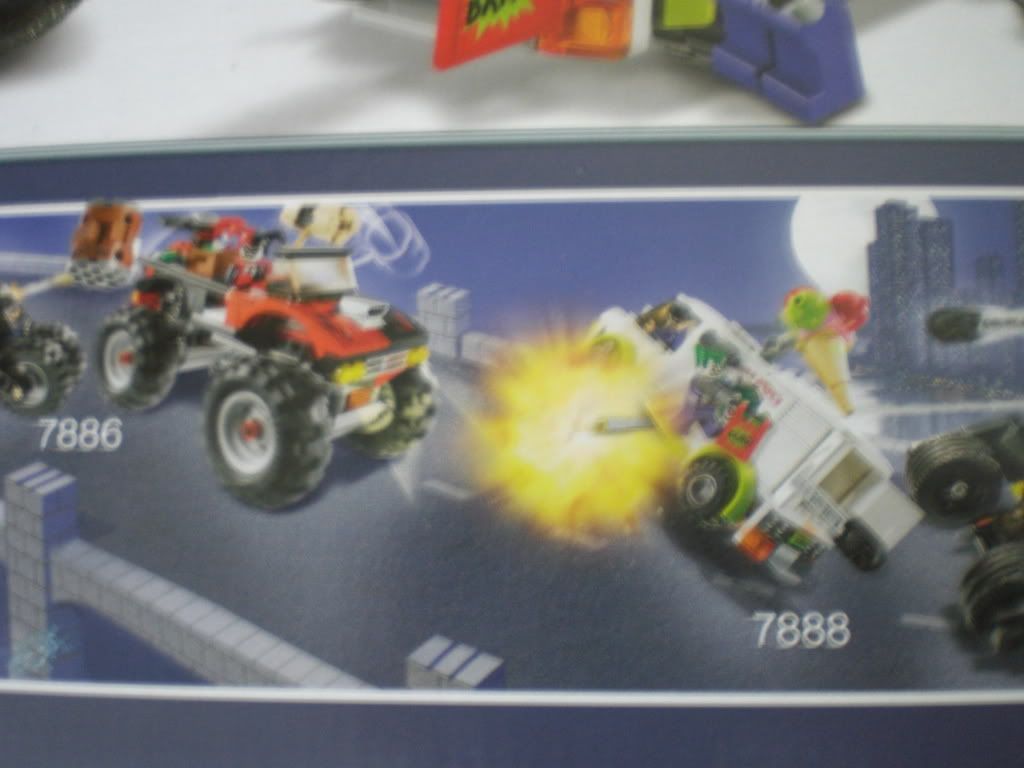 What's in the box: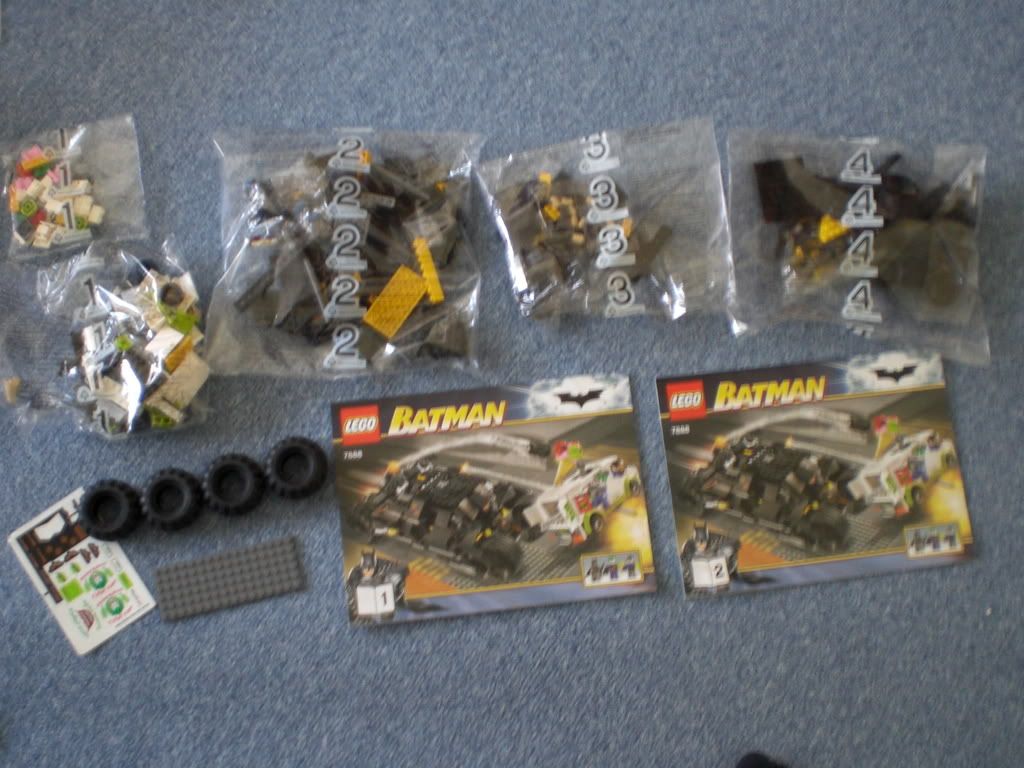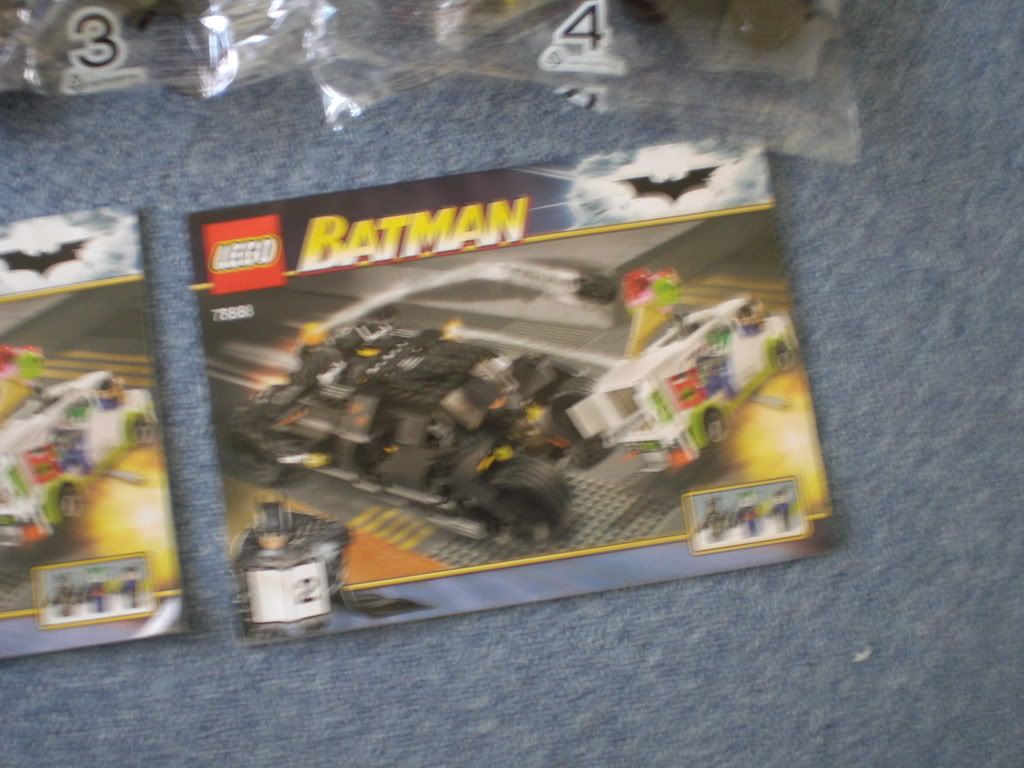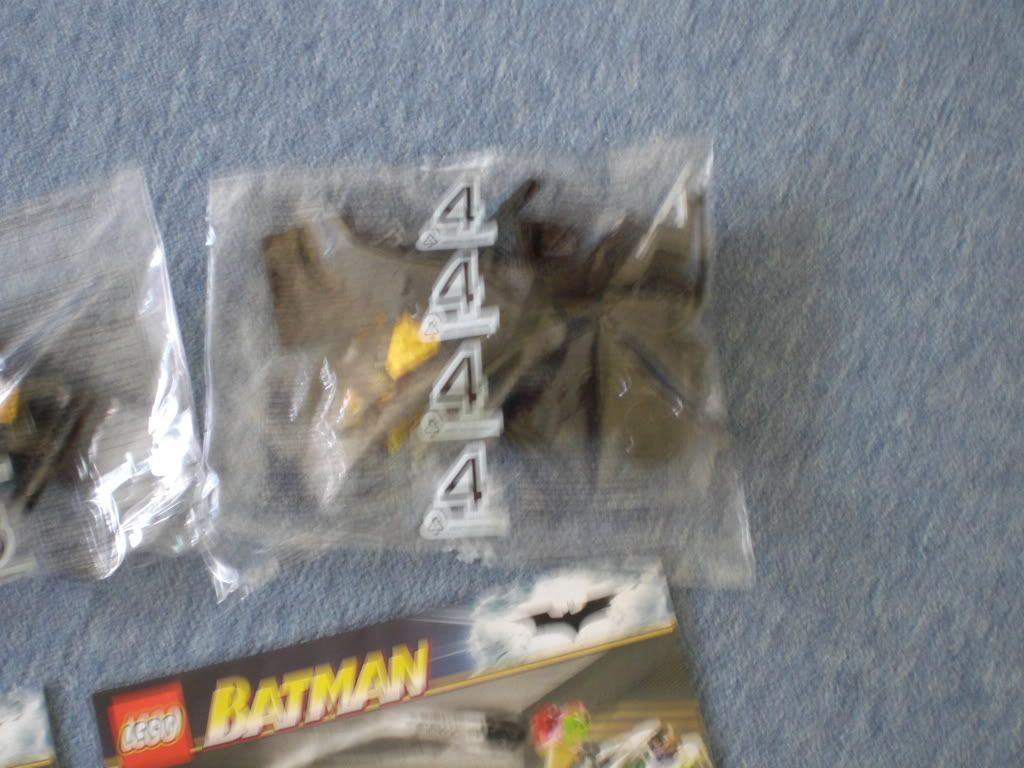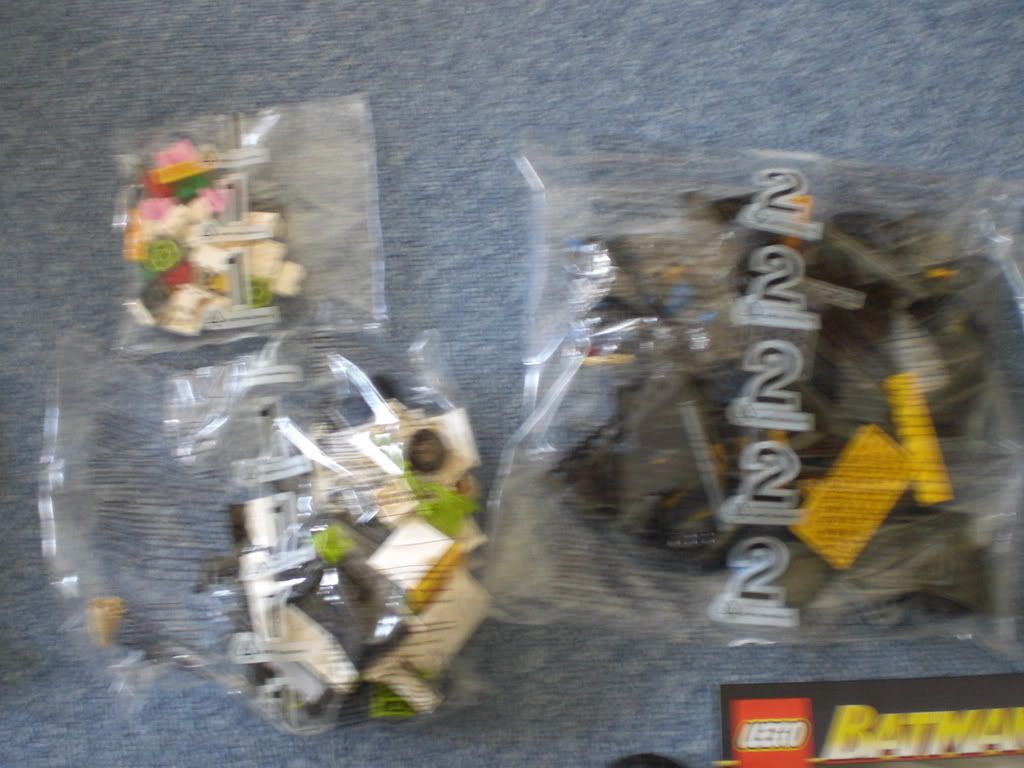 The set: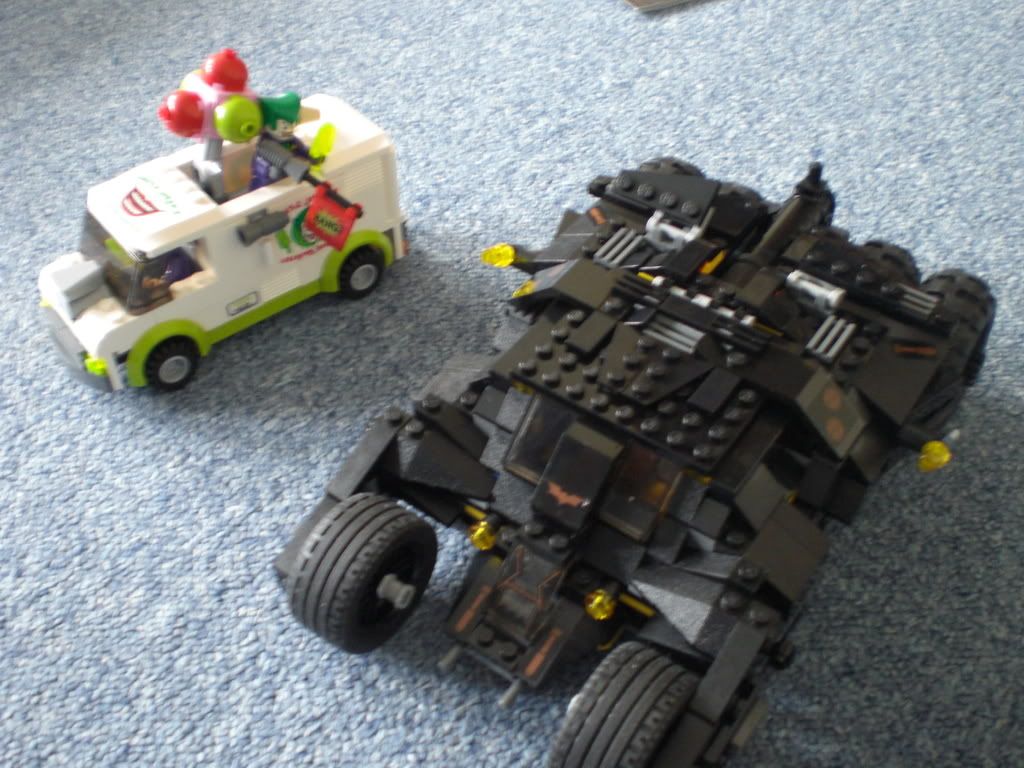 The set with the box:
Extra parts:
Stickers:
Clear:
The time: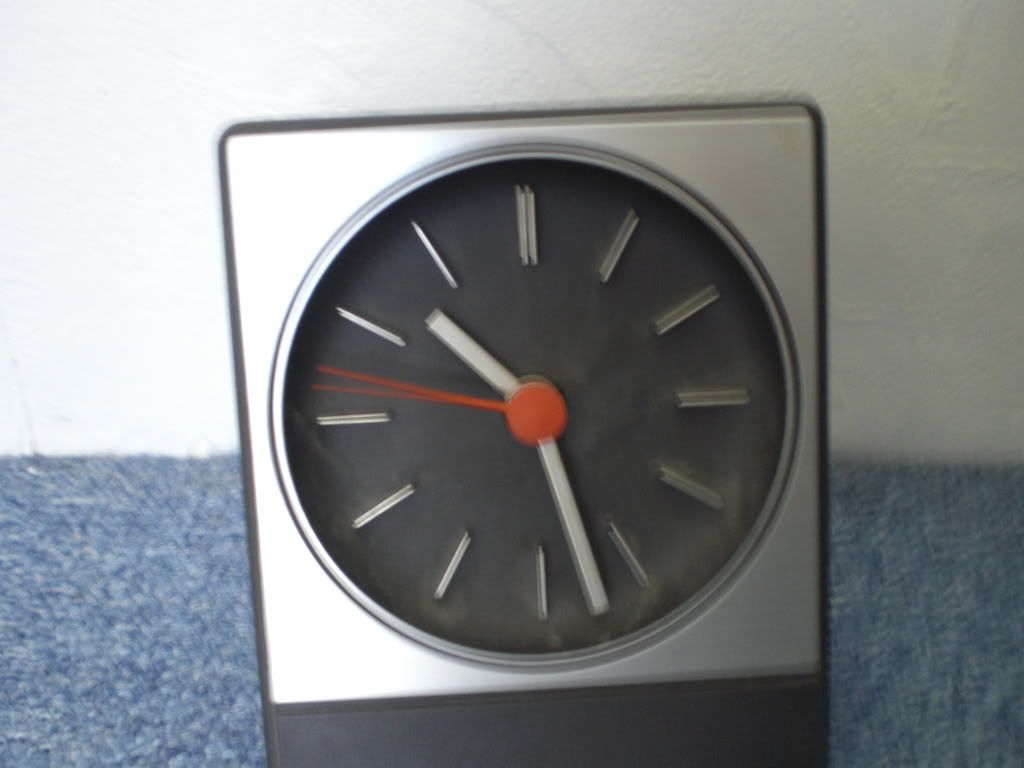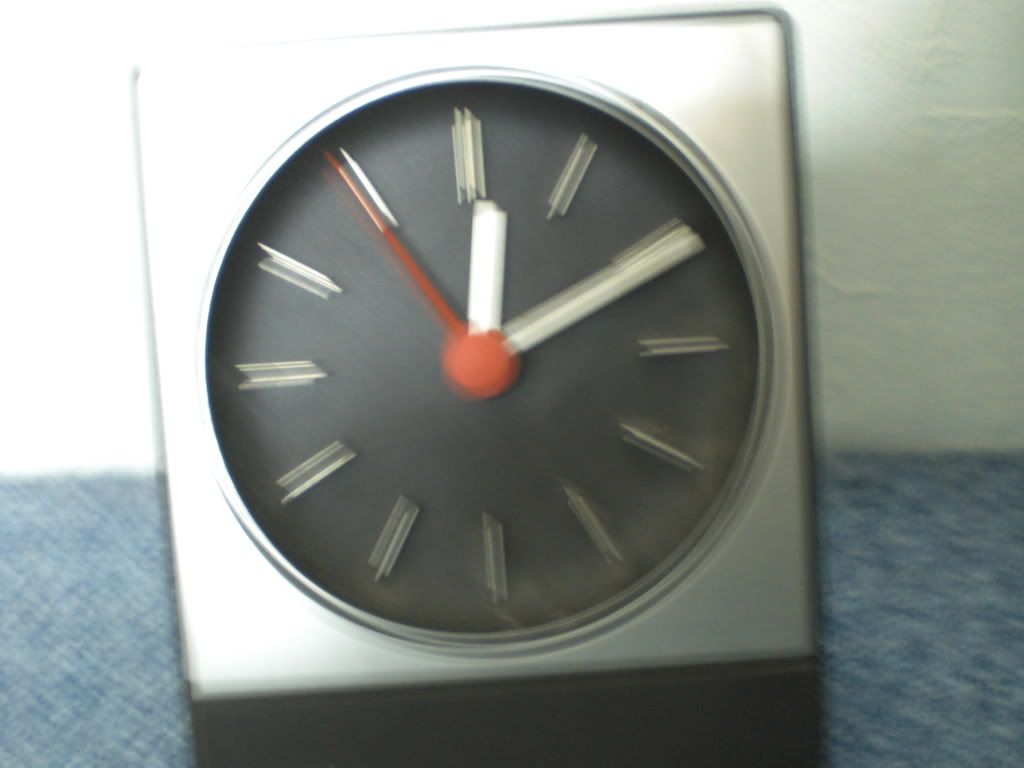 Minifigs: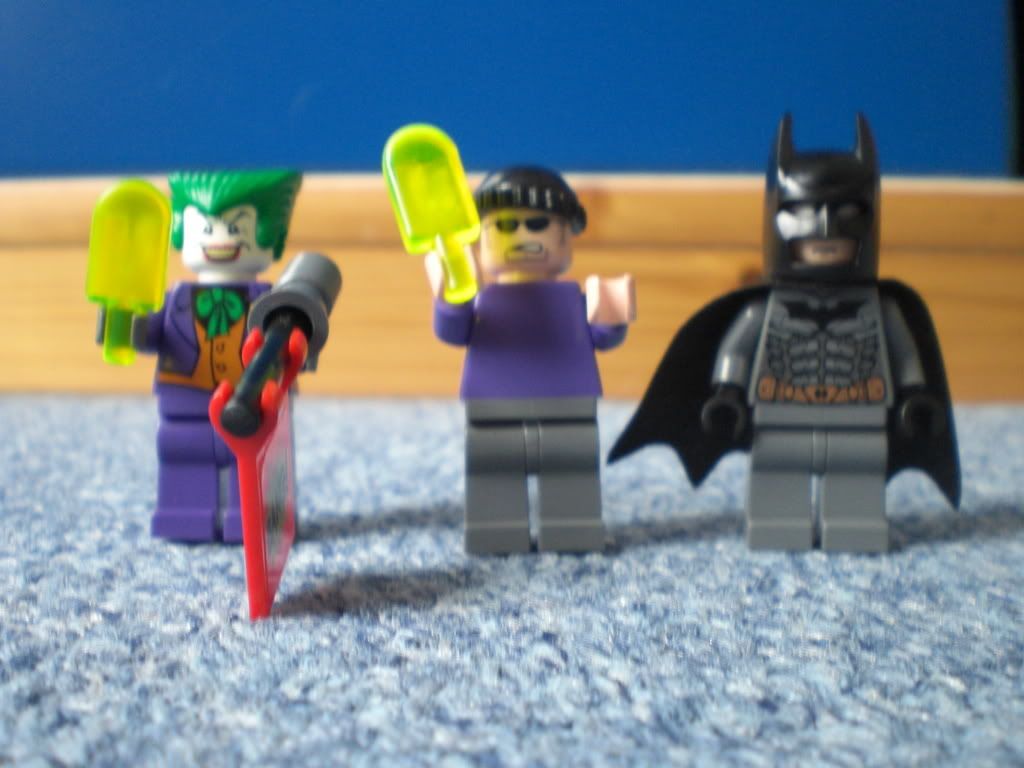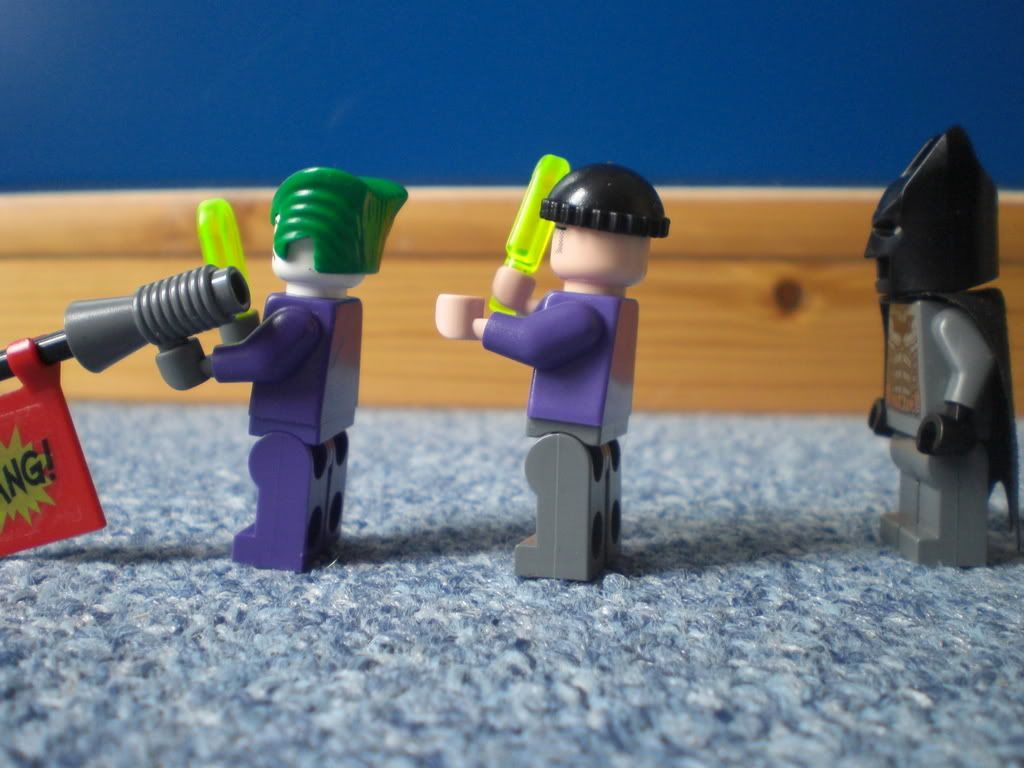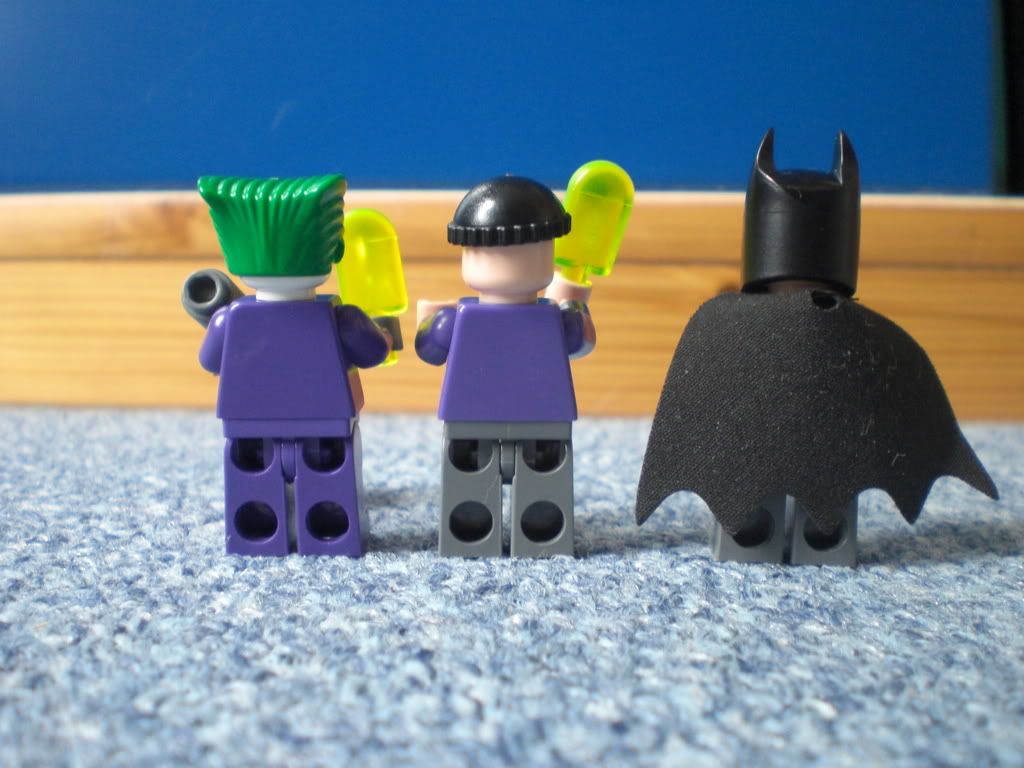 Extra pics: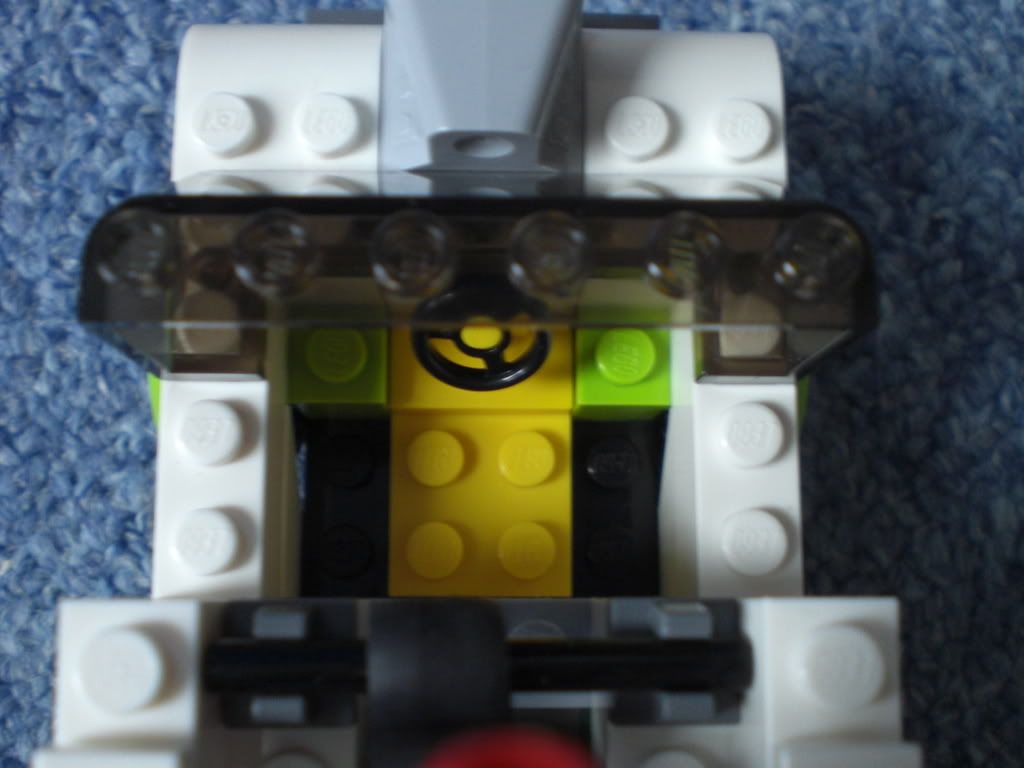 You'll push the ice thing and then...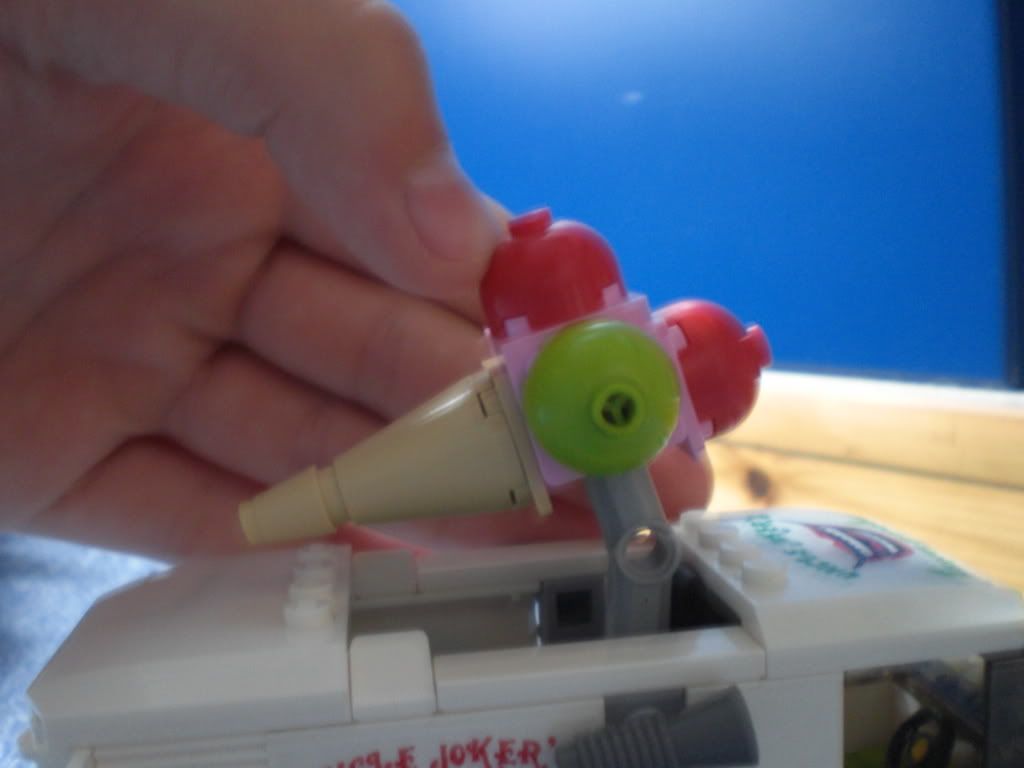 It shoots!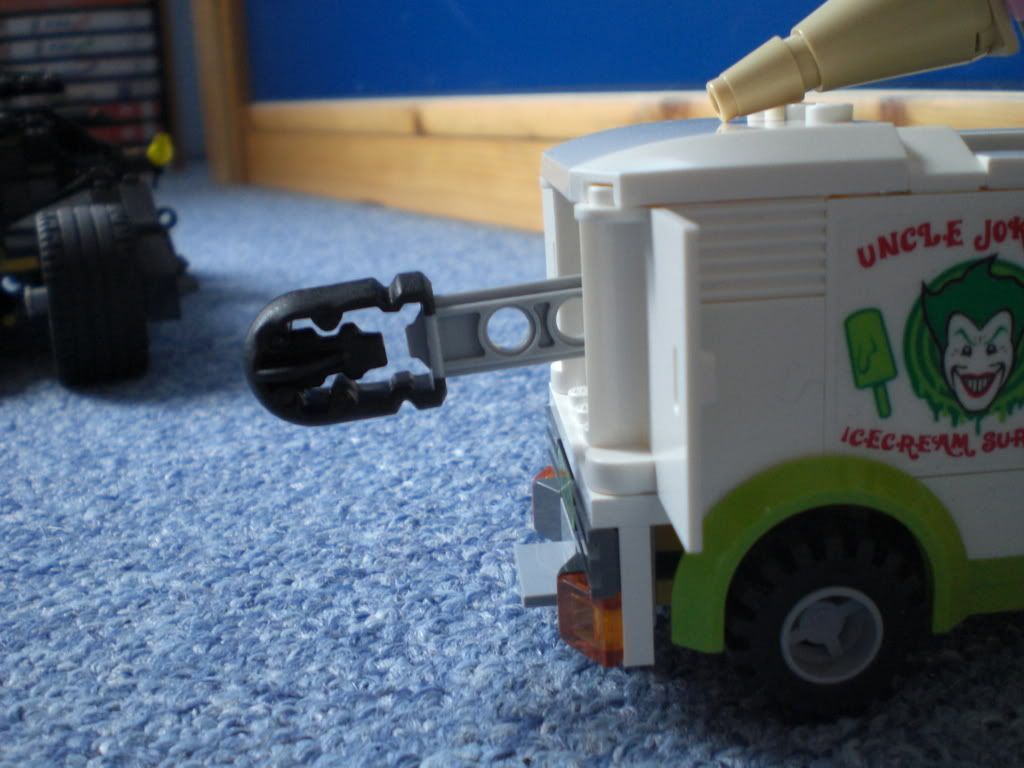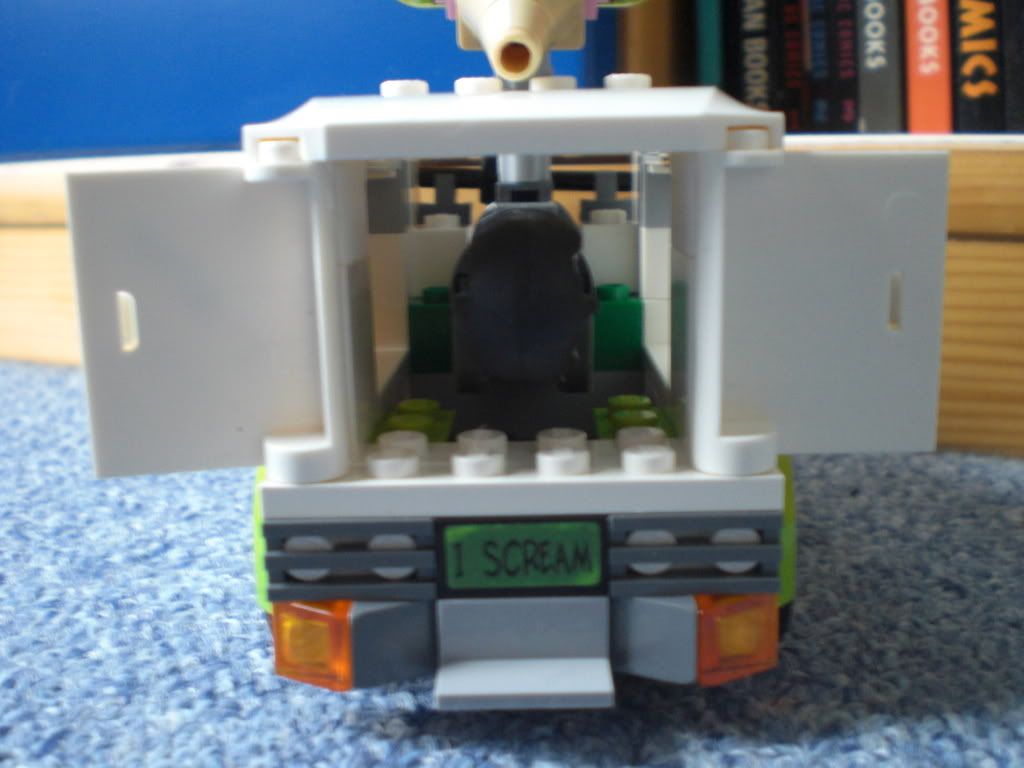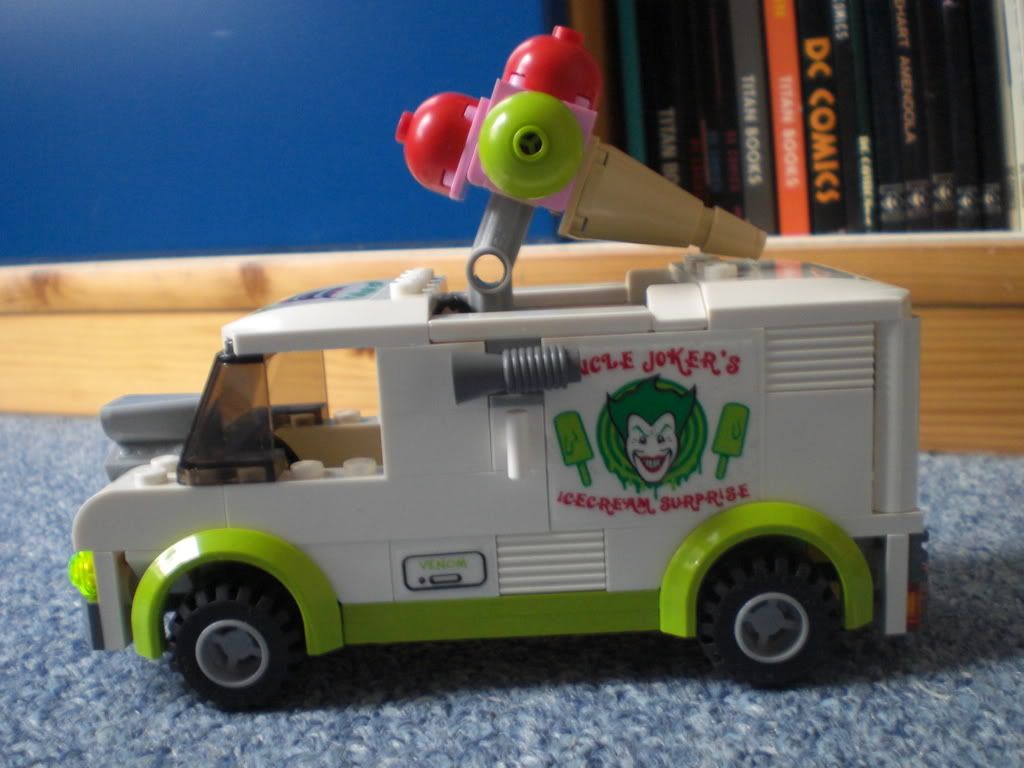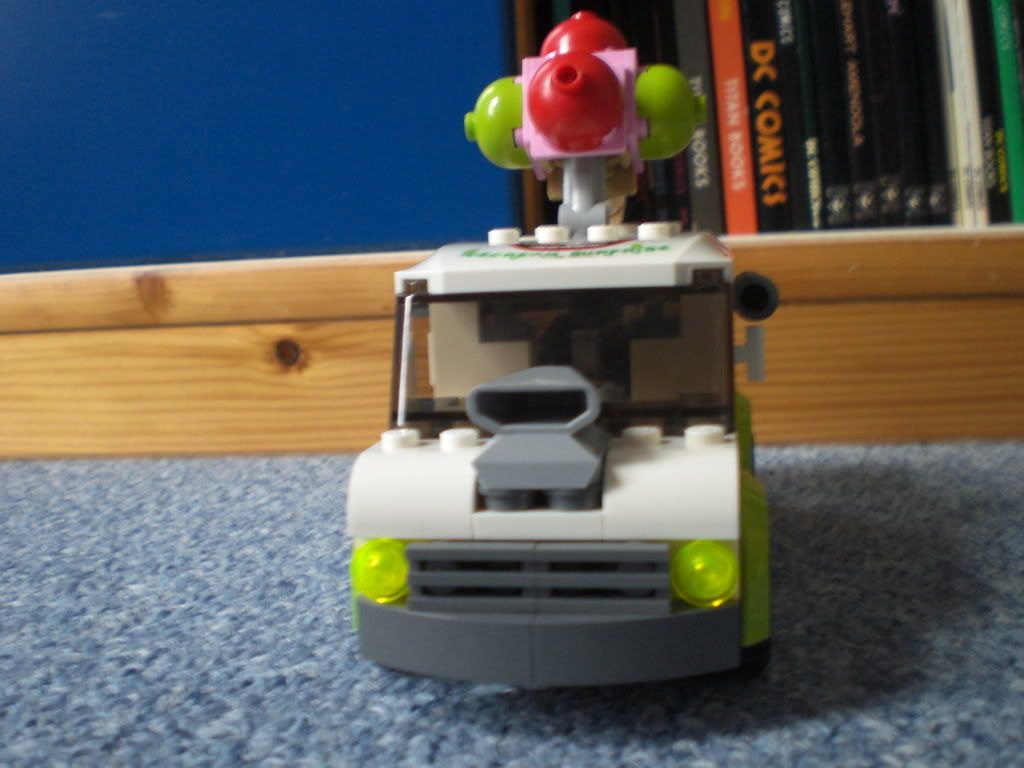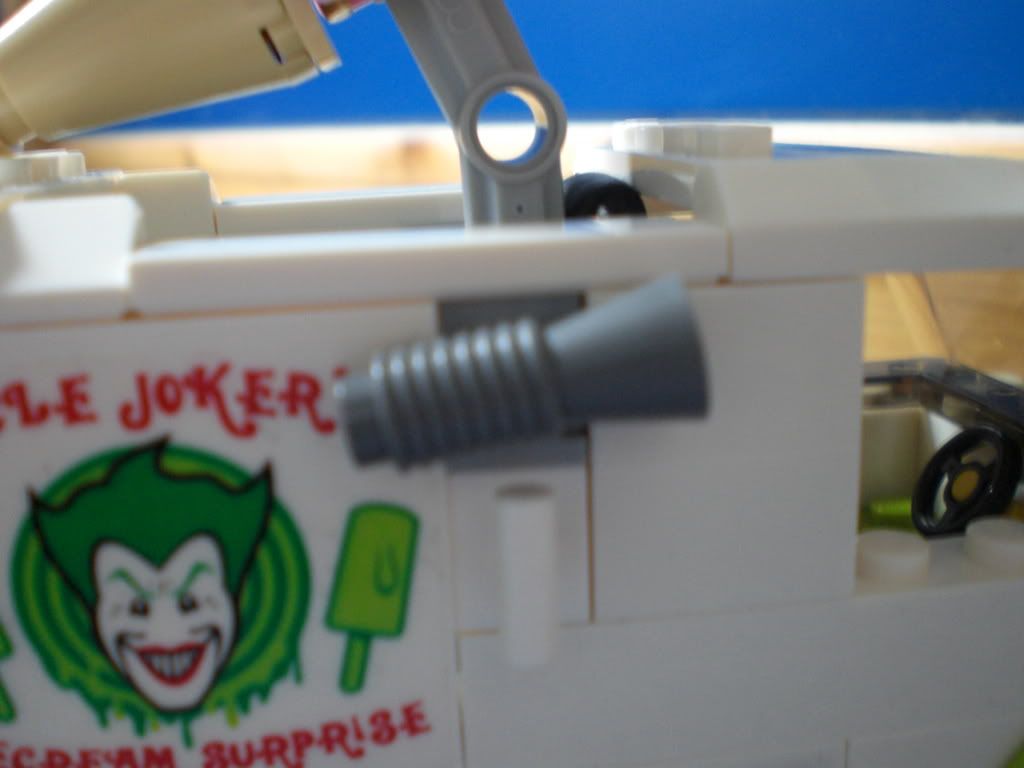 And icy thing: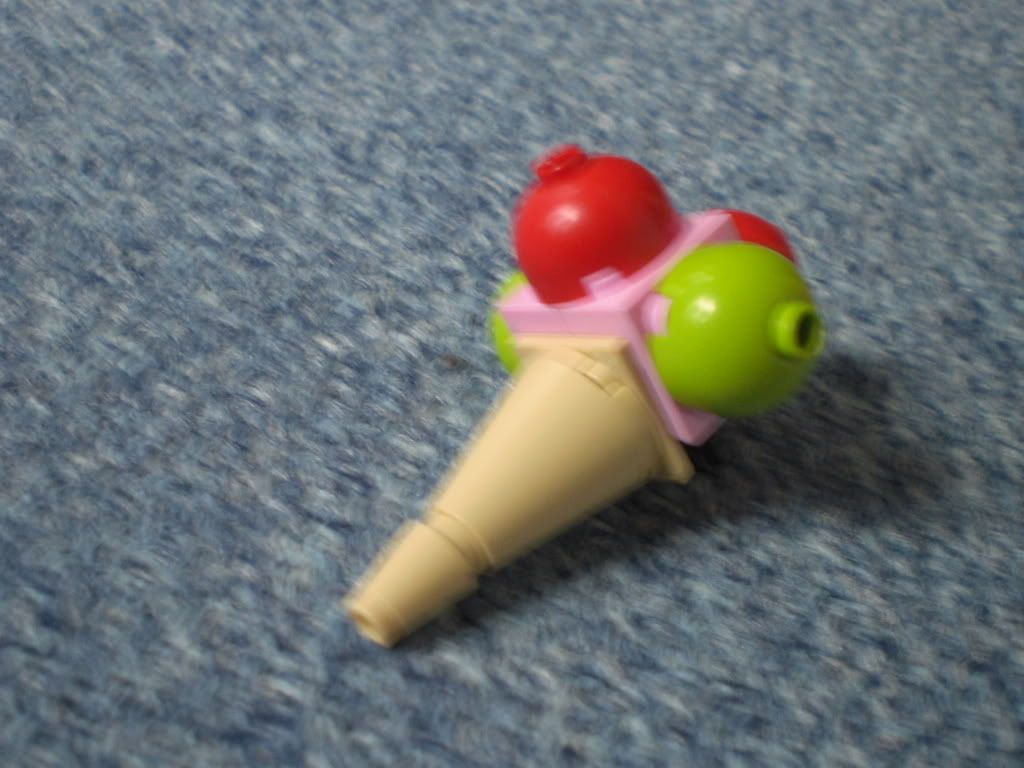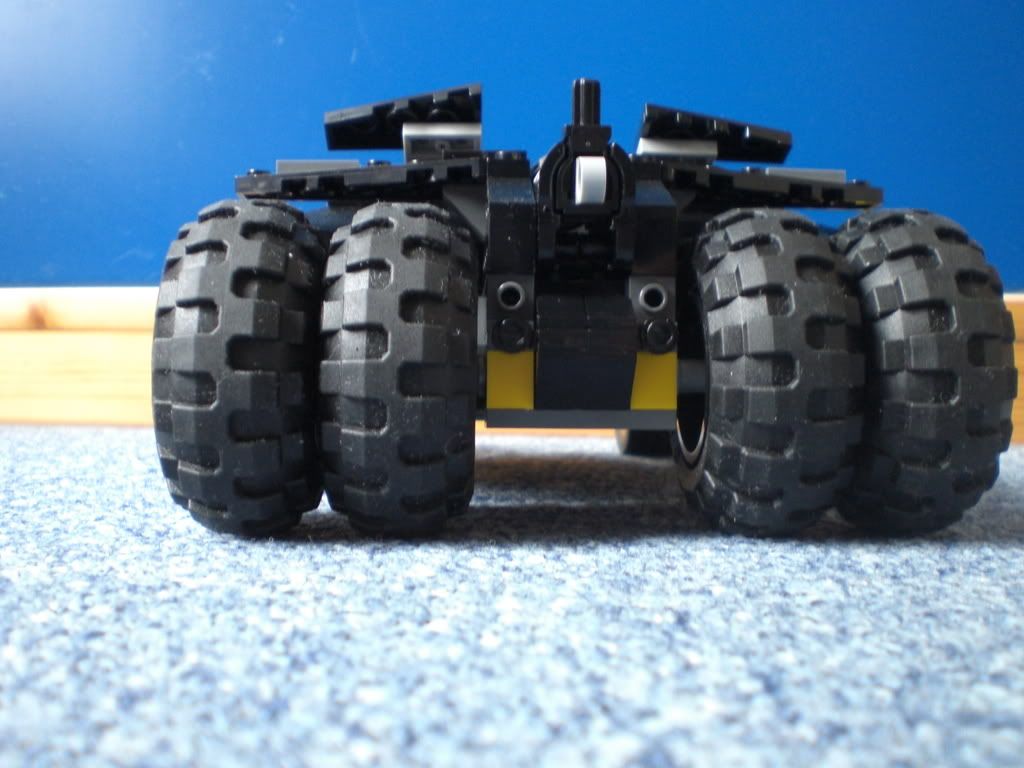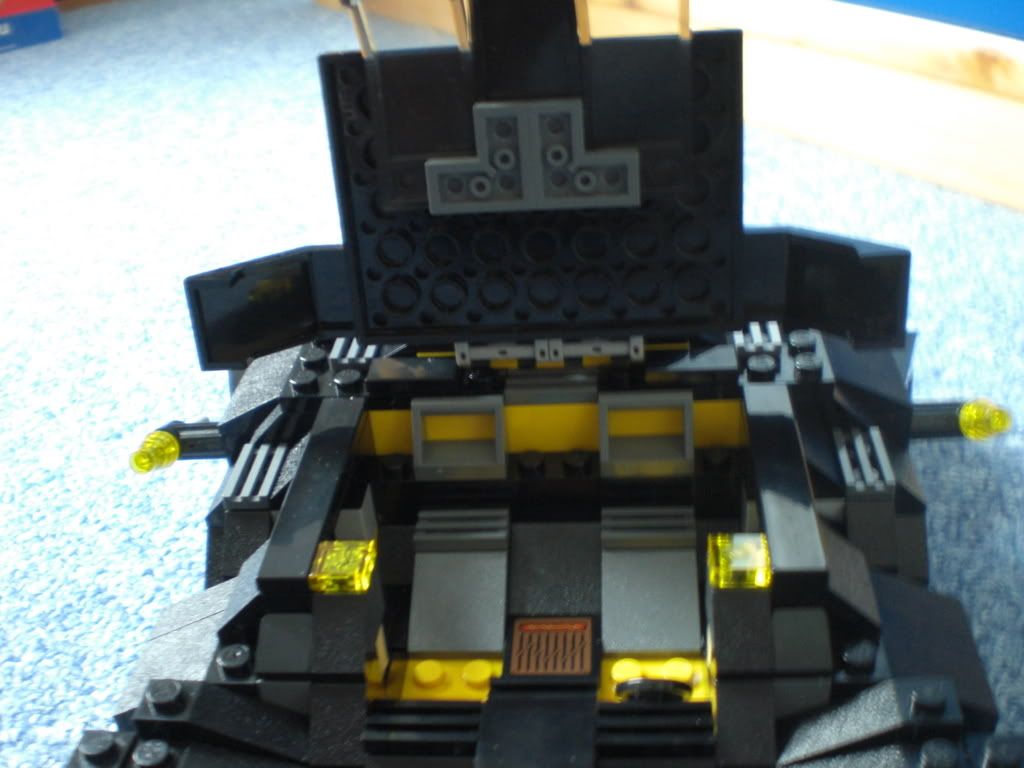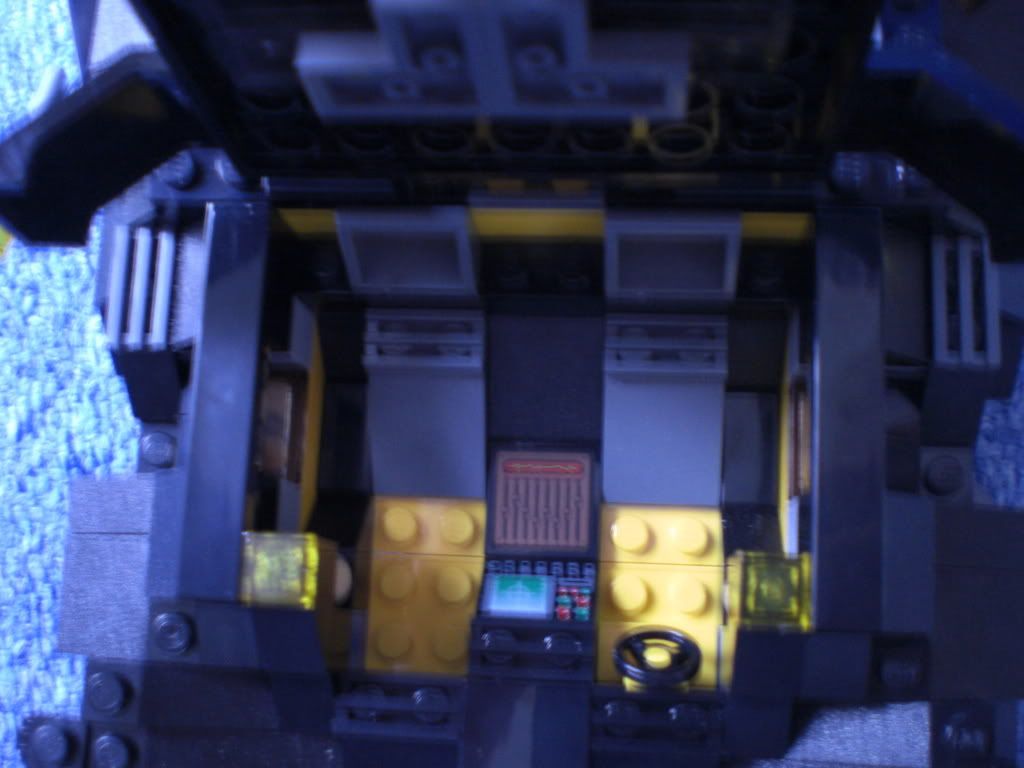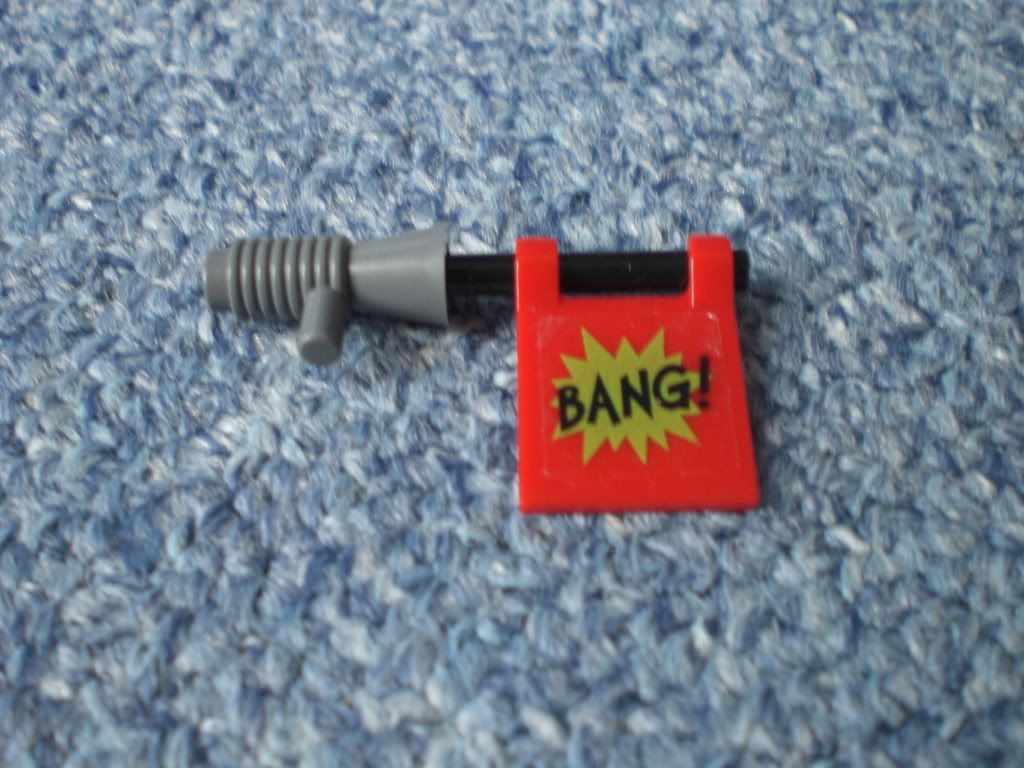 The fire thing is not falling, clever TLC
The bag with batarangs:
The Final Verdict: 9.4/10
Figures: 9/10
Playability: 9.2/10
Build: 8.7/10
Pieces: 8/10
Omg, what a great set, this one of the best batman lego sets this year! I verry like this set! But there is one problem, too much stickers, and maby i like the van of the joker more!
I hope you enjoyed my review!
And sorry for those blurry pics, but the good pics are new, and the old pics are blurry, i didn't have time to picture everythinh again!
Who Want's The Second Riddle?
Edited by imperialshadows, 01 June 2008 - 11:43 AM.