I just decided to MOC up a little Atgar Cannon, with the idea of creating an Impulse set. However i think its more likely a BP vehicle or small set due to the increasing piece count.
Enjoy
First the inspiration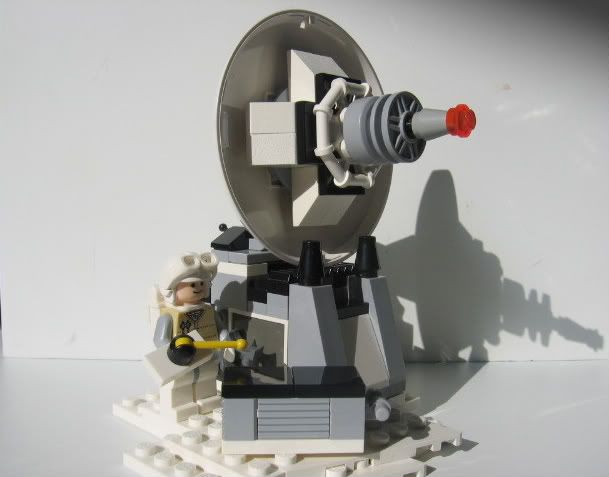 Gallery
ISC
Edited by kimt, 15 June 2008 - 03:18 PM.