Howdy!
Not sure how many reviews of this are floating around here, but by request of Sir Dano and Nannan, here's my little, pictorial review. I'll post pics here, then give you the flickr links for more info/notes on the set.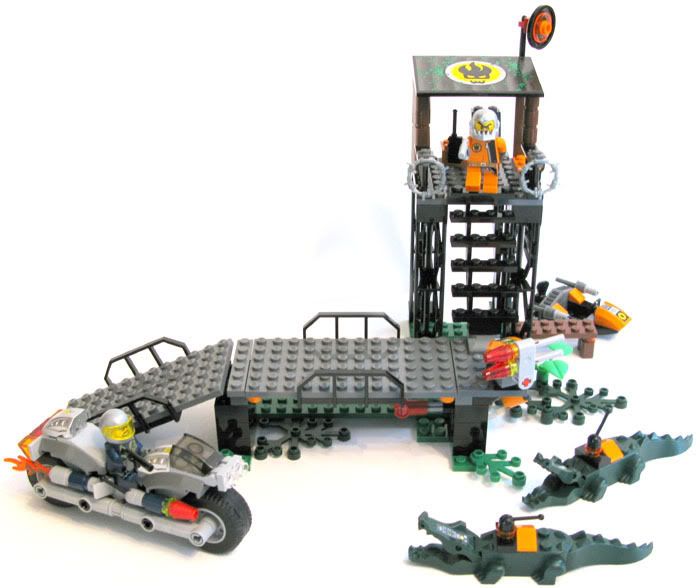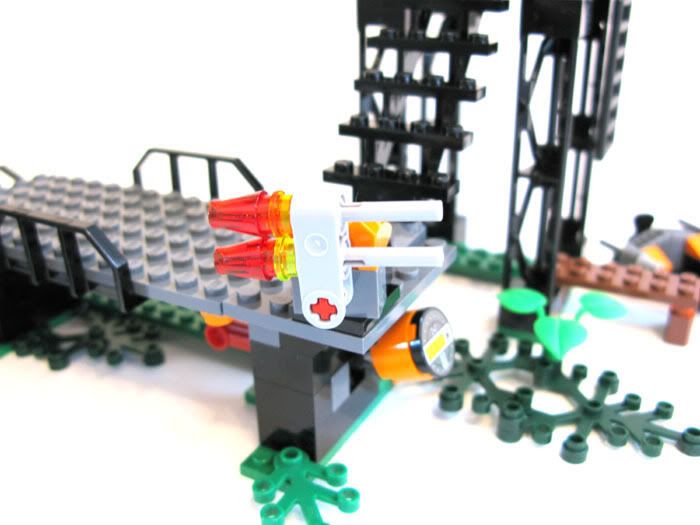 I love this bike!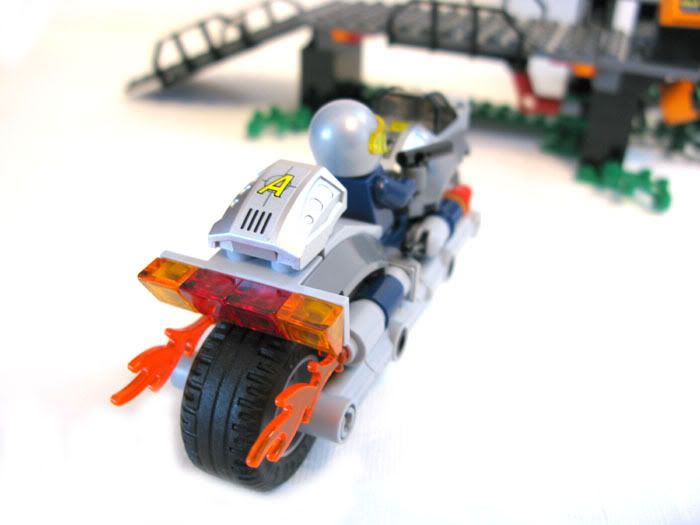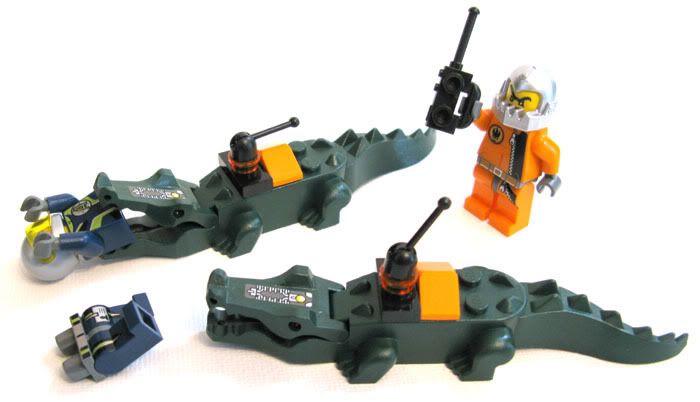 Agent Charge: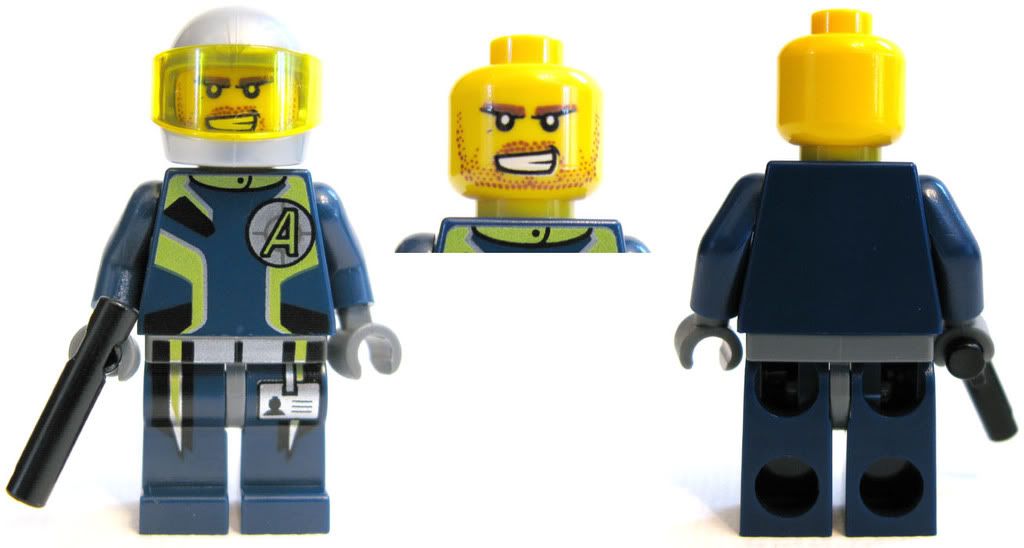 Break Jaw:
Treasure: Map!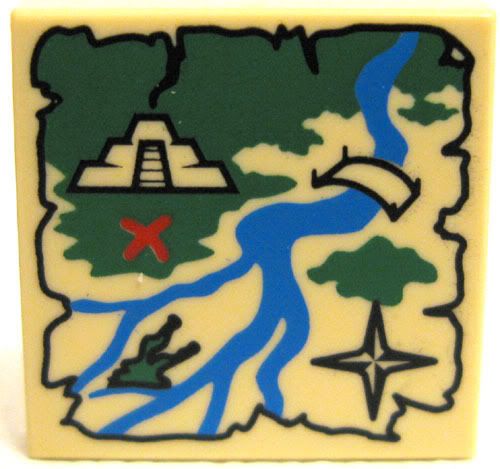 Thanks for looking, and again, read some more about this here: <iframe align="center" src="http://www.flickr.com/slideShow/index.gne?user_id=sirnadroj&set_id=72157605183348109" frameBorder="0" width="500" height="500"></iframe>
I'd have to give it a 5 of 5 for playability, and a 4 of 5 overall.

Plus, the minifigures are really nice. Some cool new elements, too, like Break Jaw's...jaw

and new barbed wire (which is "rubbery")
Thanks again!