V-LC-1A
Yes another LDD BB Cafè moc

Unlike the BB MOBILE (err BB CAR) this one doesnt deliver orderd food its sorta like a ice-cream truck that drives around accept its The BB Cafè truck with drinks, ice-cream, crossants, fruit + other stuff so its even better than a ice cream truck!

All comments/ideas ect... welcome

Heres a pic of it next to the BB Cafè and the BB Mobile!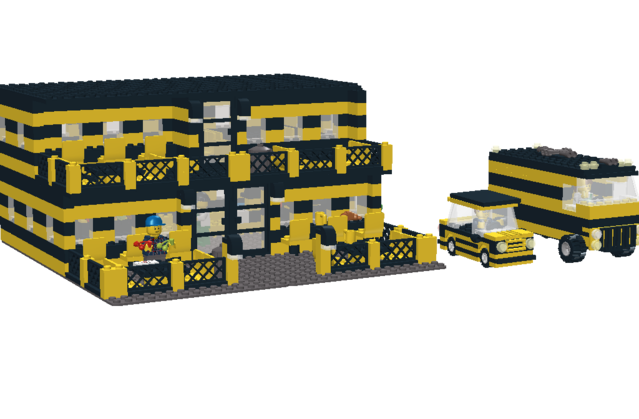 Close up of it next to the BB Mobile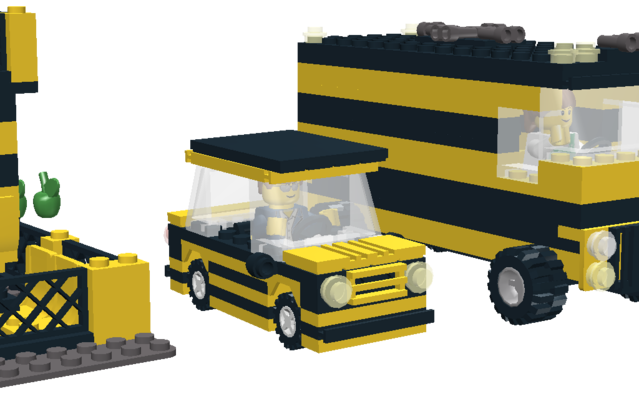 Side Shot




Back




Top




Inside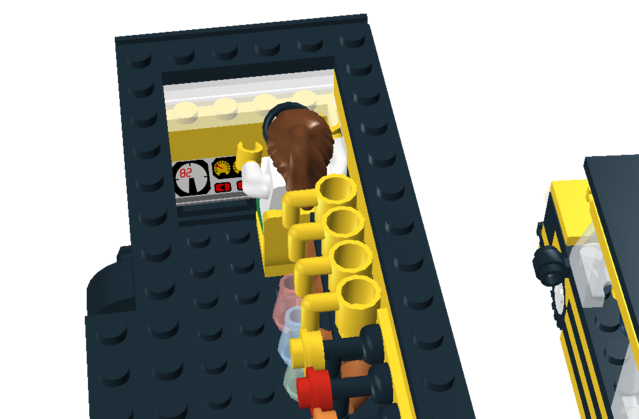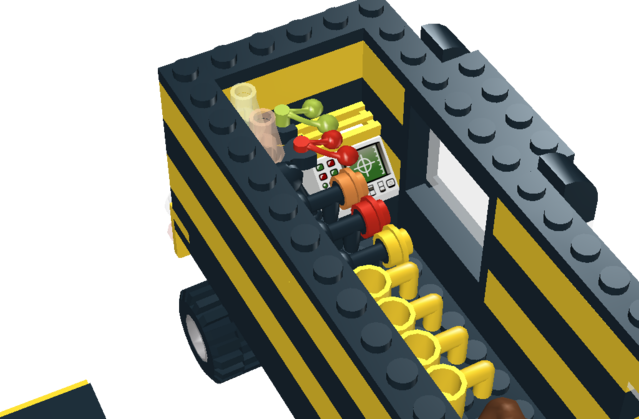 Edited by Phred, 29 March 2012 - 09:44 PM.