More fuel to our Fabuland Fire!

Inspired by the upcoming new Indy flick, here's my latest Fabuland MOC. A soviet car for transporting Akator Skeletons. Two reasons I whipped this up: I wanted to build some more Fabuland stuff; show off my crystal skulls!

Though this is supposed to be a "historical, military vehicle", it came out almost cartoony. Probably because of the curves and angles.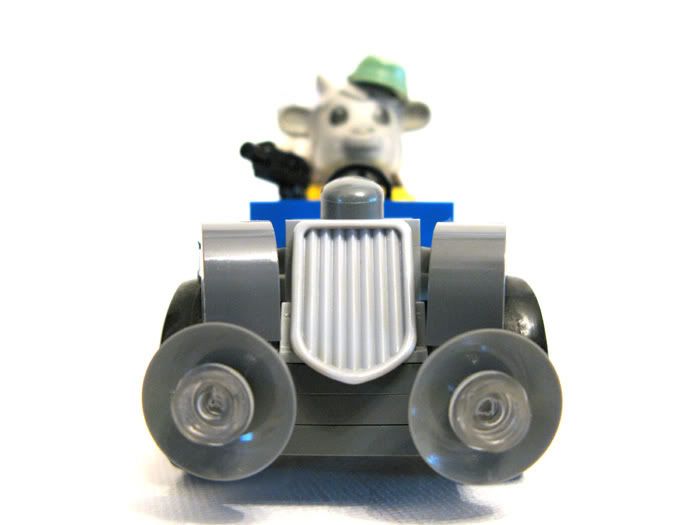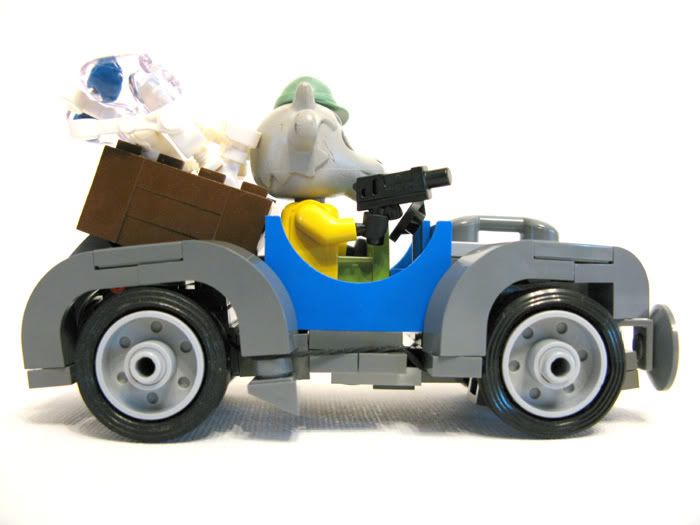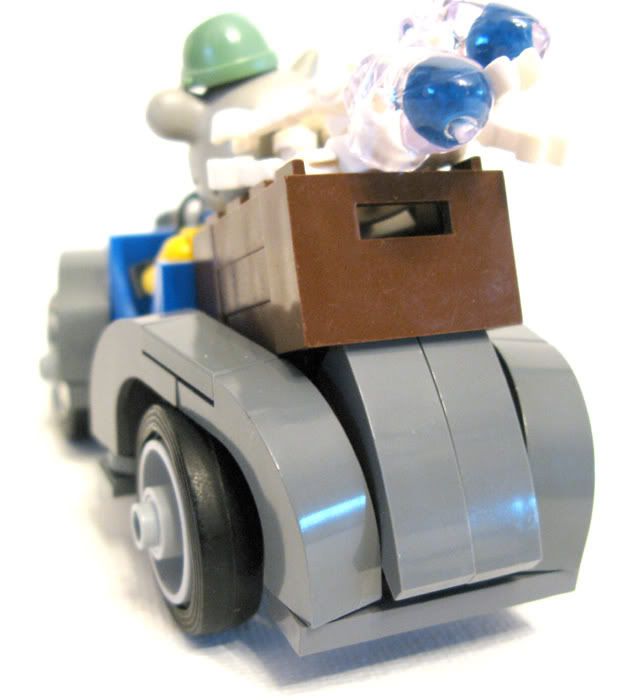 My favourite pic:

I'm not a vehicle expert, so I'm looking foward to your feedback!