After buying my first Indy set (finally..), I thought I'd make a small vig from one of the movies. I decided to recreate the scene in which Indy confronts Colonel Vogel on board the zeppelin, from the Last Crusade. Here it is..
Colonel Vogel is thrown off the zeppelin by Indy: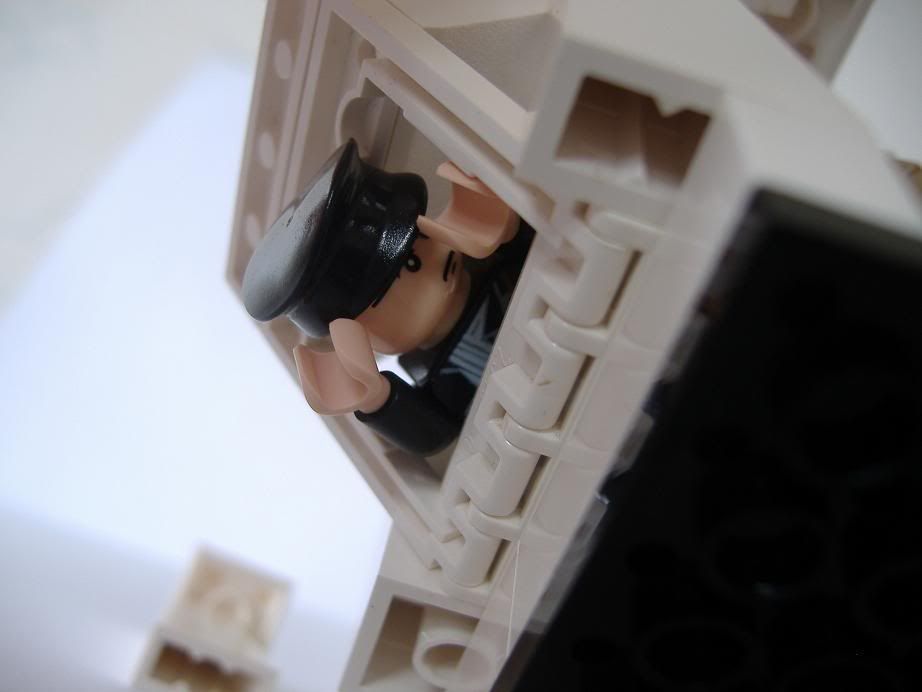 Henry Jones Sr. looks on, newspaper in hand..
A shocked German passenger (Good thing he has a ticket.. :-P )
The minifigs:
Finally, the vig without figs: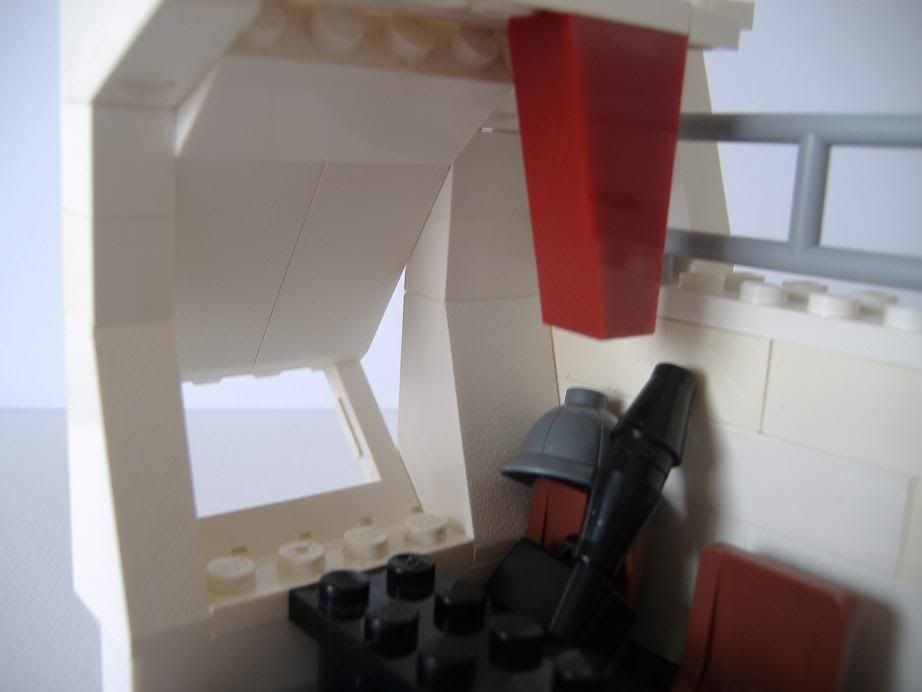 Enjoy! Feedback much appreciated :-)