V-LF-1B
Sorry the pics are abit dark :-/ They have these in Australia I copyed some about it from wiki "RRVs allow a single officer to assess patients quickly and, if transport is not required, provide basic treatment at the scene, freeing up front line ambulances to respond to other emergencies.
Early arrival on scene allows timely and effective treatment to be carried out as well as allowing the paramedic to quickly assess the situation and request the most appropriate resources, according to the patients condition and situation. "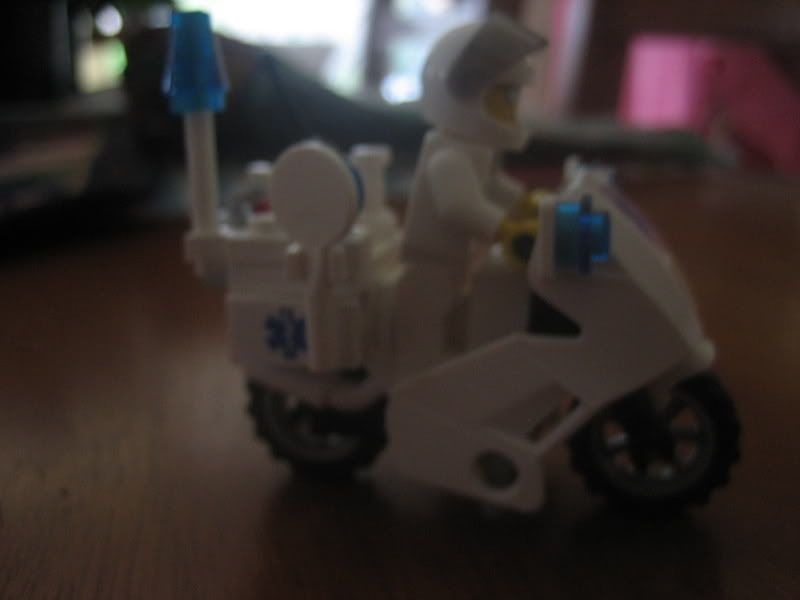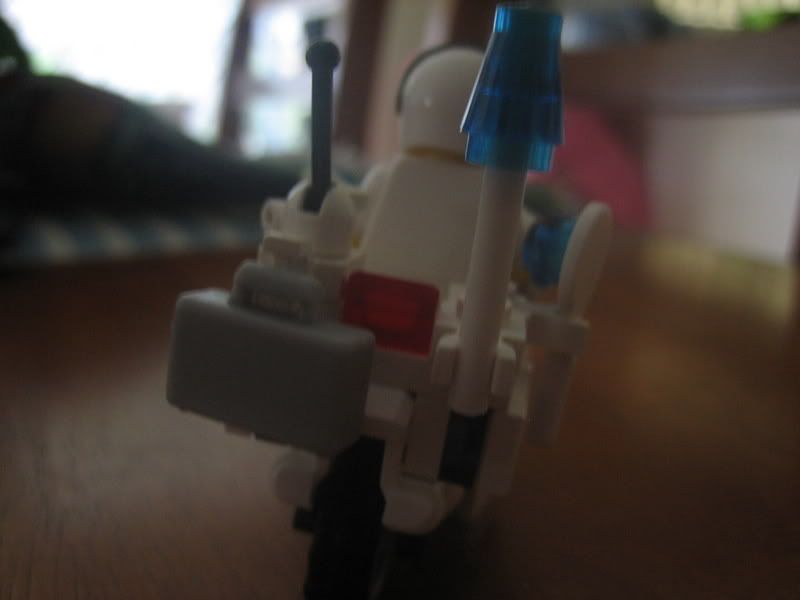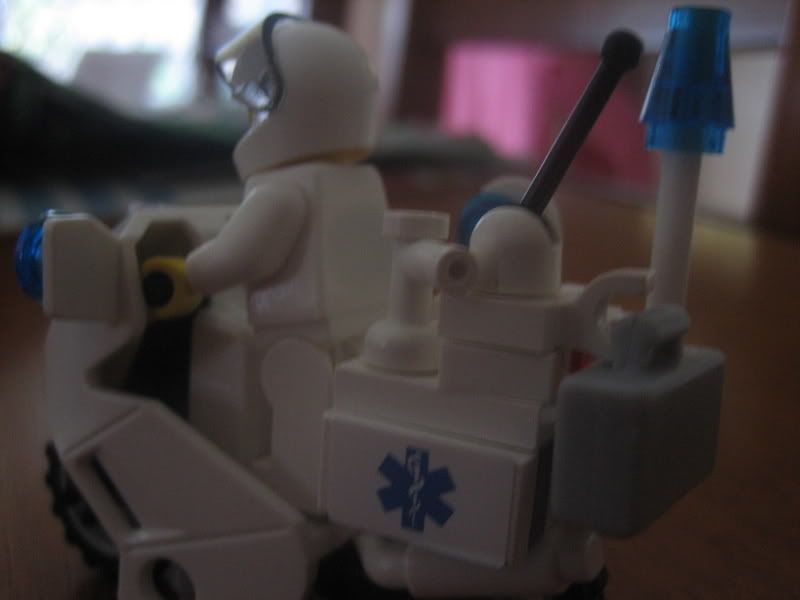 Heres a reffrence pic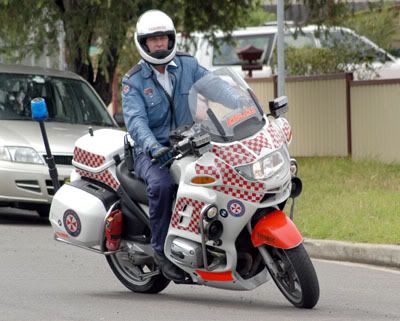 EDIT: Btw you cant tell (pics are to dark) but there a trans-blue piece behind the briefcase and on the other side it just looks like a black piece due to lighting. |-/
Edited by Phred, 17 October 2011 - 05:02 PM.