JSN, on May 28 2008, 12:54 PM, said:
I am looking for a ceremonial guards torso decal like these
Scots Guards
troops. I have tried to make one up myself but with very little success so if someone with more artistic talent than me (which is pretty much anyone

) could give it a go I would be very grateful.
Thanks,
John
would this work for ya?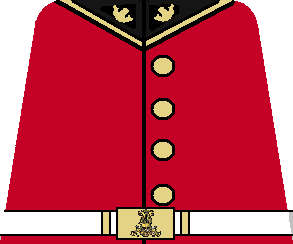 Heres 2 different demos: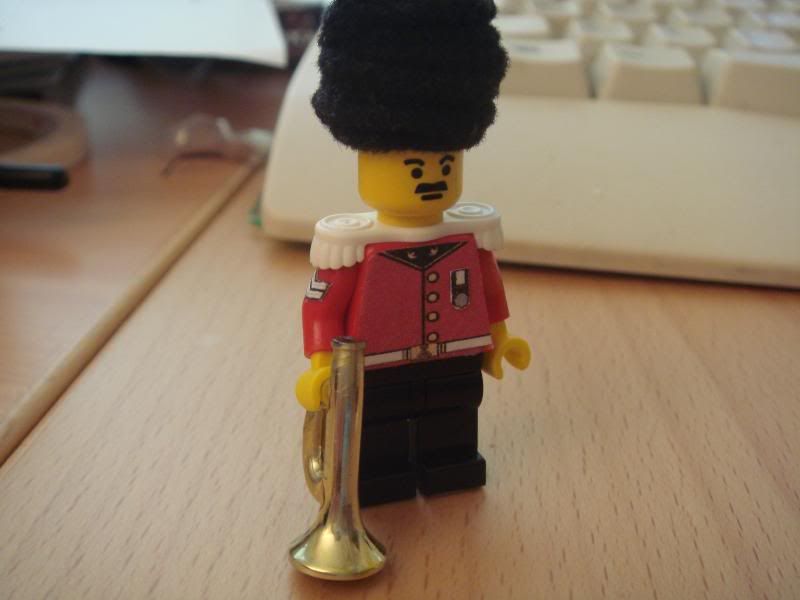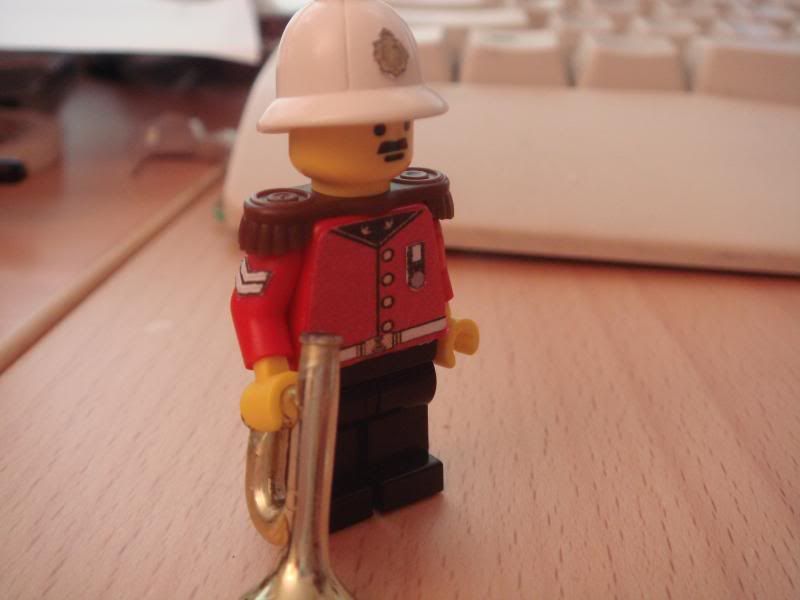 Edited by Globemaster, 28 May 2008 - 10:14 PM.