38c
Found this picture on brickshelf.. Unfortunatly it's the only one there is.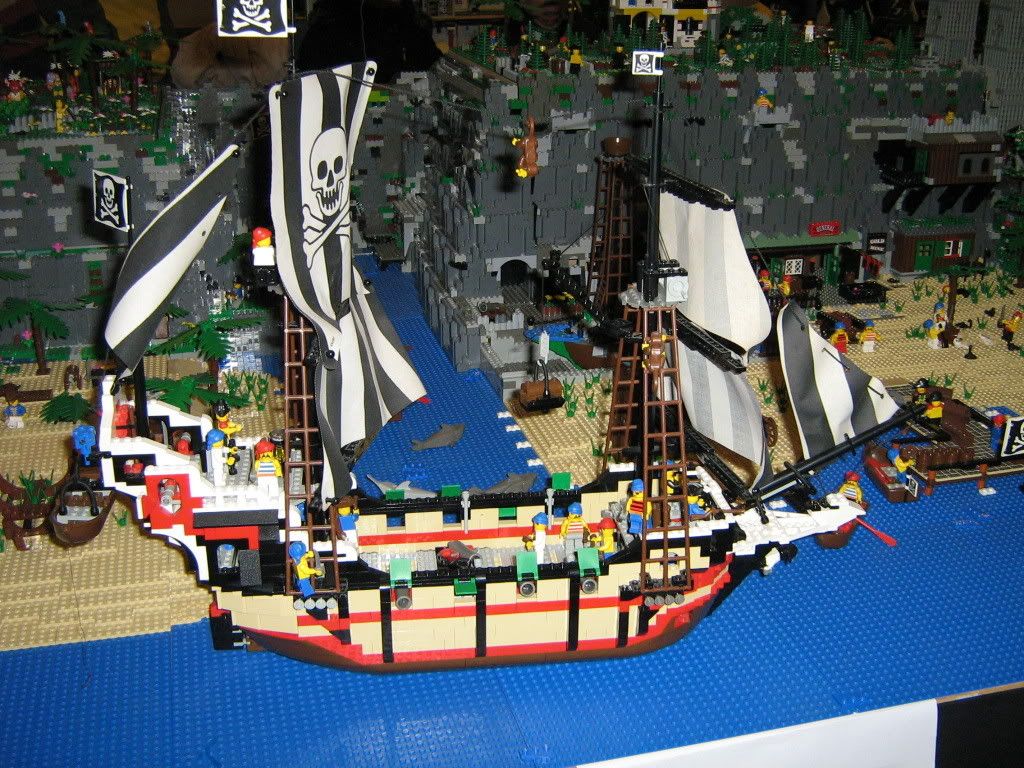 .
To me it looks like someone has tried to improve the Skulls Eye Schooner with an extra deck or something.. not sure it succeded very well. I think it looks kinda funny. Never liked those beigecolors for ships.
Here is the rest of
the folder
but theres only one more picture of a pirateship.. and thats the Renegade Runner..
Edit by Phred: Added backup image cause B got rid of his image.

Edited by SlyOwl, 19 September 2009 - 04:15 PM.