Hello all! Here is my latest mosaic, in a long line of mosaics! ;-) Indiana Jones! I figured with all the hype about the line recently, it would be a good idea to do him as a subject. As always, it is 48 studs x 48 studs (15" x 15") and is comprised of 2,304 peices, but you all ready knew that! X-D
Here you go!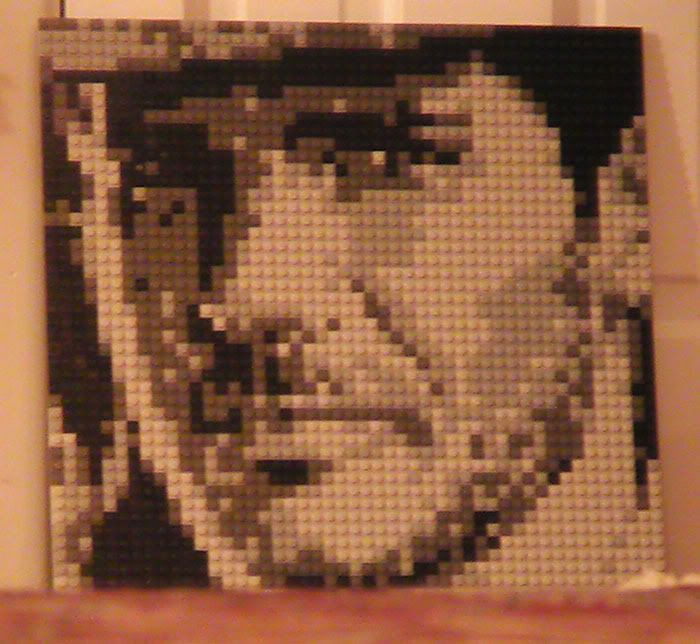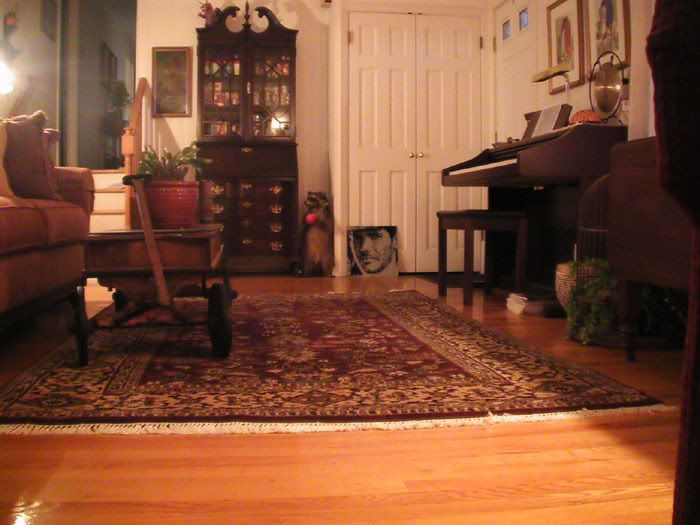 Here's the original picture used!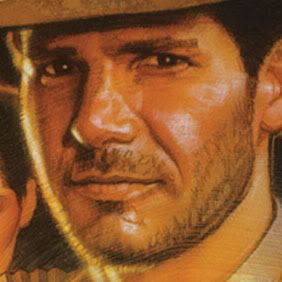 As always, feedback and comments are greatly appreciated! Here's the MOC page:
http://mocpages.com/moc.php/37698
Thanks!