32b
Hi all! So here is my latest creation. As you probably know, I have made a Black Pearl and Hai Peng, and of course I needed reference to make them, so here is my latest ship, right off the top of my head. This is my first ship utilizing classic mast/hull pieces. The other ships, I have had to 'makeshift' them. So this ship is called the
Armageddon
. It is a galleon, and a very cartoonish one at that, considering the stern castle is on a rather steep incline. (I did that on purpose) :)
The
Armageddon
has three decks, 20 cannons, 2 anchors, 4 masts (including the bow) and has 10 crew members. (That includes 2 wenches ;-) ) It also has two chastons (If a chaston is what I think it is), and lots of ringing!
Here are some pictures: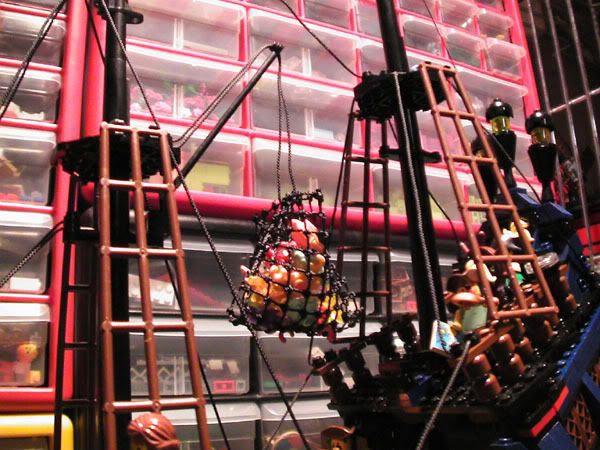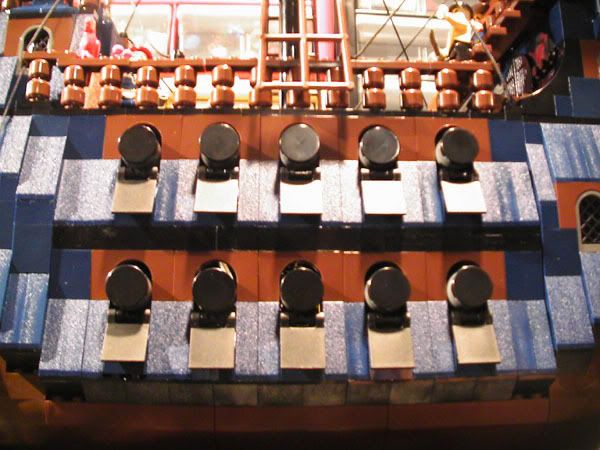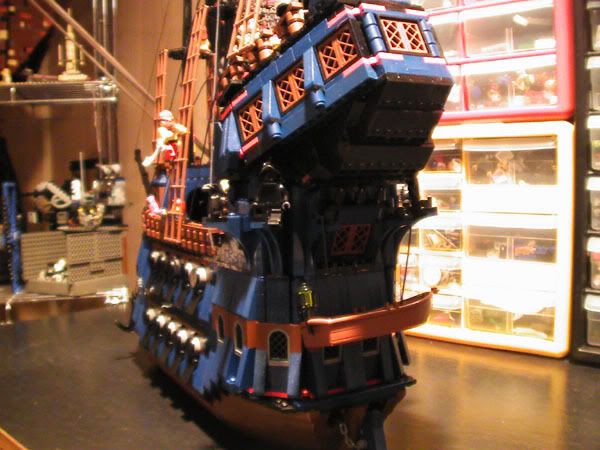 There would be more pics if some people didn't destroy a certain huge online lego gallery! Ahemmmm! :-/
Edited by SlyOwl, 19 September 2009 - 04:10 PM.