B-RV-13B
Hopefully I'm putting this in the right section. The movie UP is my girlfriend's favorite movie. She always wanted a model of Carl's house, but I could never find any aside from custom pieces, and papercraft. I spent a while in LDD coming up with the concept, then ordered it directly from LEGO as a design by me piece. After 3 weeks of anxious waiting around it finally arrived the other day.
all 862 pieces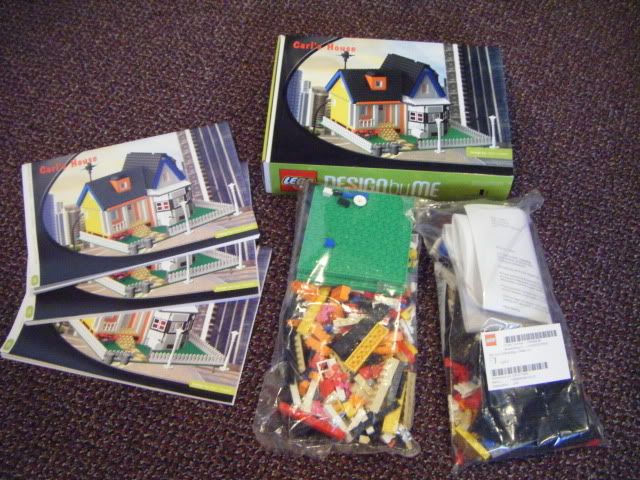 The characters. Russell, Carl, and Ellie:
The finished product: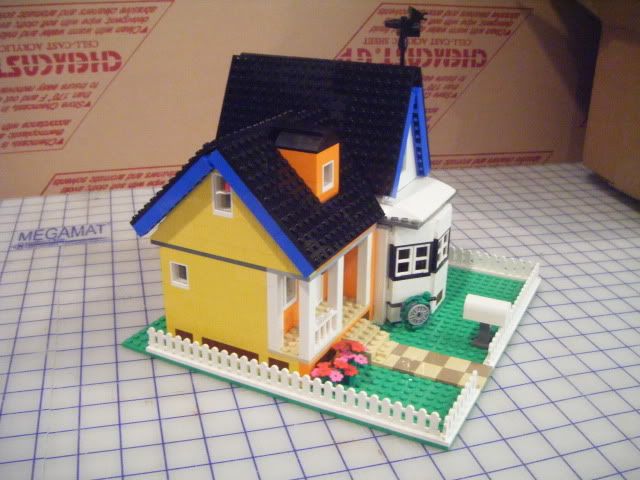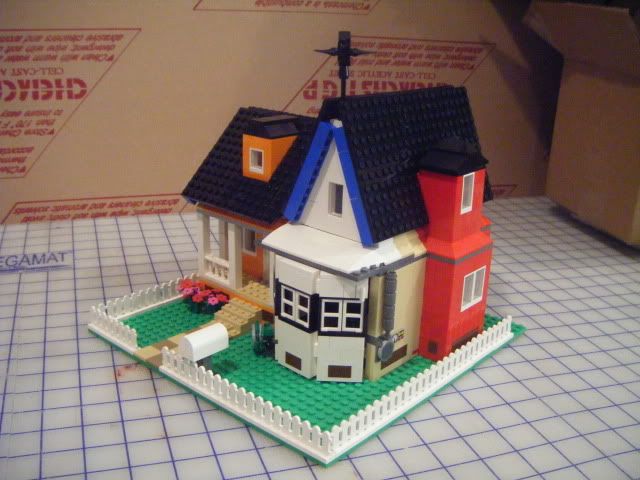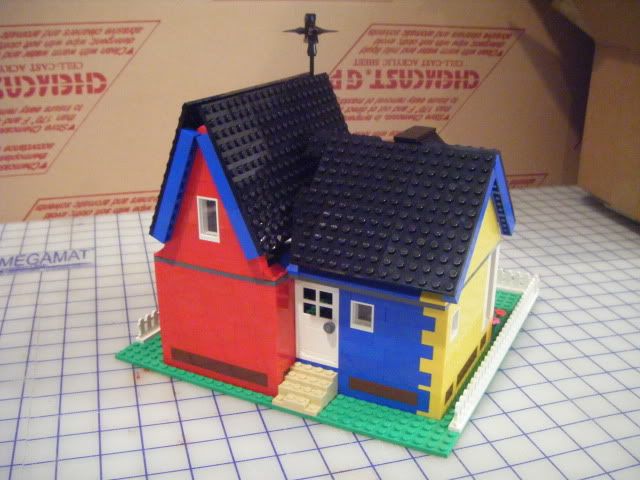 Ignore the missing piece of roof plate on the back, they missed it when packing it.
The front wall is hinged so you can swing open to reveal the interior:
Just like in the movie, the whole house can take off of it's foundation: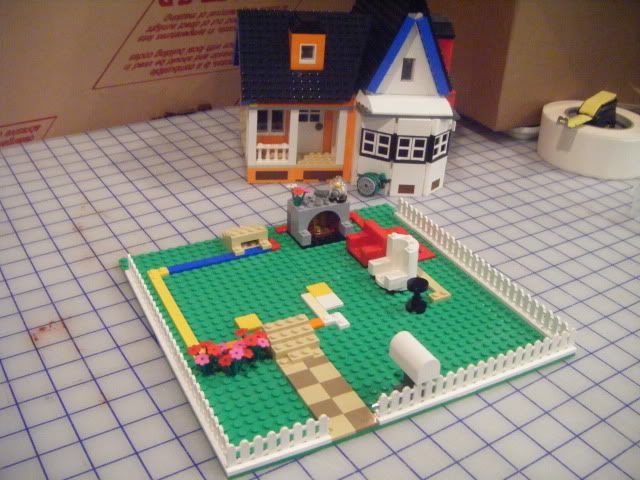 To reveal Carl & Ellie's chairs, fireplace, and their "Paradise Falls" change jar: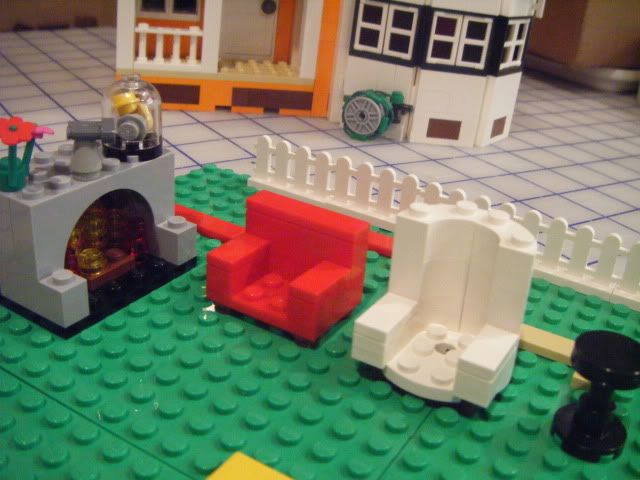 Finally, compared to the movie house: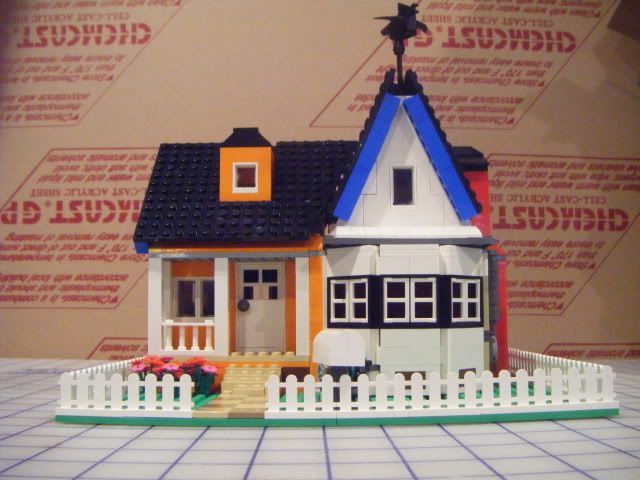 I had to make a few concessions with colors, but overall i think it came out pretty close.
Edited by Phred, 04 February 2012 - 09:57 PM.