7115 Gungan Patrol

Name: Gungan Patrol
Theme: Star Wars Episode I
Set Number: 7115
Pieces: 77
Year released: 2000
Minifigures: 2
Price: Can't remember
Front of the instruction manual (don't have the box anymore).
Back
Minifig page.
Random page.
The two minifigures: A Gungan Soldier and Jar Jar Binks.
The Gungan Soldier.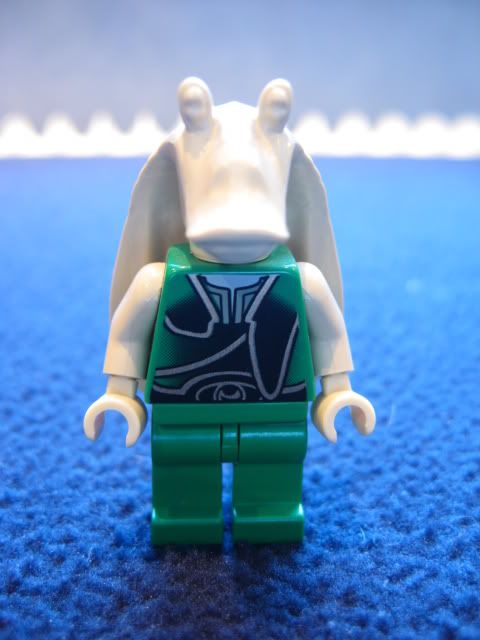 The Gungan Soldier with his spear and (lovely) shield. Nice torso aswell.
Jar Jar.
Jar Jar's Kaadu. I really like these creatures and the green groundplate is a nice addition.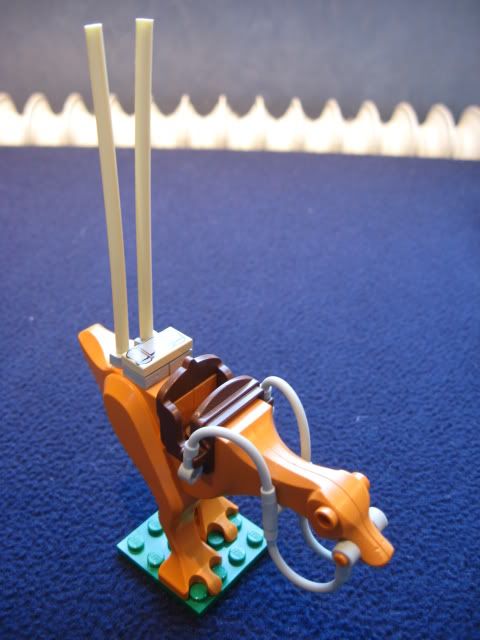 Close-up of printed piece.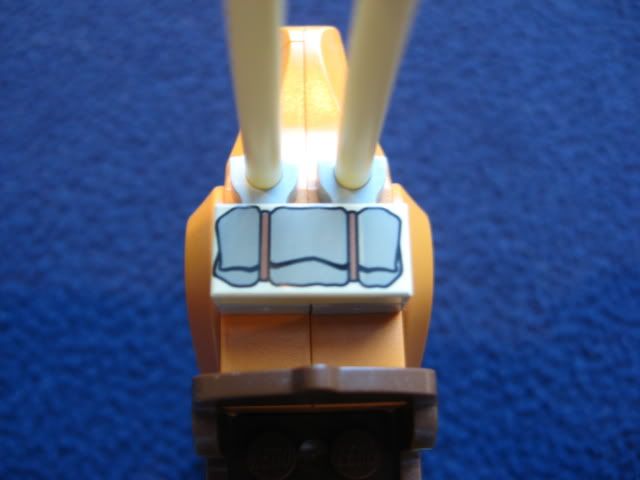 Jar Jar on his kaadu.
The Gungan Soldier on his kaadu.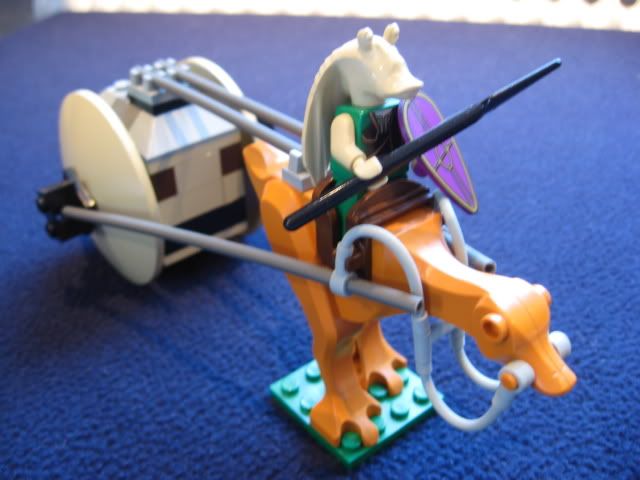 Back.
Bomb compartment.
The complete set.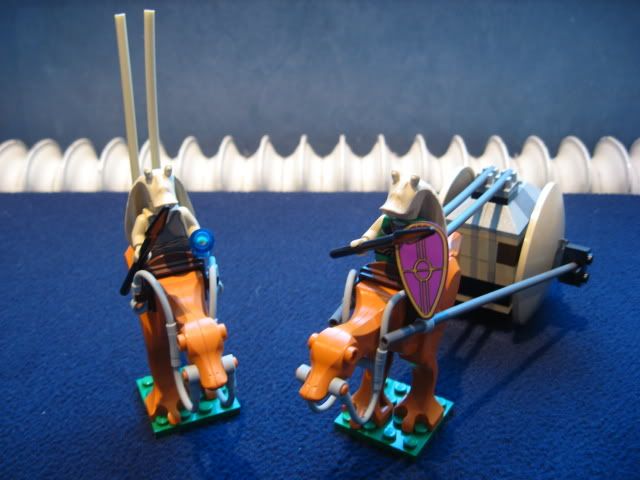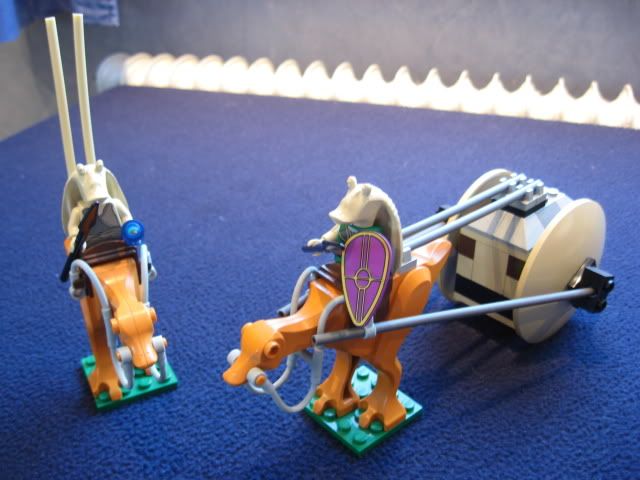 Price: ?/10 - Can't remember.
Parts: 10/10 - This has a lot of great parts such as the Gungan heads, the kaadus, the blue bombs and the shield.
Playability: 8/10 - This was a favourite of mine when I was younger. Great for creating the Battle of Naboo scene from "The Phantom Menace".
Minifig: 8/10 - Pretty good. The Gungan Soldier is a nice addition. Couldn't care less for Jar Jar because I already have him a couple of times. But nice if you haven't got him.
Final: 8/10 - Good set with good minifigs.
Edited by Mischa07, 14 January 2011 - 01:24 PM.