It all started with this:
Then this:
So, I remebered months ago, your points. I only thought about starting this today. And I finished today!
So here it is!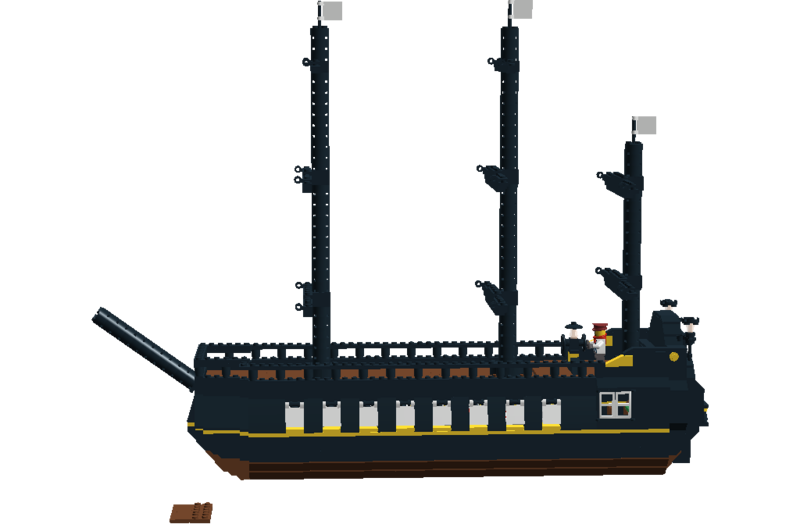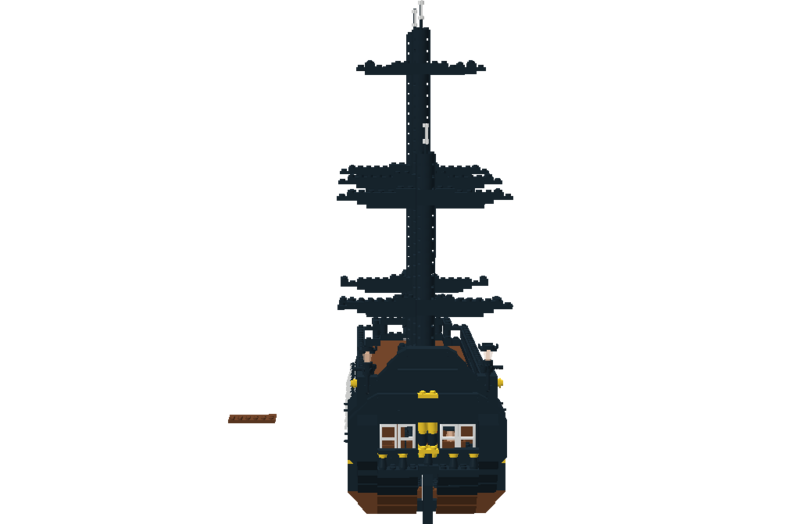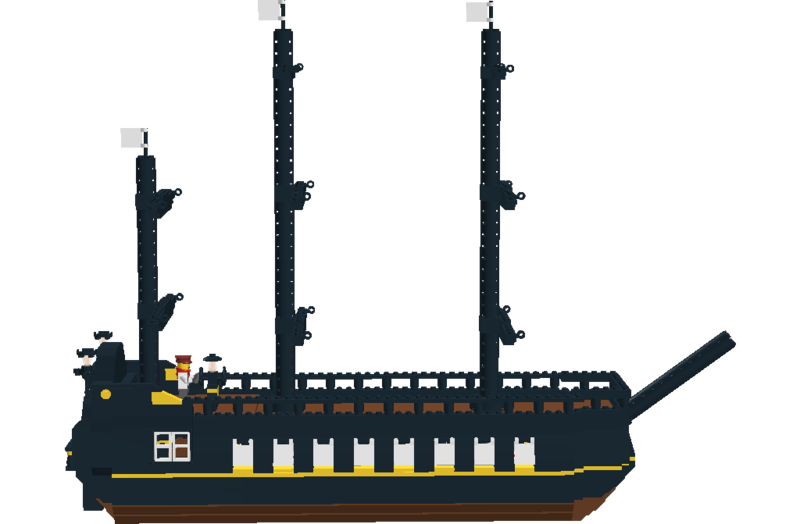 Hope you like it! *sweet*
(Sorry if its Image heavy)
EDIT: New Picture of Cannons out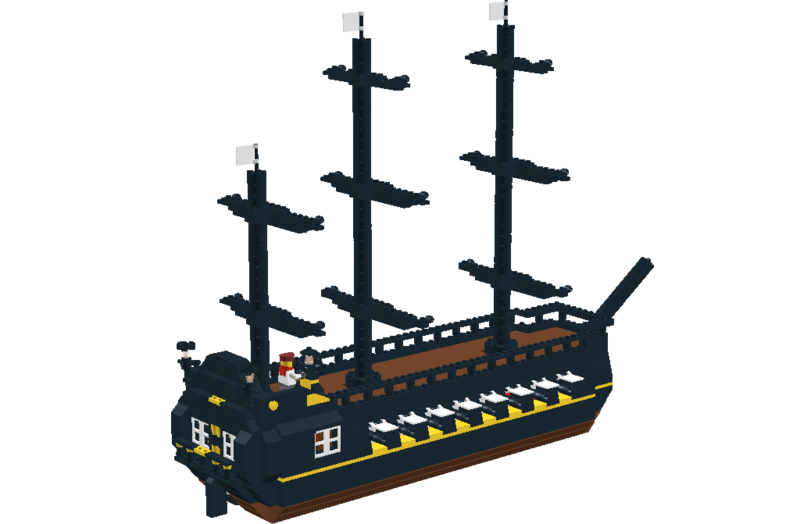 Edited by phred, 23 March 2008 - 03:26 PM.