I've copied another thing because i don't know how i must do a review. And i can't do long reviews!
Set ref: 7884
Name: The Buggy: The Escape of Mr Freeze
Number of minifigs: 2
Number of pieces: 76
Price: 13,95€
Front of the box:
Back of the box:
The comic: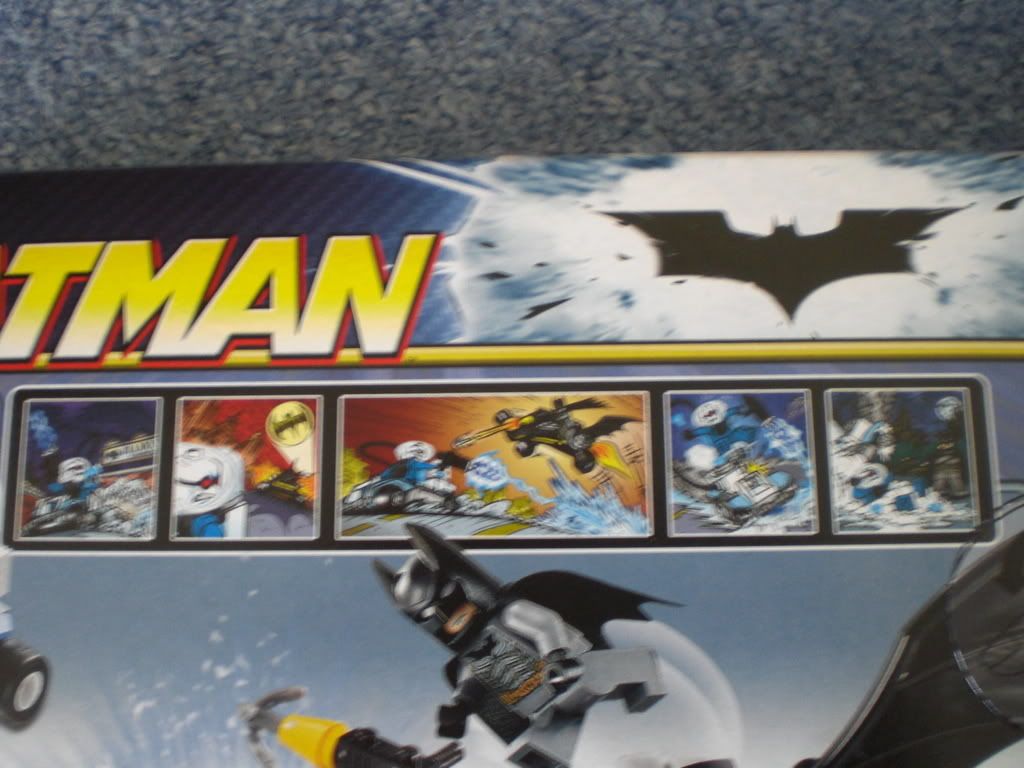 Very close: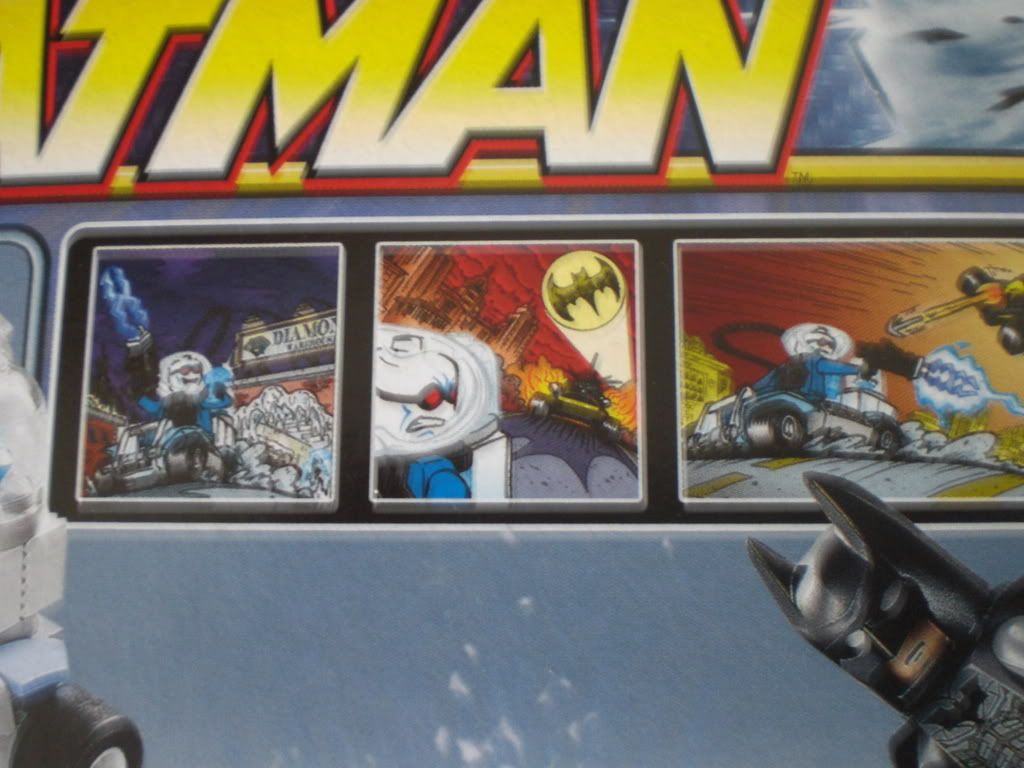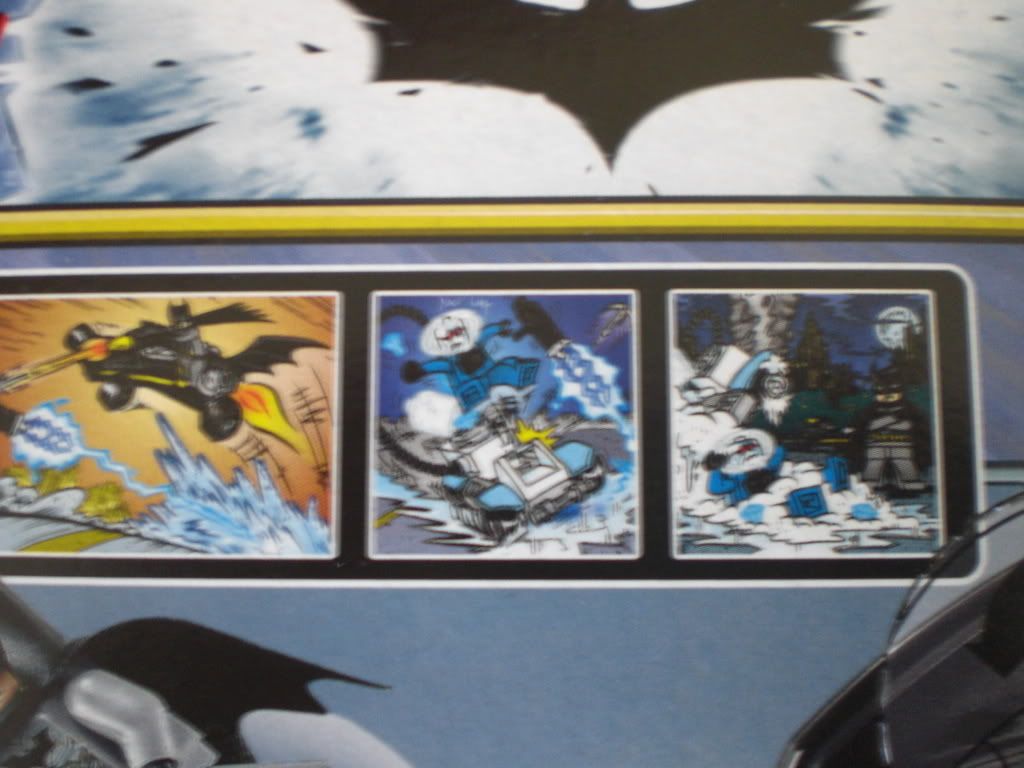 What's in the box: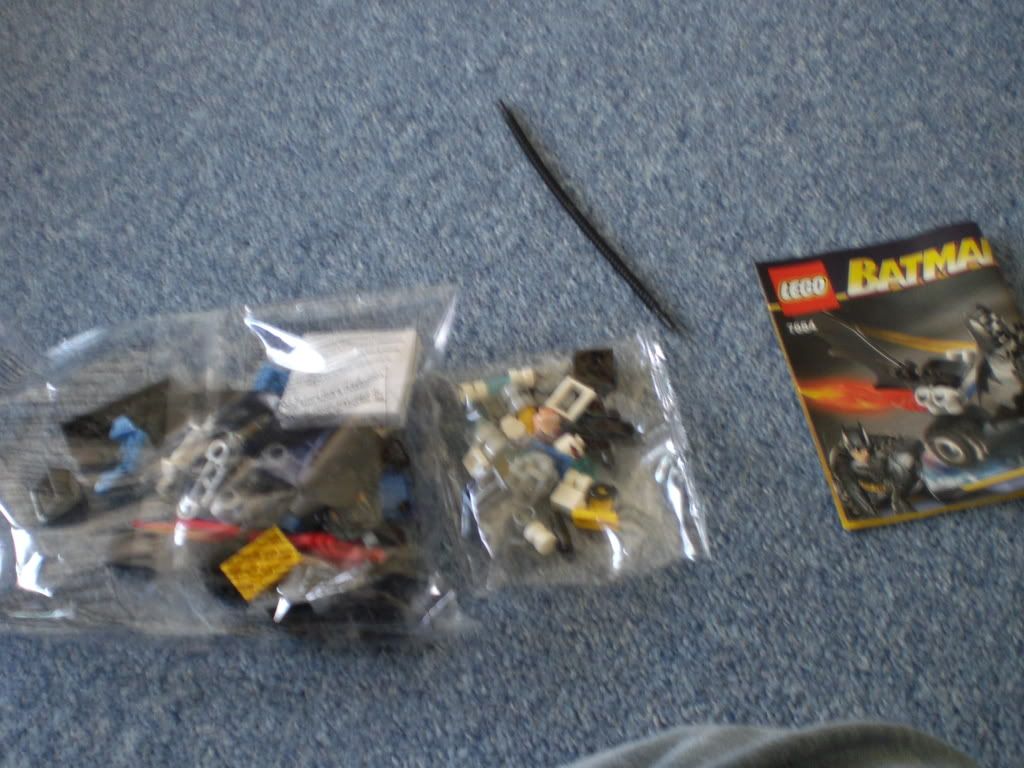 Without:
The set:
The set with the box:
The time:
Wow, this is a funny set, but it's a little expensive, and a little to small, but i like some pieces like the fire, and the mr freeze gun. And the best of all, here it comes, NO STICKERS! That's one of the greatest things. But i understand why lego has made this set, some people want batman lego, and they are most of the time expensive, and the mr freeze set is also expensive, but this set not.
If you want more pics, you msut ask! For exaple for the minifigs, or the mr freeze and the blaster.
Ask it, and this is my first review and sorry for the great and blurry pics!
The Final Verdict: 7.5/10
Figures: 8/10
Playability: 6/10
Build: 7/10
Pieces: 7.5/10