9493 X-Wing Starfighter
560 Pcs.
I really think the pictures speak for themselves.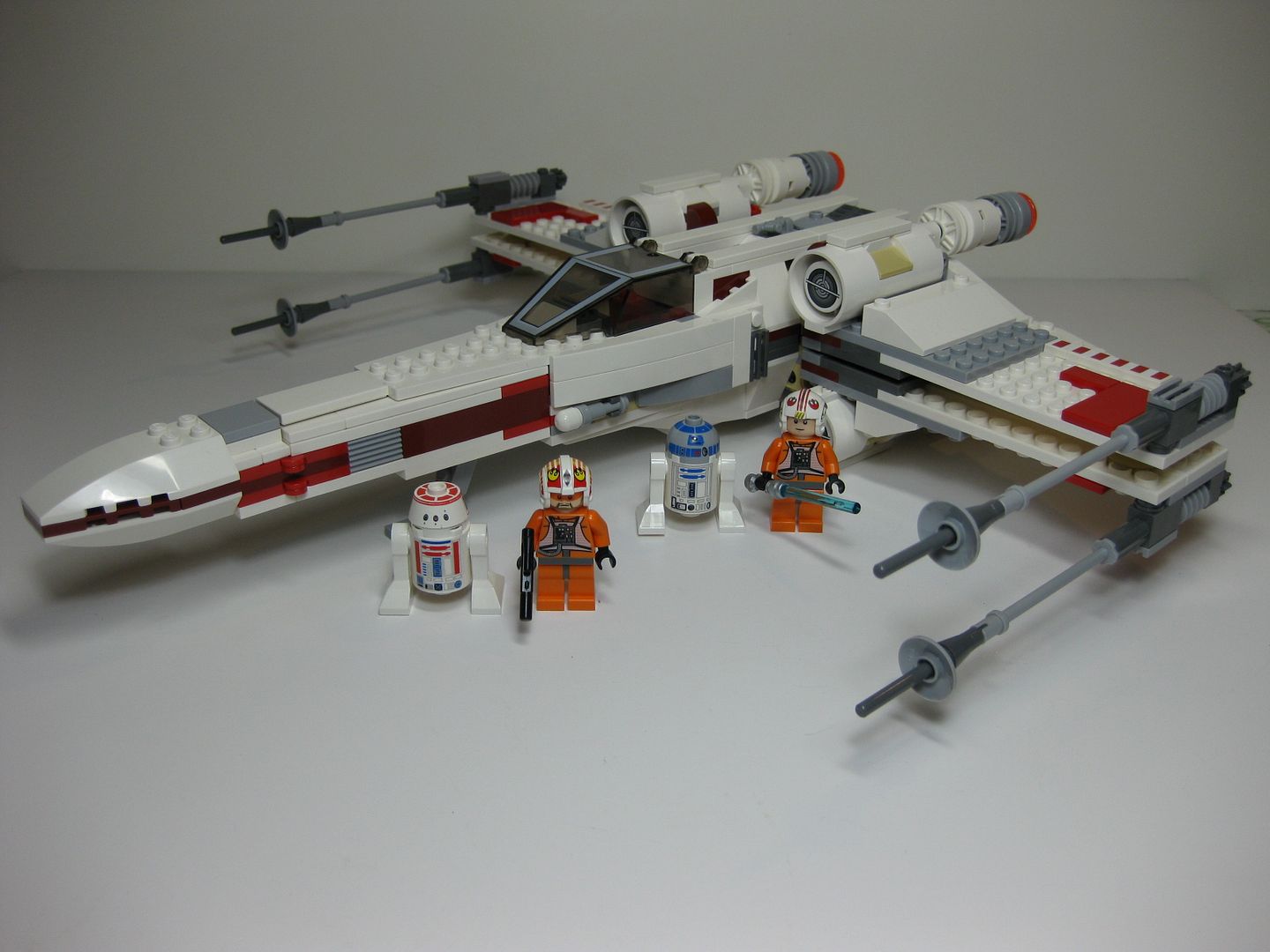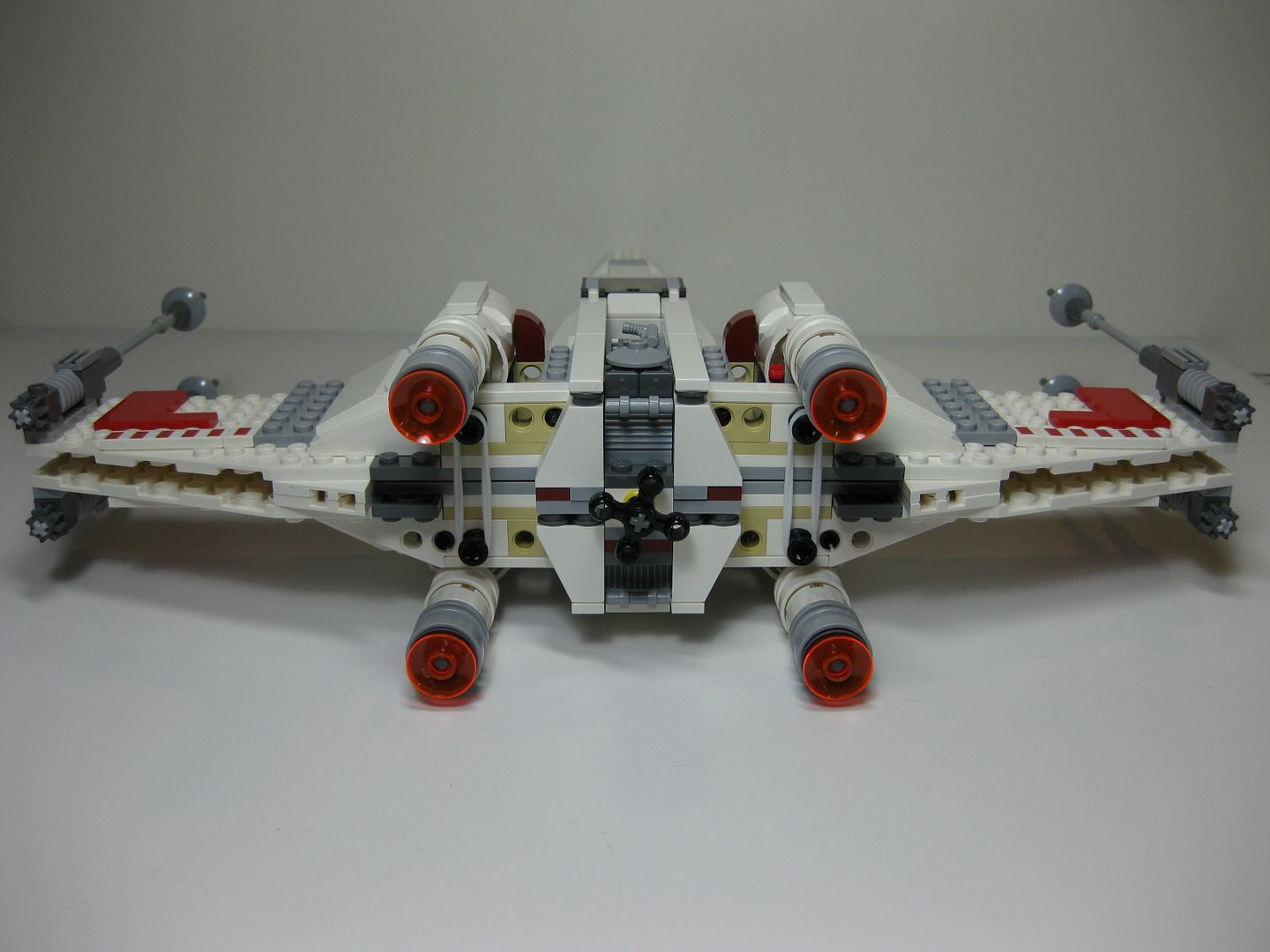 The mechanism to open the wings is pretty cool IMHO
"lock s-foils in attack position".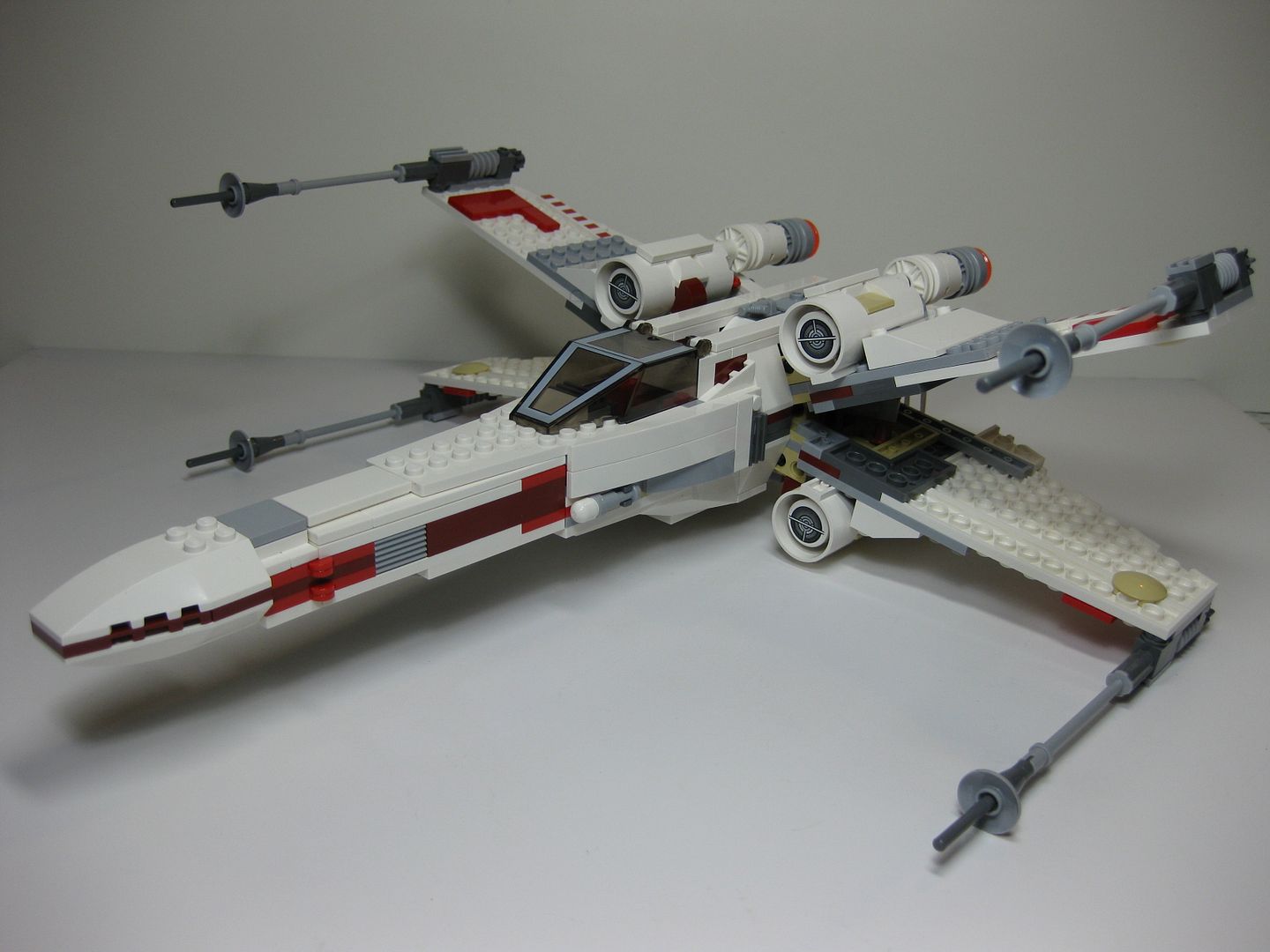 4 minifigs included
JEK PORKINS!!!
Several years ago, Fans DEMANDED that Hasbro release a porkins action figure, and Hasbro listened!
R5-D8
R2-D2 (with a new head maybe??)
yet another Luke Skywalker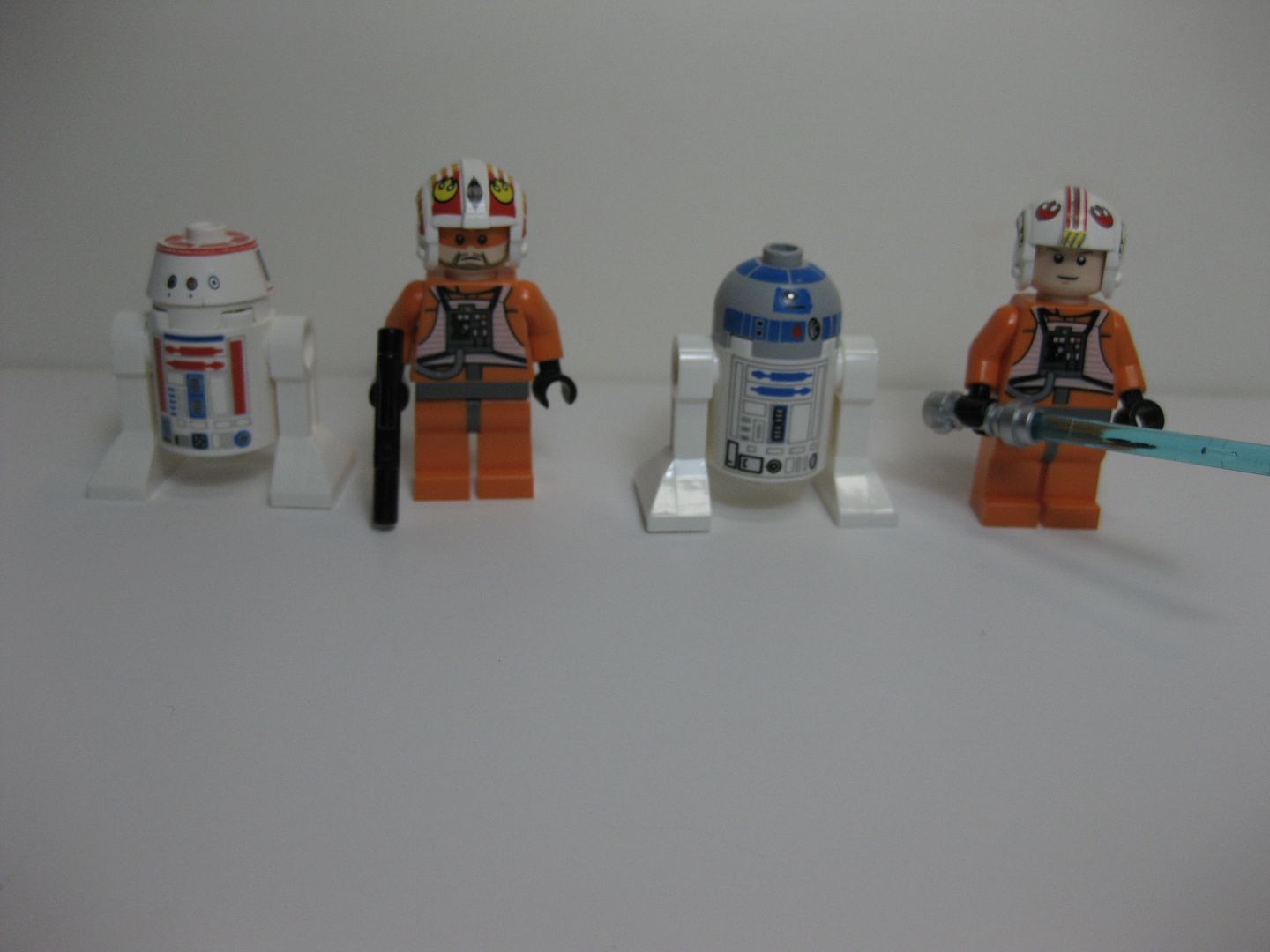 However, any fan worth his salt knows that the real star of this kit is Jek Porkins.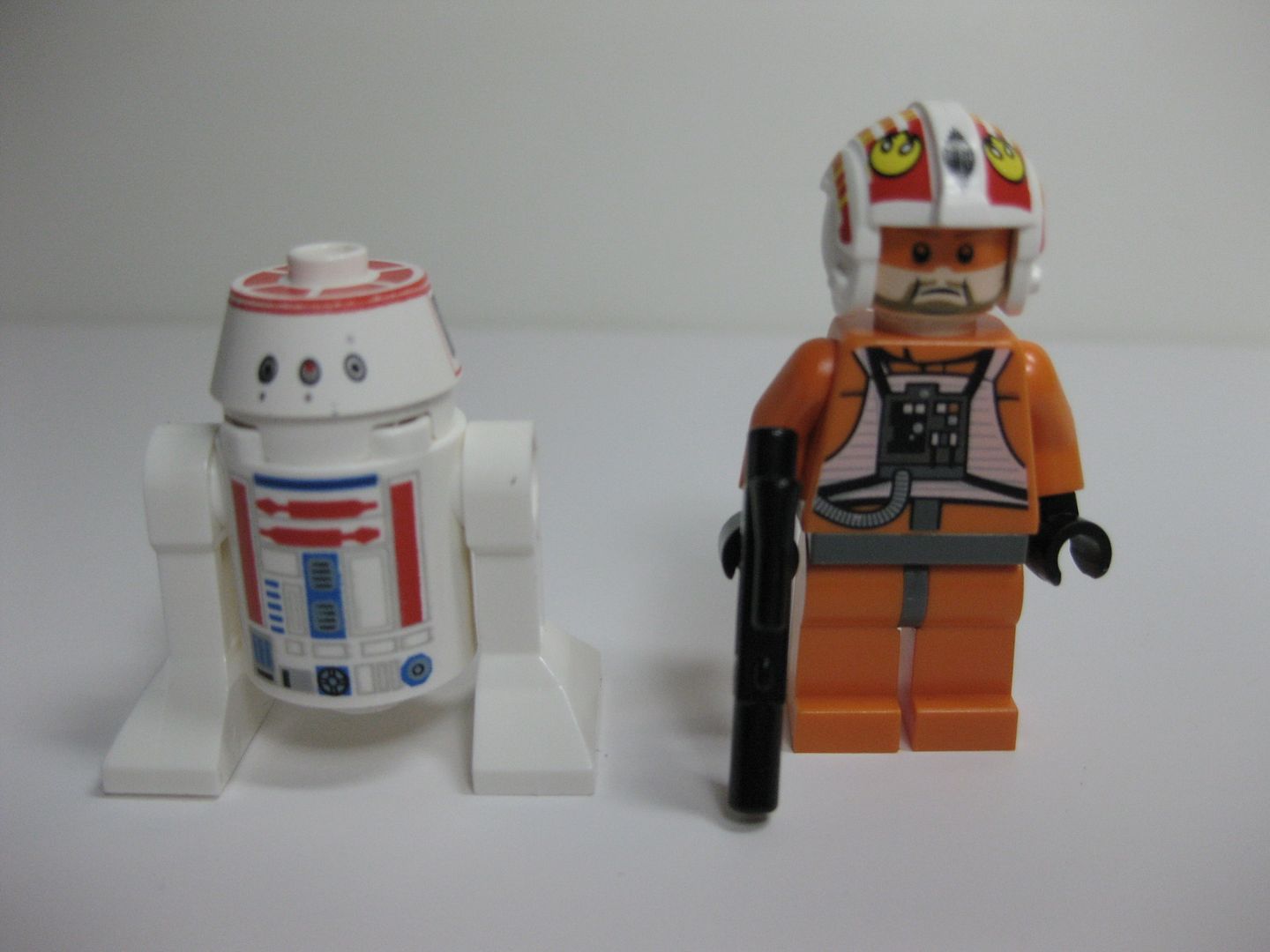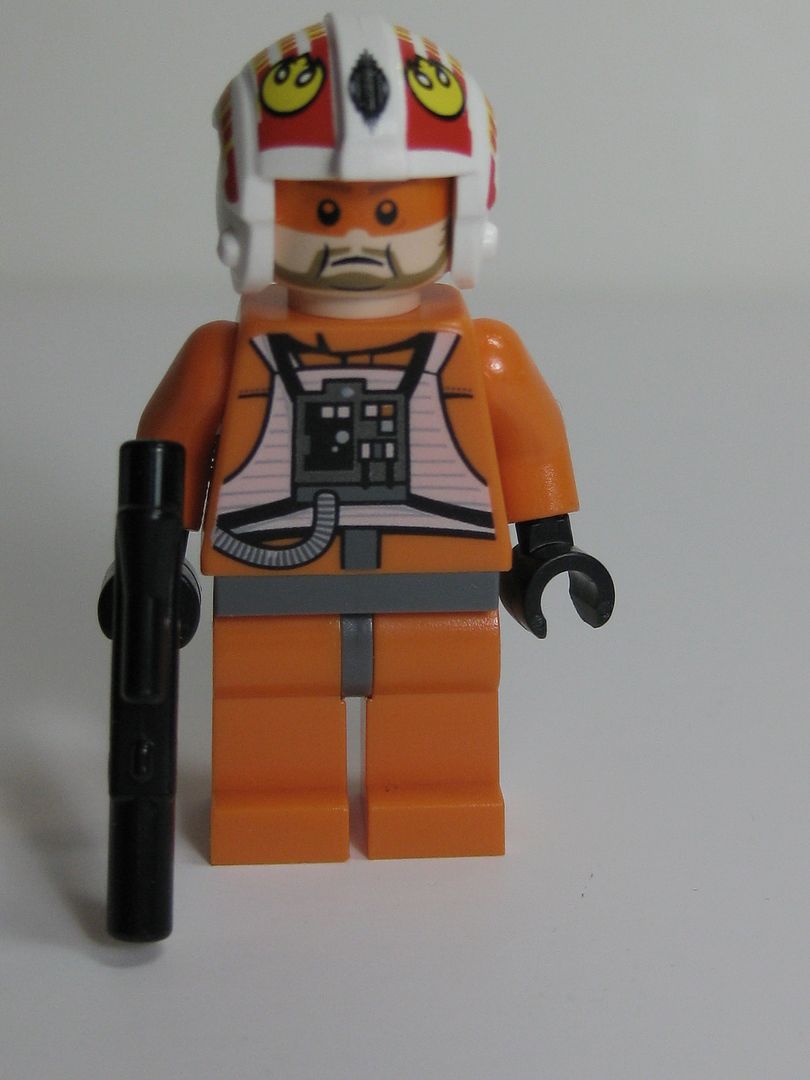 "I can hold it."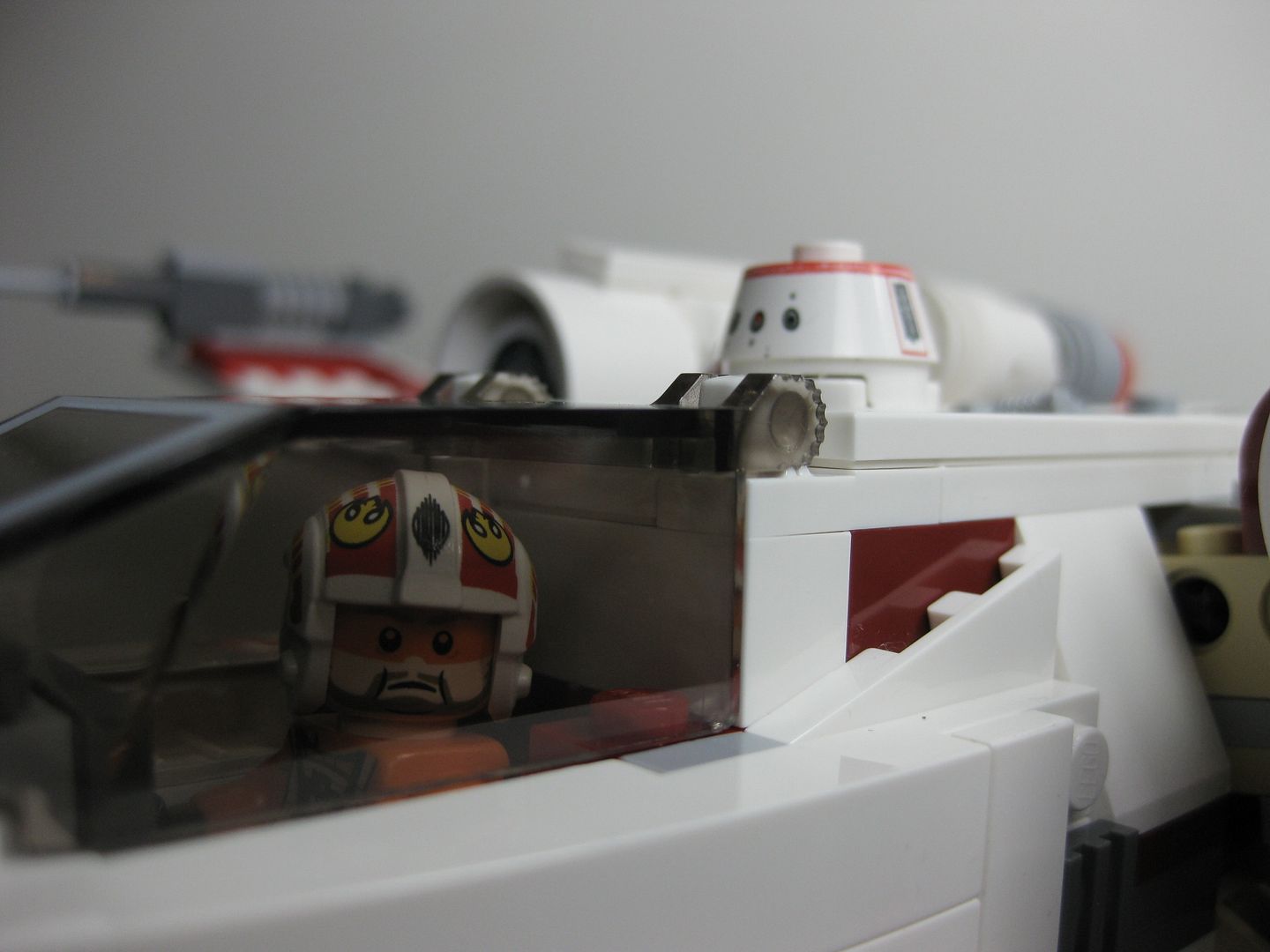 I must say that this kit was extremely fun to build! The fuselage contains a lot of creative structural SNOT techniques in several different places on the ship. There is no question, go get one or three of these, you will not be dissapointed!
Enjoy