Vig. 40b
Here It is. The Plate is a 16 Stud wide and 32 Stud Long. :D
Here's the main entry. you can see almost everything that's happening here. *Got the parrot this time!*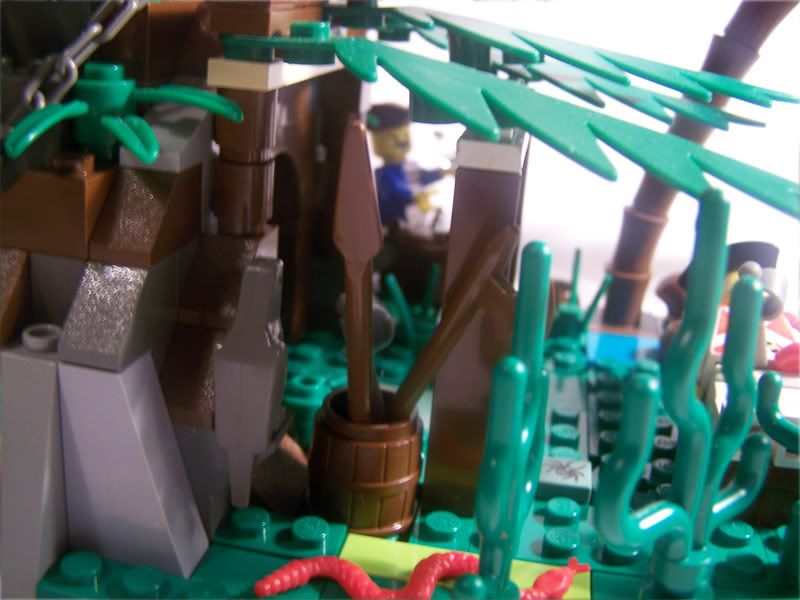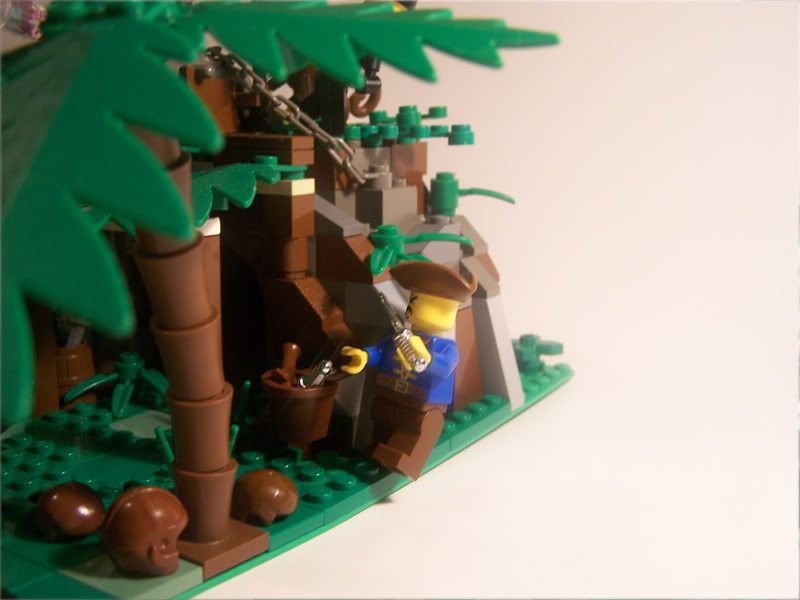 .
the inside doesn't have much inside..... just a chest. I moved the bench to the outside. *The Imperial man is dead on it.*
And that's all! Hope you liked it. Even if I don't win, it was fun making it! *I never win Anything online. So I will loose, i bet on it! :D*
-EDIT- Well Contest is over.. Waiting for the Winners.. I know it won't be me. Anyways. Just wanted to say, I am working on a new small Moc. I'll post pics tomorrow of how it is coming along.. :)
-Davy_Blocks

Arr!
Edited by SlyOwl, 14 November 2009 - 11:45 PM.