It's time for yet another fun, thrilling and revealing chapter of Princess Quest, the EB Castle-themed photocomic with a feminine twist!
This time, as promised, we meet trolls. Enough said, right?
Here are links to all the previous parts of the comic:
Chapter I: Chivalry
Chapter II: Legends & Legacies
Chapter III: Fellowship
Chapter IV: Passings
Chapter V: Memories
Chapter VI: Spellbound
The new characters introduced in this chapter are also added here:
Who's Who in Princess Quest
Let's continue the quest now, if it's alright with you guys.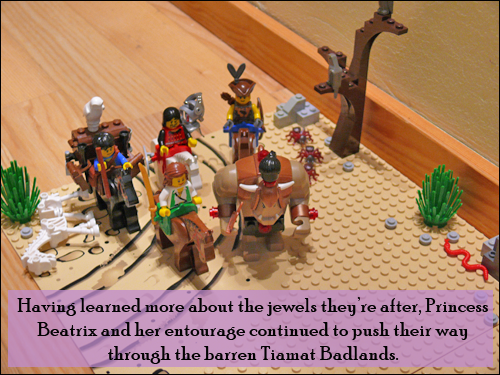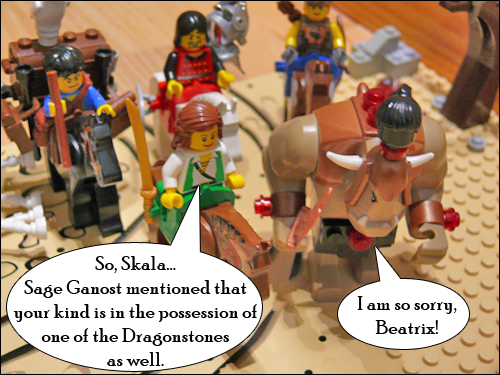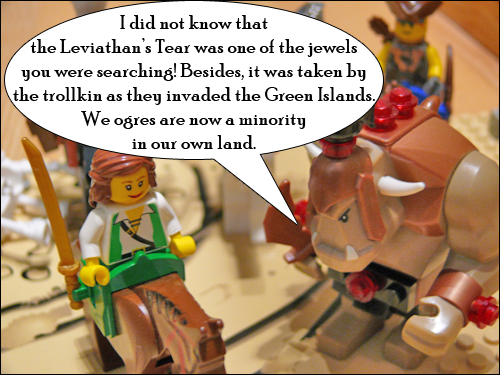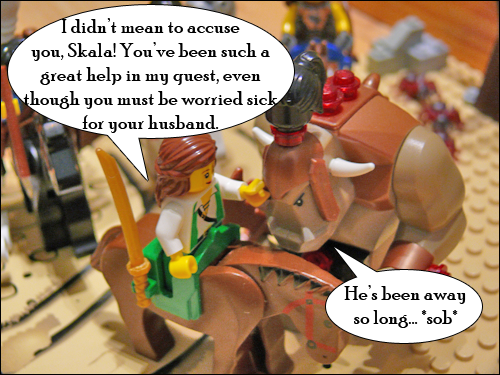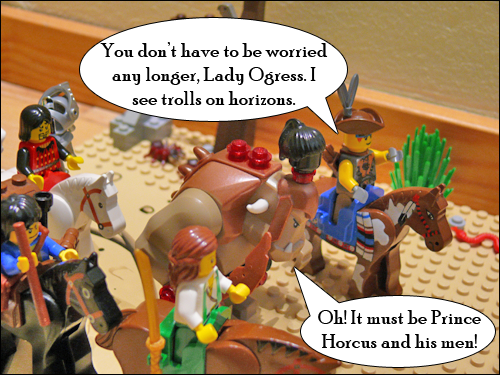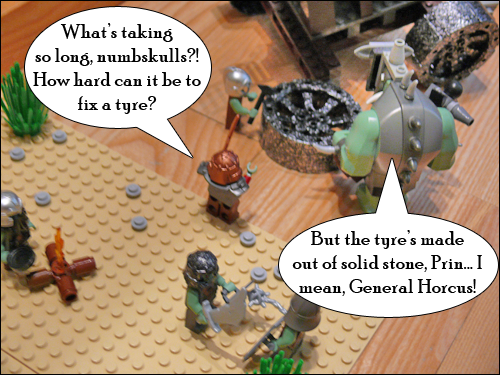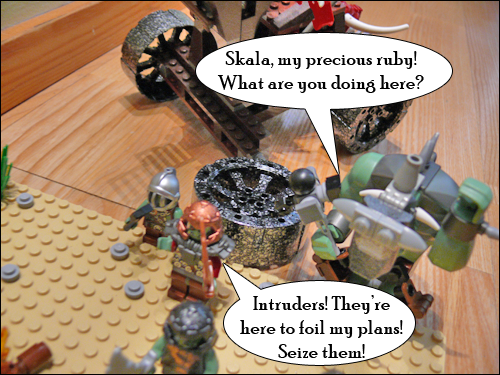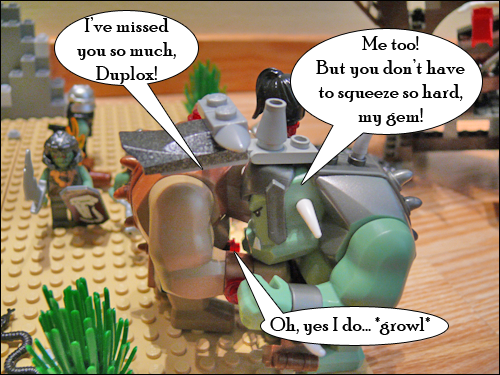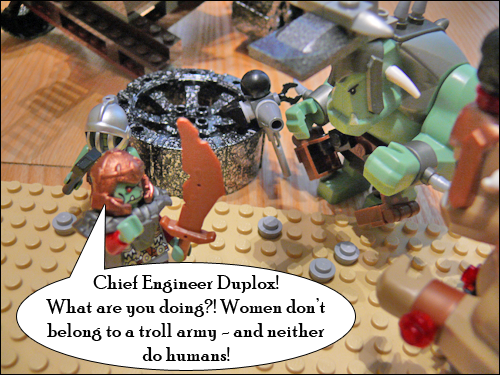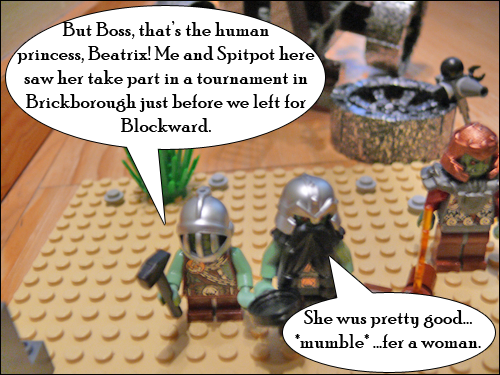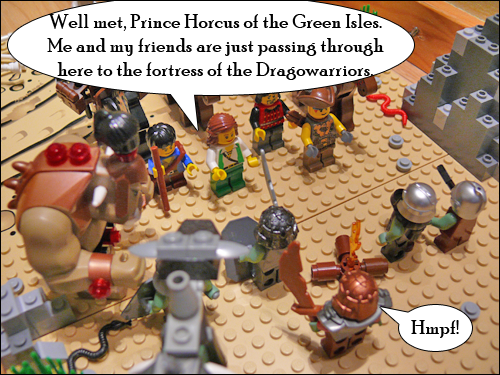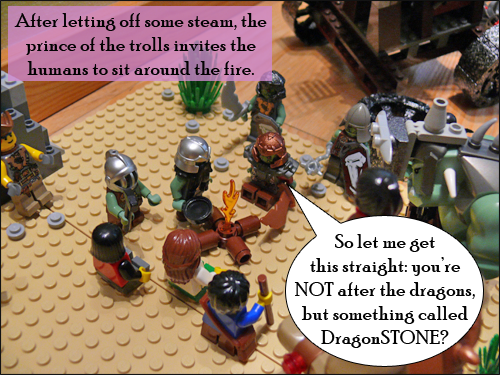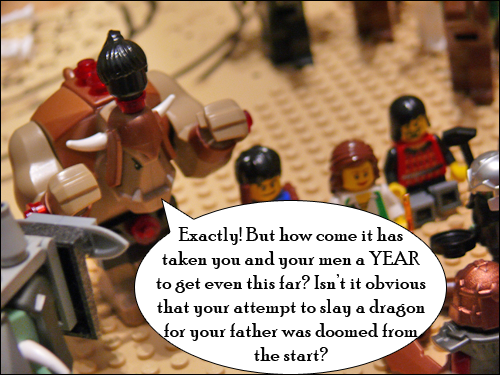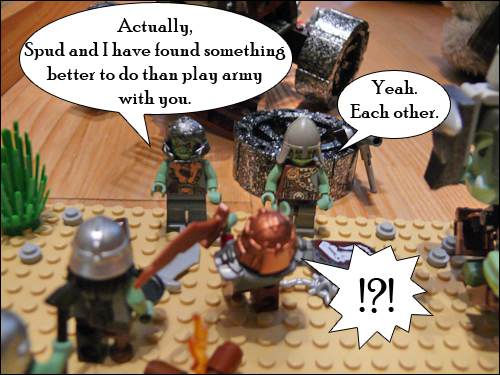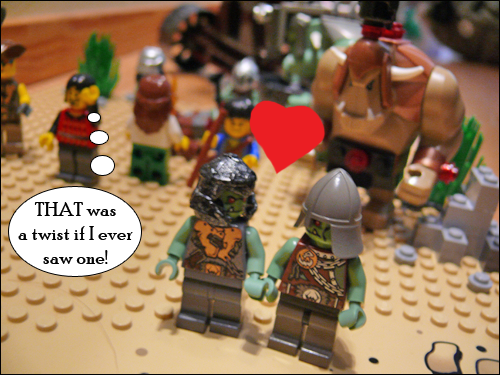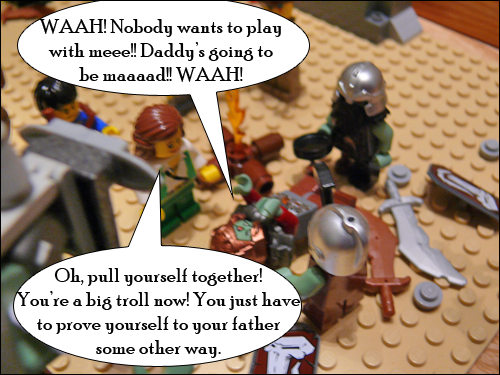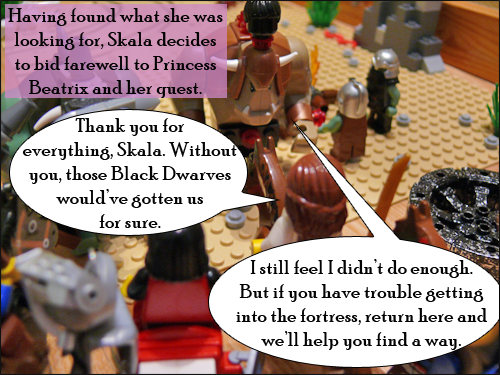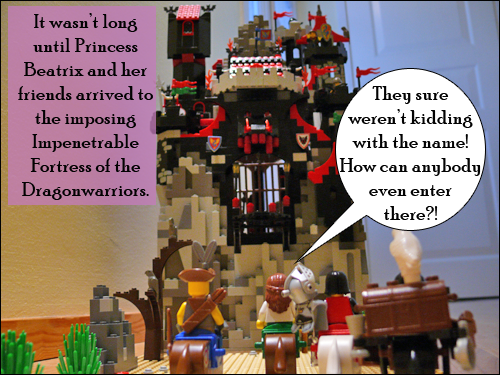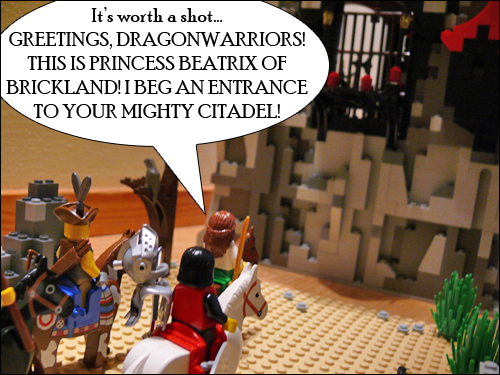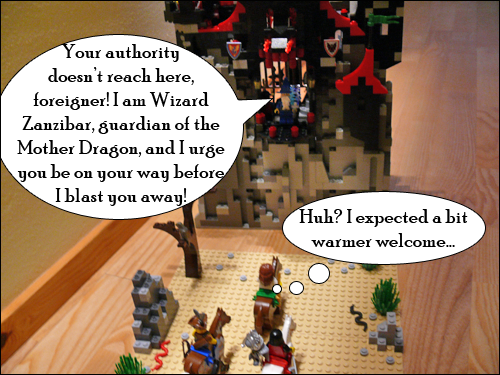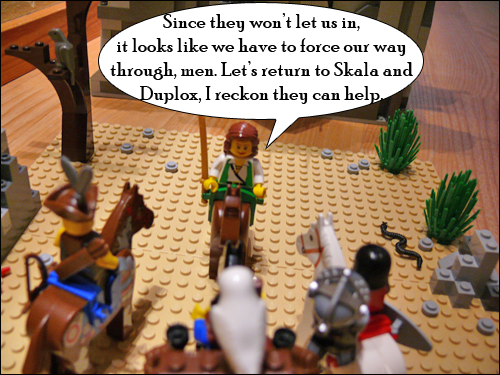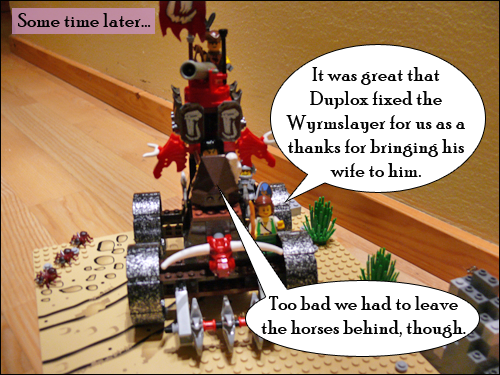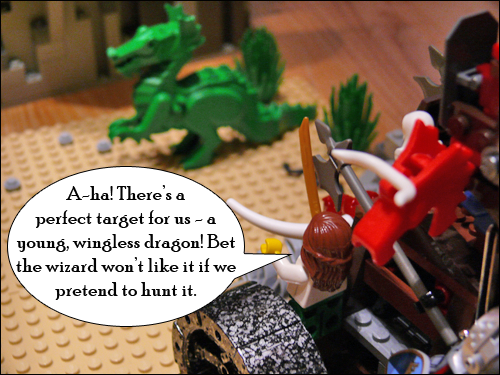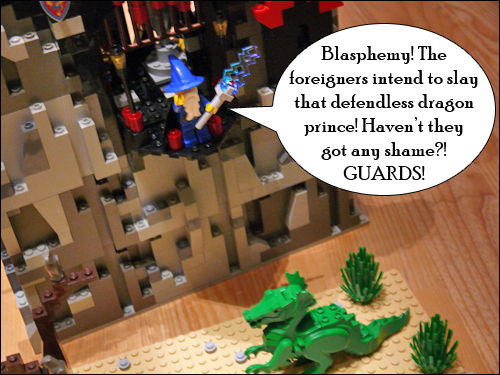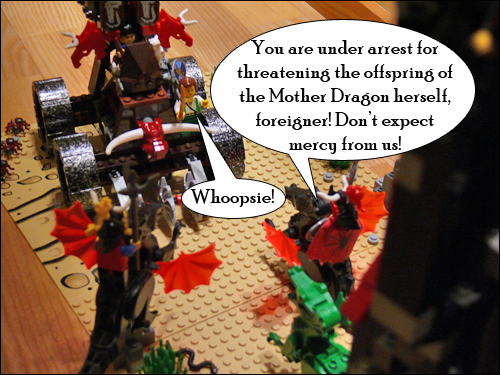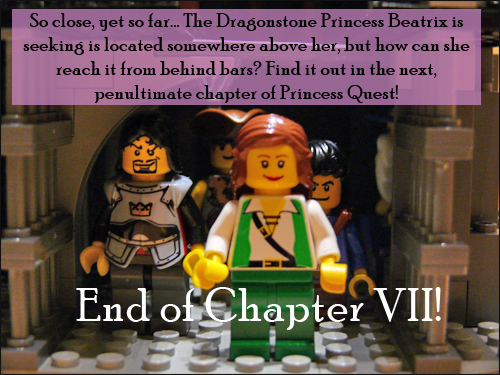 In the upcoming eight chapter, we'll explore the Impenetrable Fortress and find out the true secret of the Dragonstones. After that, there's only the final chapter left, so you better stick with us!