here you are my Santa Fe super Chief pick a brick panoramic car.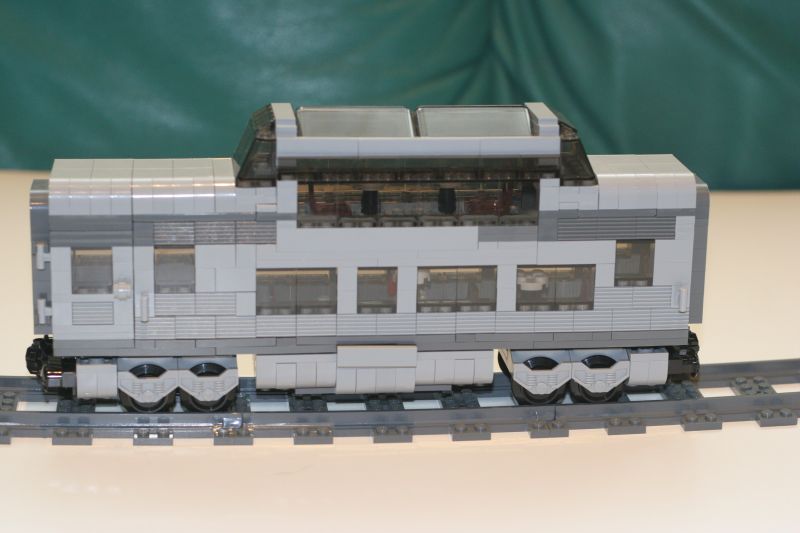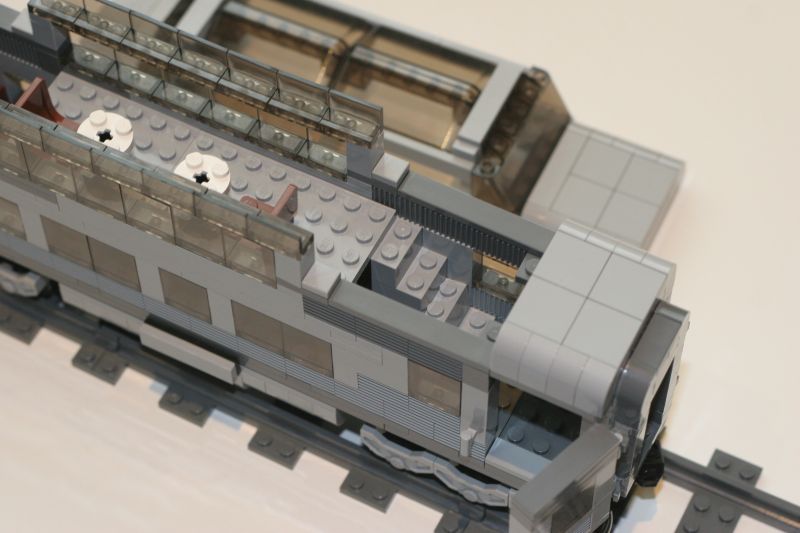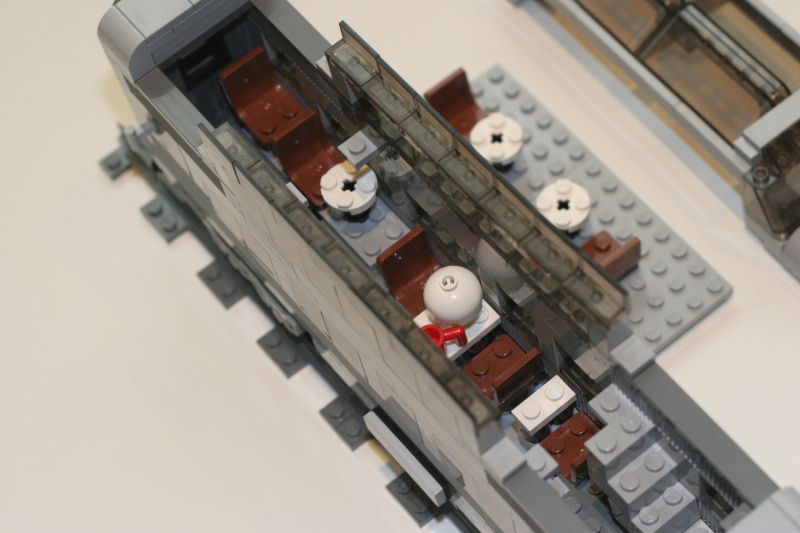 the length is in standard lego Santa Fe Super Chief size and all the seats can be used.
NOTE: the train bearings in light bluish gray are no more available at lego pick a brick since few weeks ago!
hopefully I have been able to buy quite a few of them on time!
thank you for viewing and for your comments
have a nice lego day
mrBlue