Scubacarrot, on 18 May 2012 - 09:32 PM, said:
"Excuse me, Count Shadeaux, I assume? May I have a word with you?"

The guards turn and block Guts' way to the count.
"Not a step further!"
the other guard says.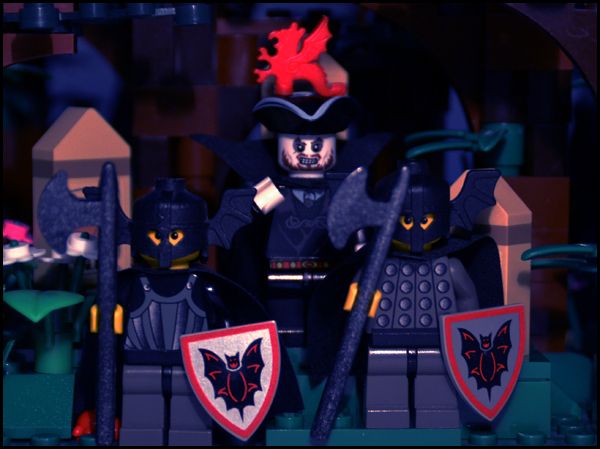 Count Shadeaux's interest is however piqued.
"Mmm, an interruption to my nightly walk? How... refreshing"
, the count muses.
"State your buziness, strangeur, but be mindful about who you are talking tu. I know every trick in ze book."
What will Guts say?