Provost Lector leaves the party to wait until the dusk comes. The night guard Jensen arrives a few hours later, and the party explains their plan to him. The silent orc just nods and enters the building.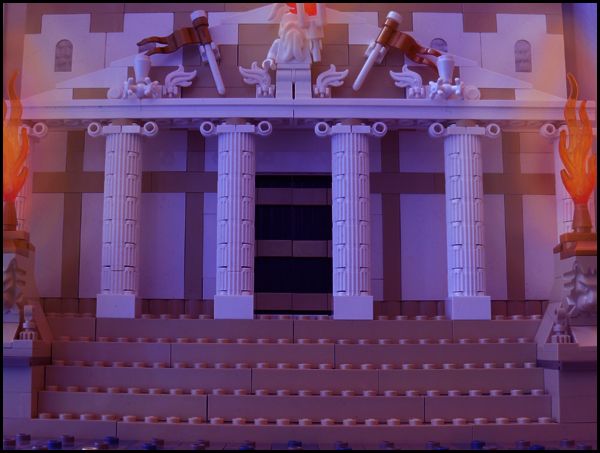 As the ruckus on the nearby streets steadily ceases, the academy grounds become eerily silent. The party keeps a hard eye on the main entrance, but not a soul goes in or comes out. The sky is now pitch dark.

Suddenly a scream pierces the silence. It is coming from inside the academy, so the party decides to enter with haste.

The entrance hall is quiet and empty. There are doors leading straight ahead, left and right. Which way will the party head first?