R2-P2 washes his master's 57' Chevrospeeder.
After all his hard work the classic speeder is spotless.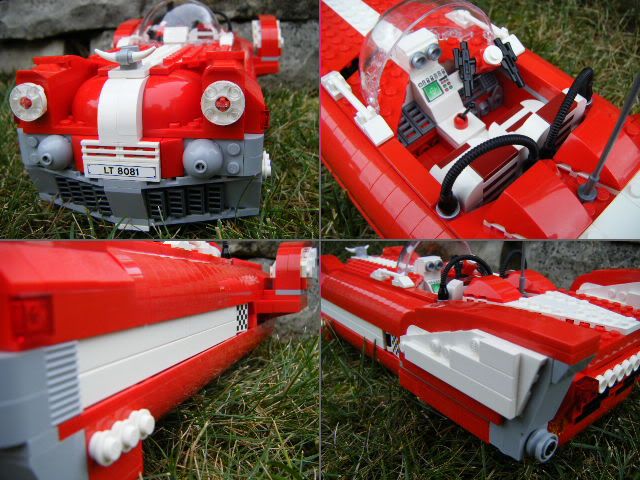 And for his efforts this is how his owner transports him.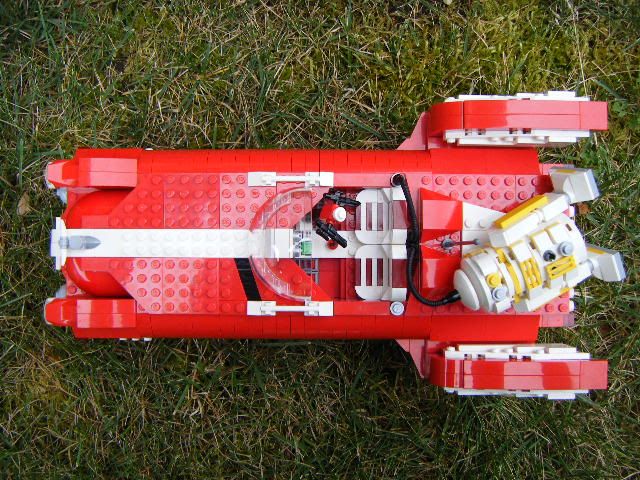 Poor little P2!
When I made this speeder I was thinking about the classic 57' Chevy. When I was in my early 20's my uncle Kenny restored one, as he did many cars. I recalled the stunning yet gorgeous color combo on the car being red and white. It was beautiful! I made the speeder big and fat for that classic car look. This allowed me to put in some more details which was really my goal. Having that room to experiment and make the build anyway I wanted made this a really fun build.
Thanks for looking!
I hope you enjoy it as much as I do!
Edited by Dapper-D2, 19 July 2012 - 05:16 PM.