Over on CABG we're having the contest "The Lost Unit." WE just have to tell the title in any way we like.
Here's my attempt at the Vig catorgory: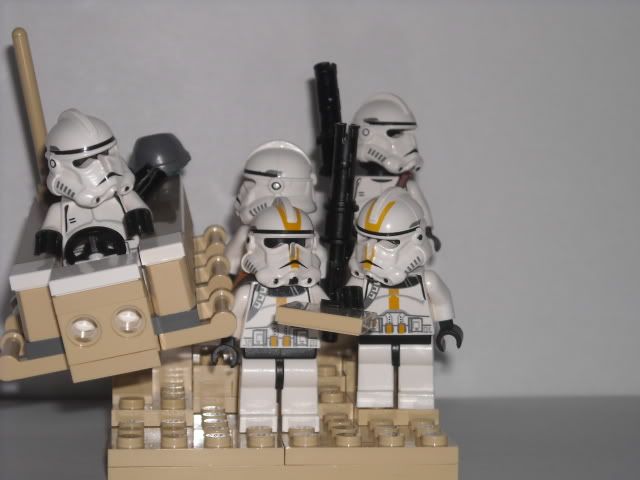 The 45th Advanced Company, although always the first to be deployed, was never able to make it to the battle feild in time.
"See, I told you we should of turned on the last dune!"