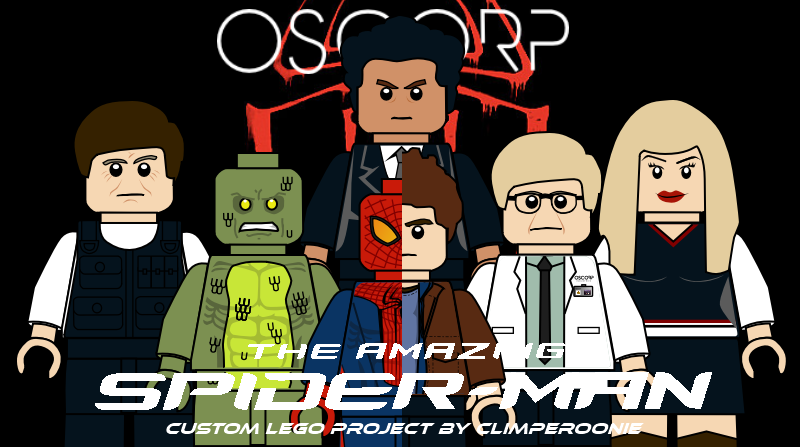 Well, what started as a small bit of fun to put together a decal of the new Spider-Man movie costume has become a massive project to visualise The Amazing Spider-Man in Lego! Hope everyone likes these!
SPIDER-MAN
PETER PARKER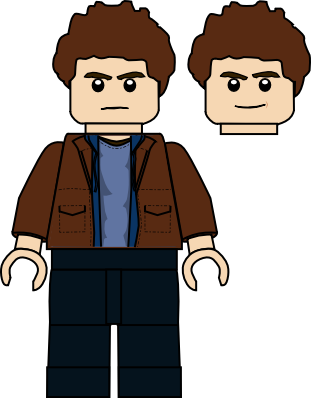 GWEN STACY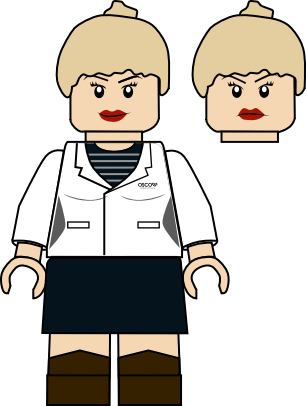 DR CONNORS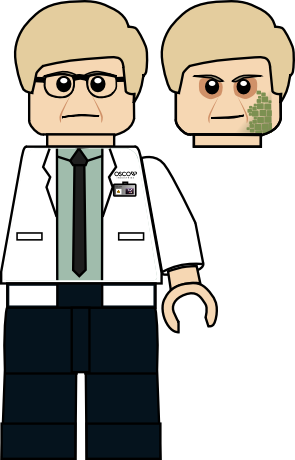 THE LIZARD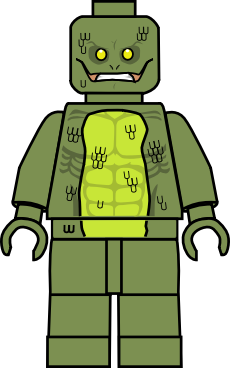 CAPTAIN STACY
*Vest in picture based on BrickForge's Tactical Vest
DR RATHA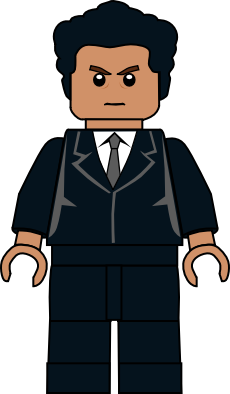 Hope these come in handy to someone!

Edited by Climperoonie, 02 July 2012 - 09:48 PM.