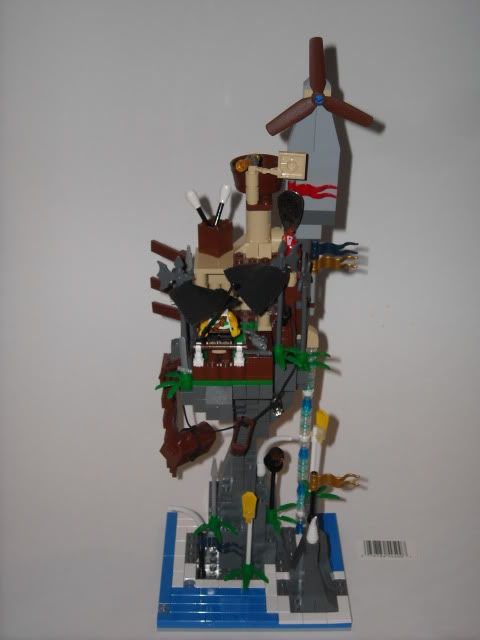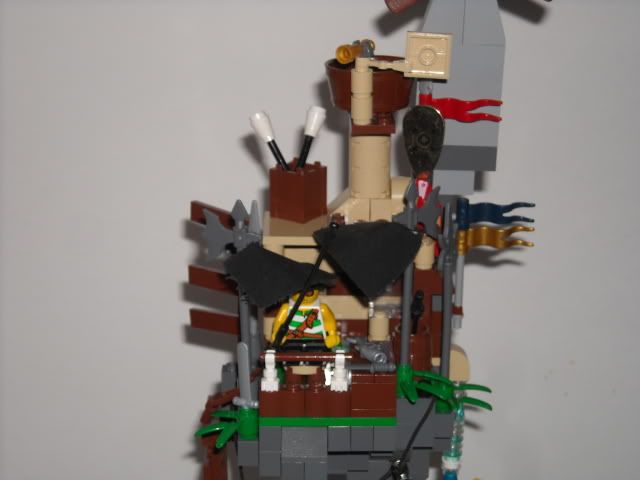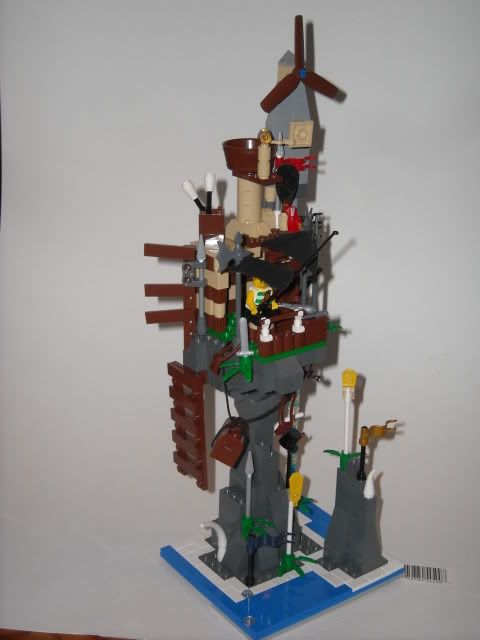 Orginal
(12x12 with minimum over hang, it should be okay since the contest says 16x16 (I thought it was 12x12, and check once I was fisnihed

))
Old treasures are strung below the area, with weapons from fallen friends and enemies surronding the island as a fence.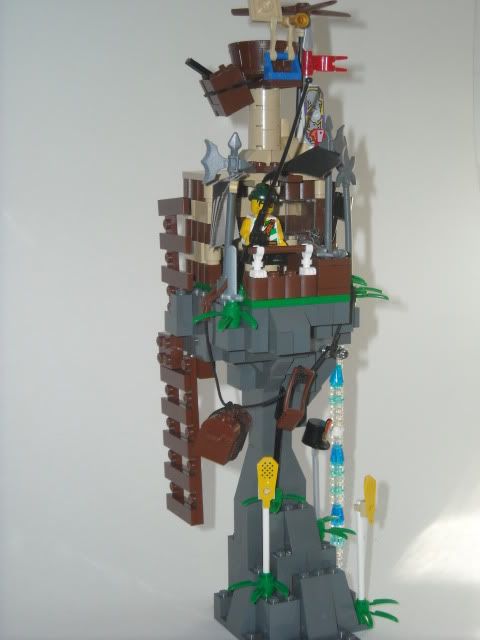 Oversized later for when he wants to go swimming!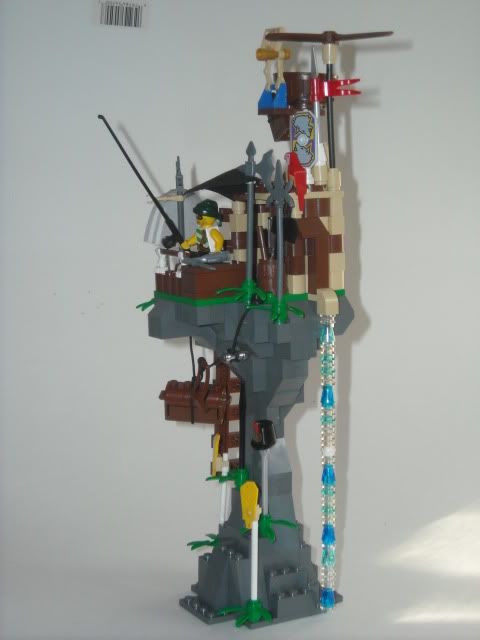 Water cascade from his... excess water.
Fishing for food.
His old crow's nest has become an artist's corner!
Thanks for looking!
-Zepher
Edited by SlyOwl, 08 December 2009 - 10:17 PM.