Here is a my latest MOC to start of the month! This shows how master Zar Vin dies on Kashyyyk during order 66. This is my first 48x48, so here it is.
Main pic.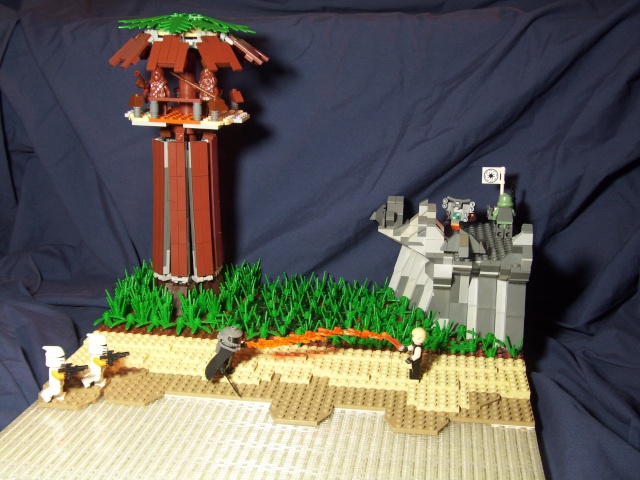 The sniper tower.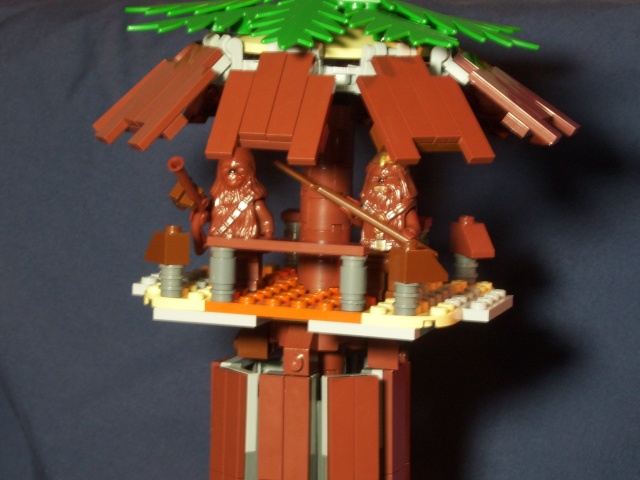 The fight between Commander Knight, and Master Zar Vin.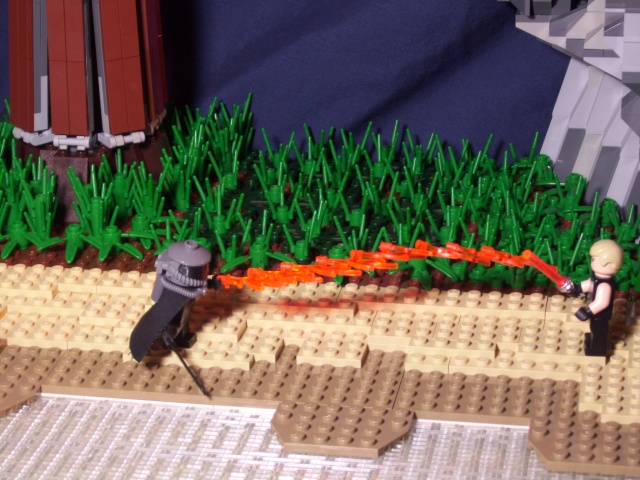 The troops running on the wet sand.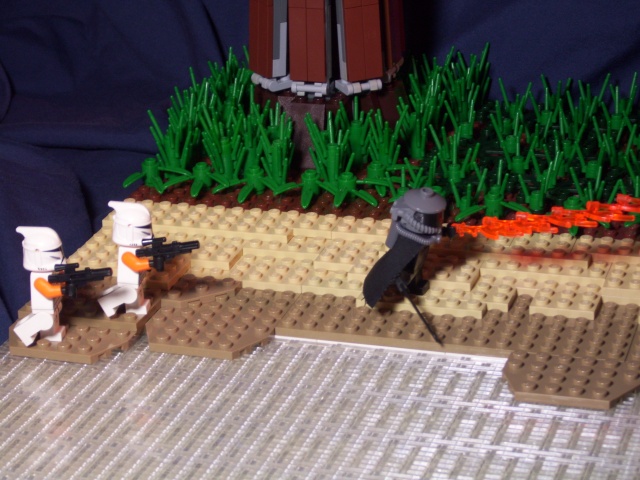 The small outpost on the rocks.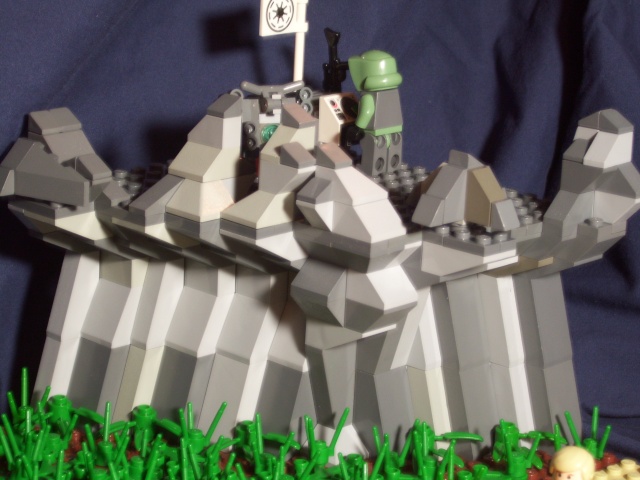 A close up of the scout, the outpost, and the at-sp.
The full tower.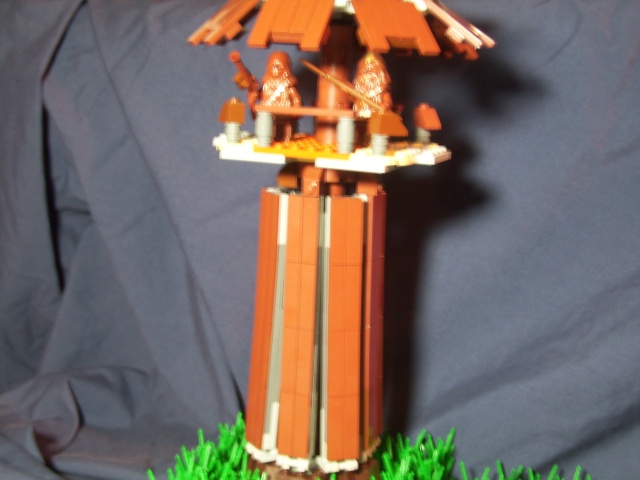 The water.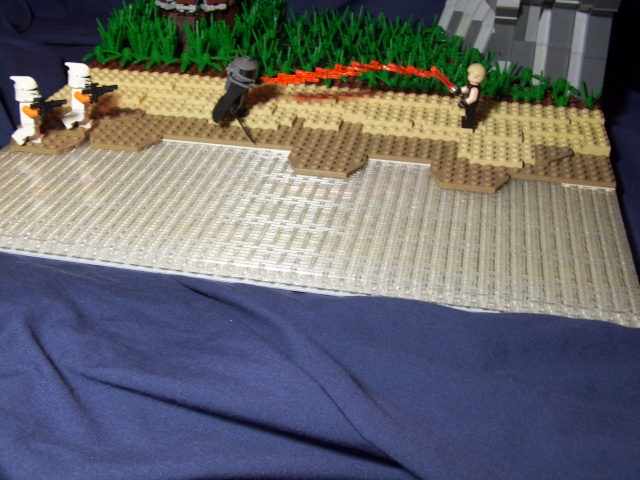 The roof of the tower.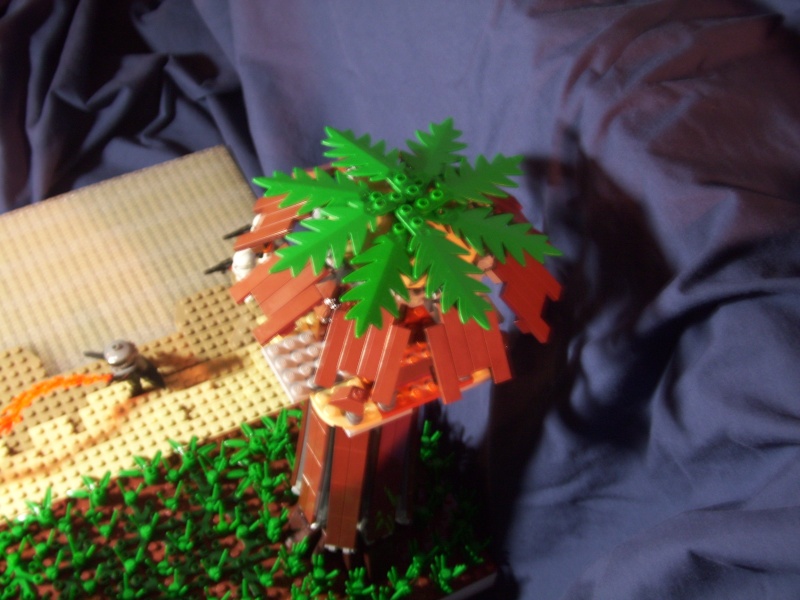 The inside of the cave is a small droid mining post.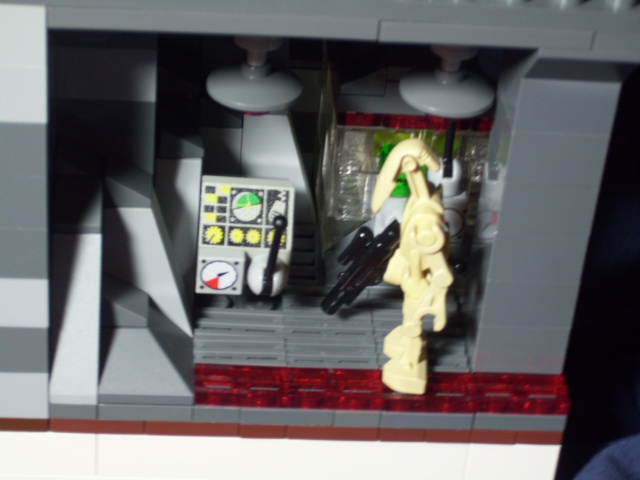 The minerals.
The top can come off.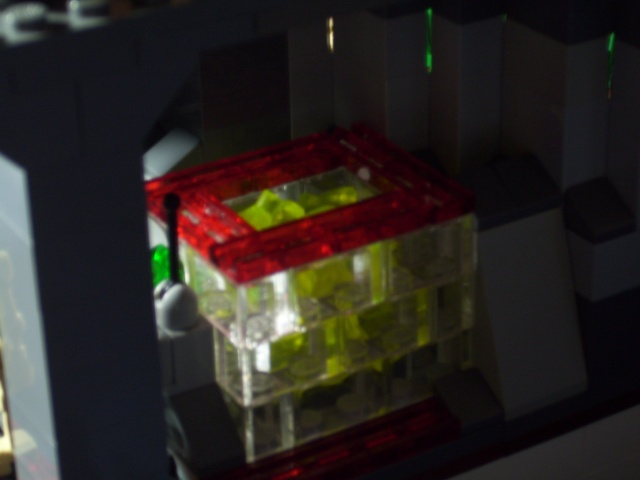 Some shots of the at-sp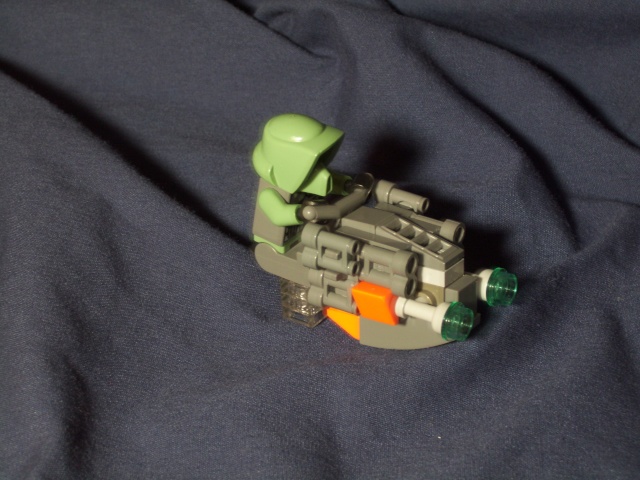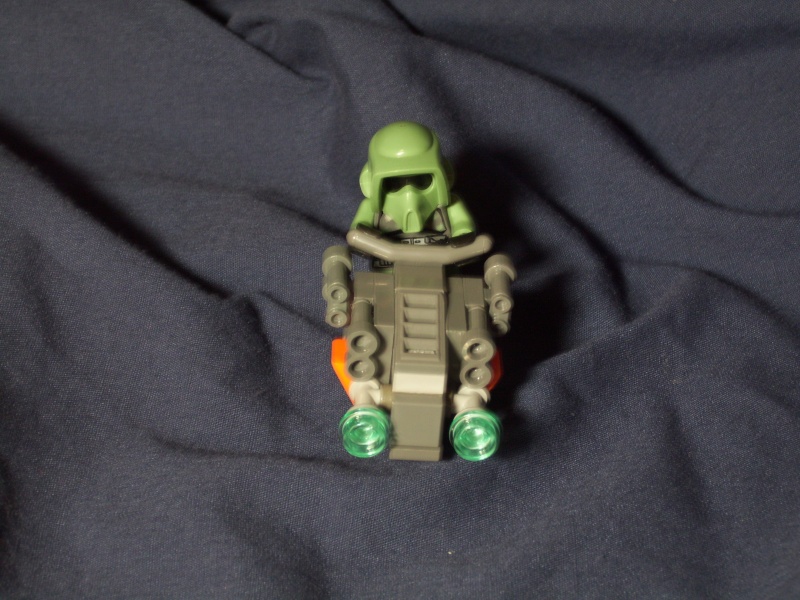 Enjoy!