Hey,
This is my entries for the fbtb contest "alphabet fighter" contest.
I choose the letter "p", obviously ...
I have tried to stay in a classical star wars style and not be too extravagant. My aim was to design a ship which could exist in SW.
here are the pictures :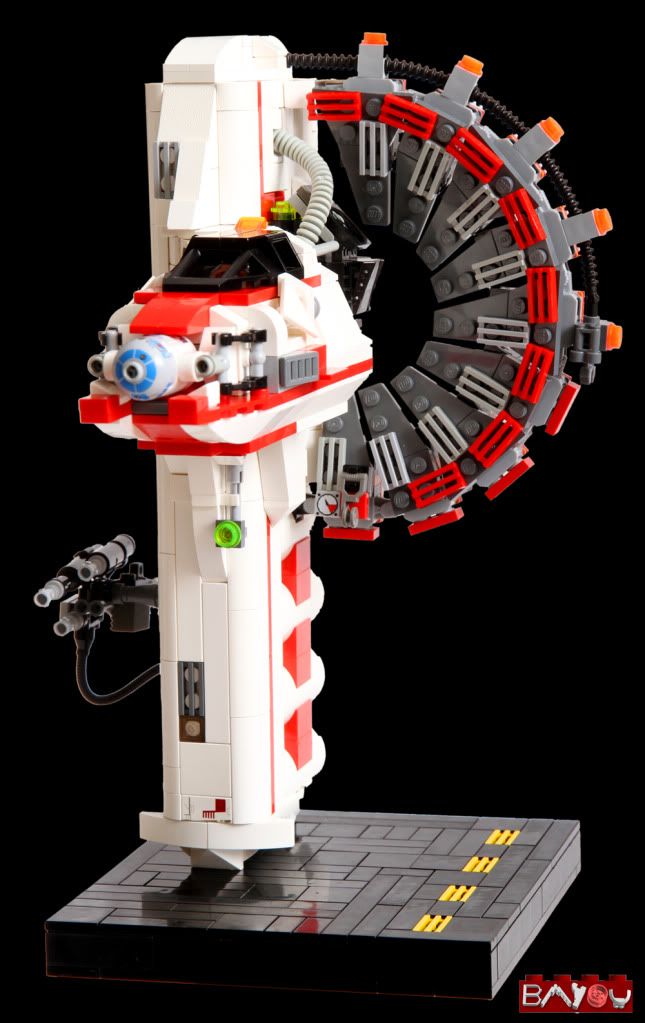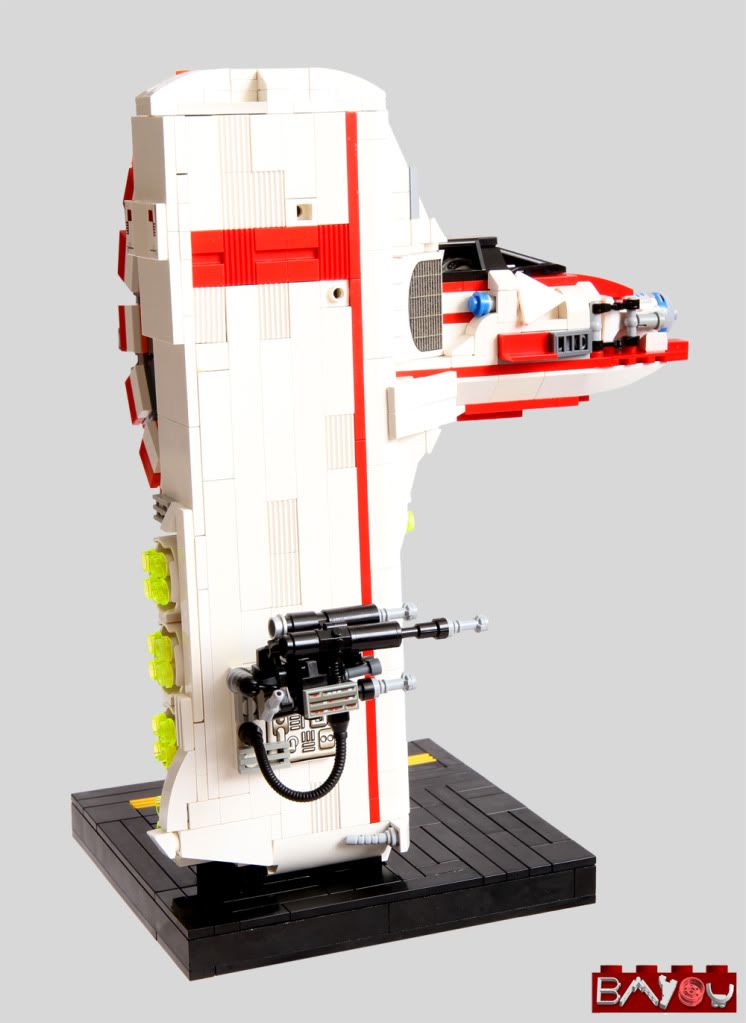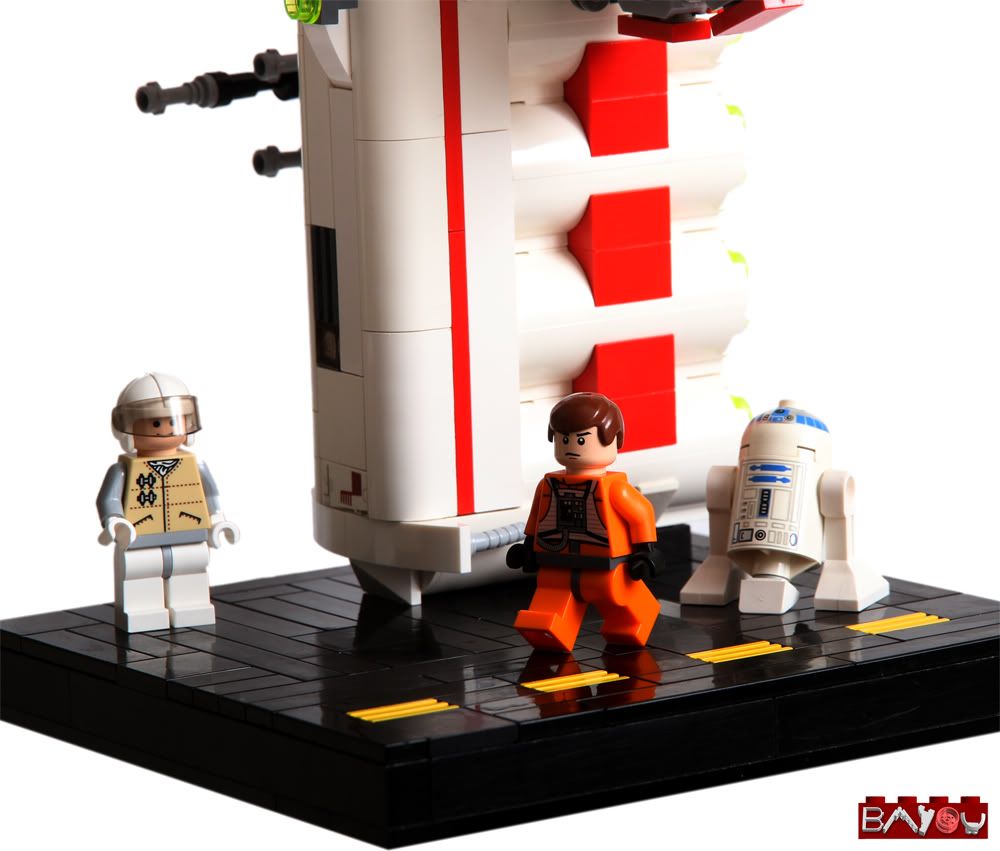 album :
P-wing on flickr
C&C are welcome ...