LDD 5c
This is my newest ship installment in my LDD Line

I was going to create its sister ship, the HMS Unicorn but since it was never really completed and sent out, It was hard to get clear images.
So I decided to build the
HMS Trincomalee
!
Here she is!: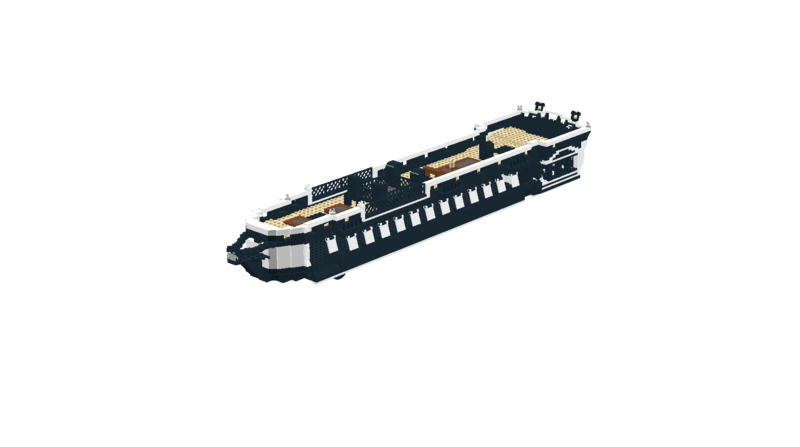 View from the side, The missing slopes and bits I shall replace with white, and other various colours LDD doesnt offer:
My ship rounding technique and the Heads, the sailors' lavatories, offering neither shelter nor privacy!:
Birds eye view of the deck:
Waist Rail, on either side of a large gap in the deck exposing the gun deck - the vessel's launches and spare masts would be stored here:
The ships wheel and quarterdeck:
Checkered tiled flooring in captains cabin:
Rear: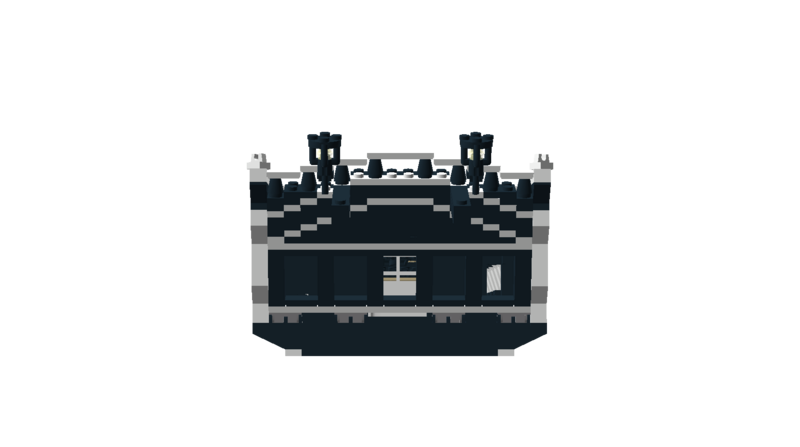 Questions, Comments and Improvements welcome as usual!

Updates on Captain Greenhairs Suggestion of a smaller stern:
Edited by SlyOwl, 19 October 2009 - 04:51 PM.