Christopher Tortellini/NewRight stood in the Aventine.
"Is everything ready?" he asked.
"Yes sir."
"Excellent. Dish it out."
"Here you go Father. Your meal is ready."
Father Walters/WhiteFang's face lit up, "May the lord smile upon you son."
"Mmmm. Delicious."
*Ratatatatatat!*
"This gravy is divine!"
*Ratatatatatat!*
*Ratatatatatat!* Father Walters finally realised what was going on, and quickly dived behind a table.
Christopher Tortellini had been killed. He was a humble Townie.
The hitman looked around, "where did that damned priest go?"
Walters had turned to the only thing he could still trust - he climbed up the chandelier.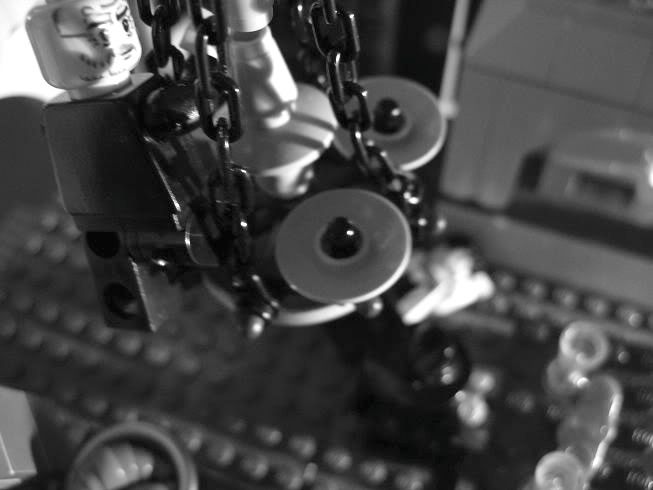 Eventually the hitman found him however, and began to open fire.
*Ratatatatatat!*
Unfortunately, a few shots in the back put the poor priest off balance.
Father Walters fell from the chandelier, dead. A Grim fate indeed. He was a member of the Town.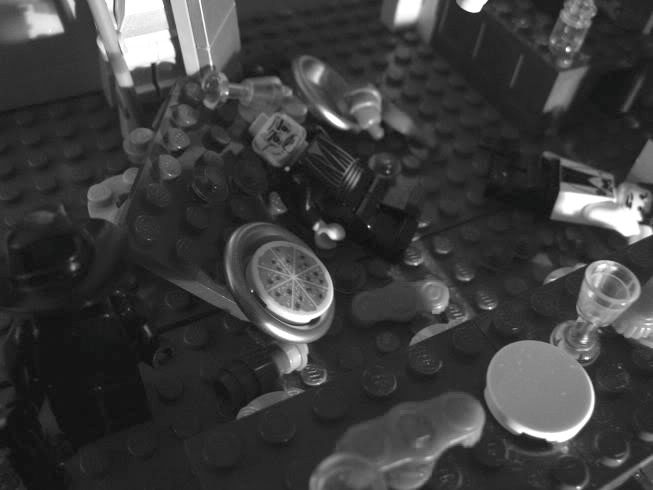 Sal/Striker congratulated himself on a job well done, "Where are the others?" he wondered.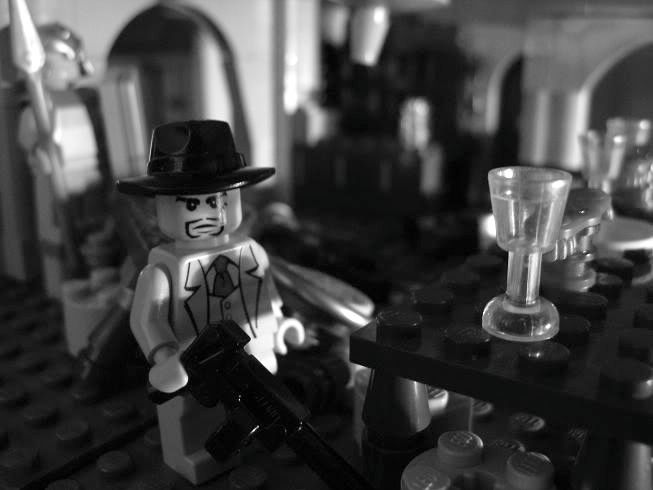 Aida/Alice strolled along the street with a smile on her face.
She suddenly stopped at the sight of Hawks Diner. She suddenly thought back at something that had happened last week. That horrific event that had changed the city forever.
*A man had approached the mayor from behind, gun in hand. She hadn't quite caught sight of the man's face*
*A gunshot had rang out. BANG!*
*Gloria had tried to run*
*The killer didn't want any witnesses. BANG!*
*Aida had seen a man leaving the scene of the crime*
Of course! Aida began to run, eager to find someone and tell them what she had realised.
Unfortunately, someone else had found her first.
"I tried to convert you a few days back. You were more loyal to the town than I expected. You could've joined us. Now I'll have to kill you."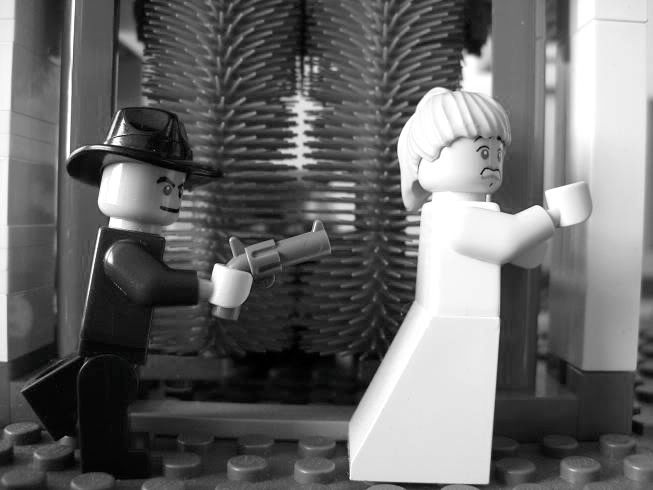 *BANG!* Aida was dead. She was a member of the Town.
Samuel Stevens/Stash2Sixx came outside, pleased with the work he had done. He had just visited Shawn Imperante/ImperialShadows' apartment. A smile appeared on Samuel's face when he found another town member...
"Henry," Samuel said, "come here!"
Henry/Hinckley turned around, pleased to have found another citizen still alive.
"Listen to me. We're the last members of the town left. The scum are killing every townie they can find. We have to find somewhere to hide." Samuel led Henry to a safe-house he knew of.
"I've got some good news Henry. I just searched Shawn's house. I'm not naive anymore! Shawn is a confirmed member of the scum! He's the new boss!"
"Yeah, I know. Asked me to visit him at The Aventine on the second night. You've been very helpful to us, Sam, and I'm grateful for that. But now that we're in complete control, we don't need you anymore..."
"The show's over for you. Haw haw haw!" *BANG!*
Police Chief Stevens was a member of the Town.
A car pulled over. Shawn Imperante stuck his head out of the window,
"Henry, nice job. I knew it was a good idea to convert you. All opposition is gone now - we've won. We're heading over for dinner at The Aventine now. It's a celebration. Come on."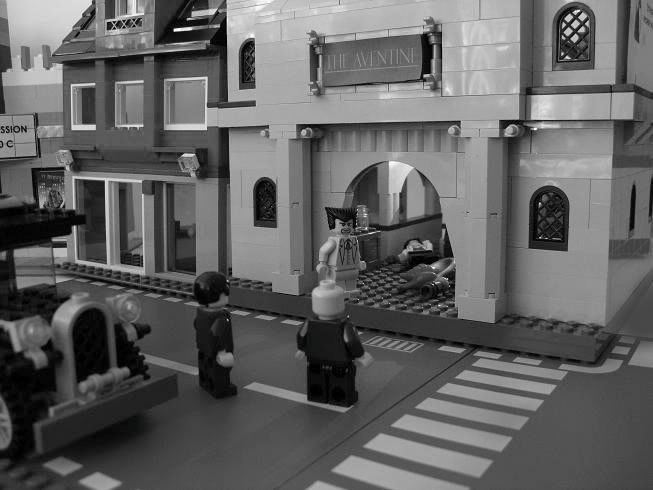 "Congratulations guys! Biggs should be on his way here shortly."
"There they are!"
"Good work guys. I couldn't have become mayor without you. I hope that we continue doing business together. Cheers."
"... This is taking forever. Is the food here usually this slow, Imperante?"
"No, they're usually very good. I don't know what the problem is. They must be having some trouble in the kitchen..."
... And that's how it all went down. Guilder City would always be a breeding ground for the scum. It would always be a town full of corruption and extortion. Well, unless a sequel comes at some point. But it probably won't be. So yes, Guilder City will always be corrupt.