INDEXED
Okay up for review is the new 2009 Tow Truck. As far as I know, no one has reviewed this so I decided to give it a shot. I wasn't actually expecting to find this but found plenty of Summer 2009 sets at my local Lego store in Lakewood, but decided to go with this as the Space Police sets that were there, weren't very appealing...yet.
Set Name- Tow Truck
Theme- City
Year of Release- 2009
Pieces- 129
Minifigs- 1
Price- 12.99 (USD)
This is the shot of the front of the box, forgive the low quality, lol.
The back of the box which makes this thing look bigger than it actually is, haha. Mainly shows its functions
A shot of the instruction booklet.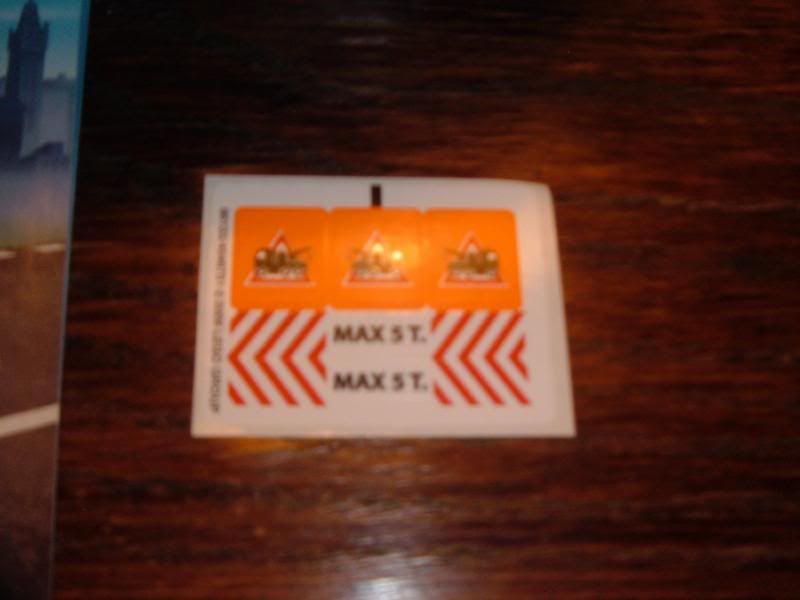 That silly sticker sheet, quite small though.
I forgot a customary shot of the sap driving this brightly colored truck so I'll try to add that in later, haha.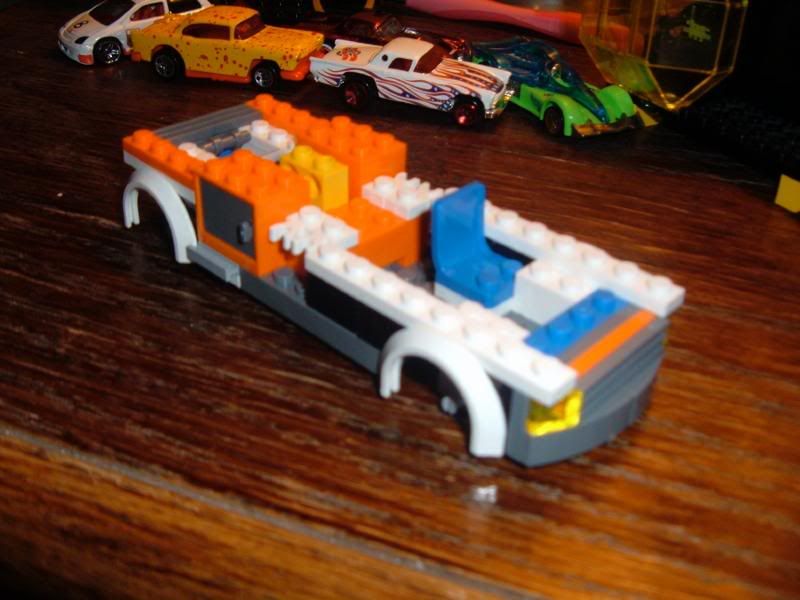 This is part of the build for the truck. As you can see, it's a bit sturdy. It is also really colorful, I knew it would be orange but it stands out!
And for the final build...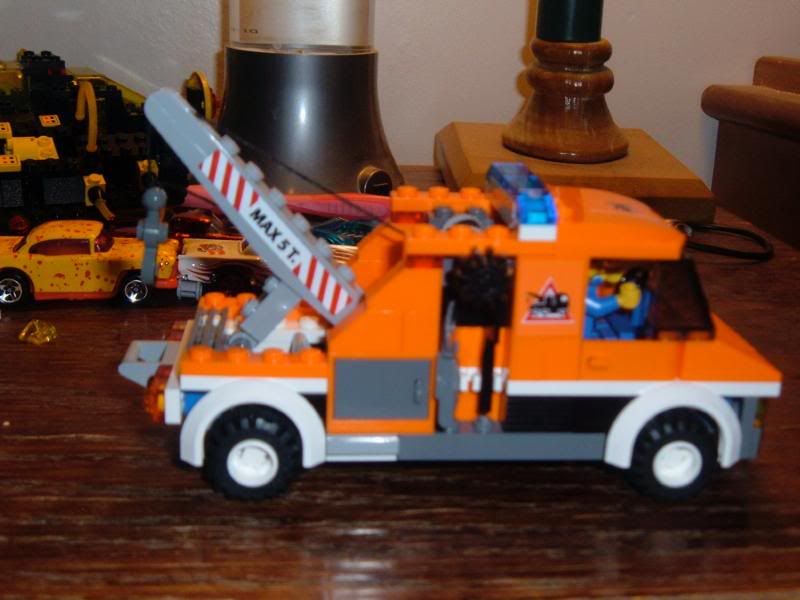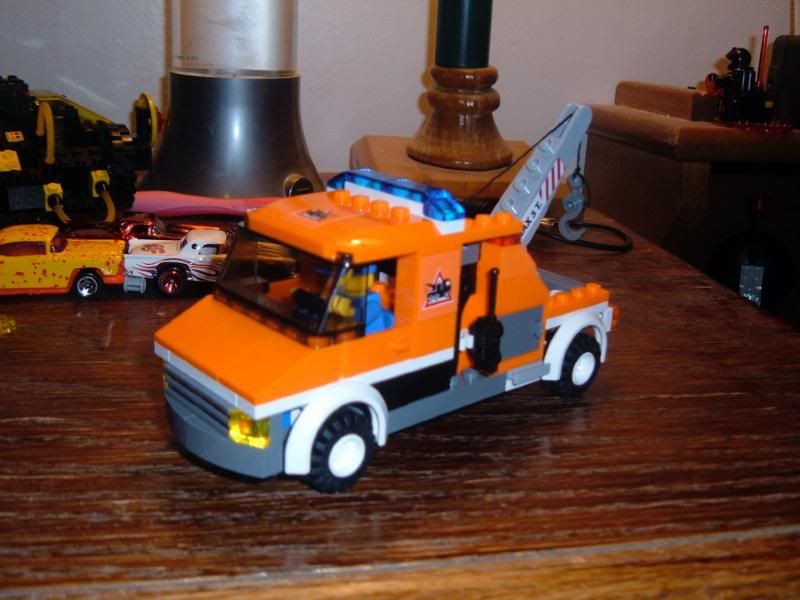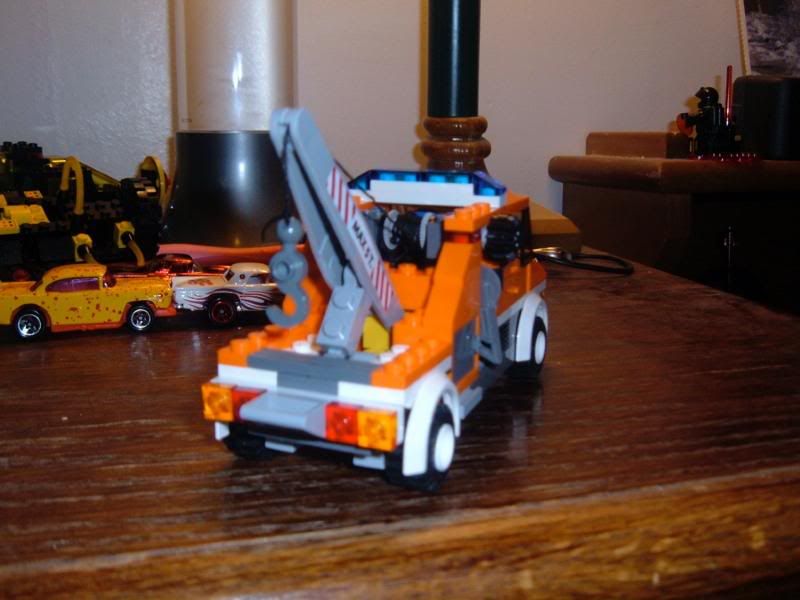 As you can see, it's not a huge truck at all but it's nice and sturdy. The orange bricks take a wee bit getting used to (Maybe it's because I don't own any) but it fits in well as a sturdy tow truck. The wench looks strong but don't bet the farm on it yet. I just didn't have any Lego cars put together to put it to the test...if it can haul the Magnet Core Magnetizer (Or whatever that huge M-tron vehicle I have is called) then we'll be good!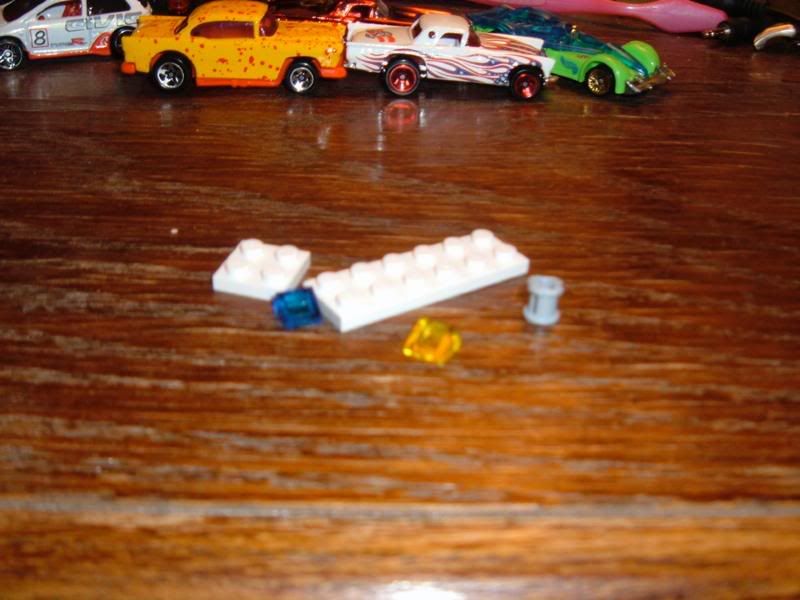 The leftover pieces.
Opinion: Well it's a nice little tow truck. It's a bit bigger (Okay a lot) than the ones I've had in the past but it is what it is, a tow truck. I might have preferred a different color (Like red) but the orange is growing on me. I think the price is fair, I wouldn't have paid 20 for this set though.
Edited by TheBrickster, 31 May 2009 - 06:30 AM.