I would like to share with everyone my latest MOC made of vintage 1960's Modulex bricks!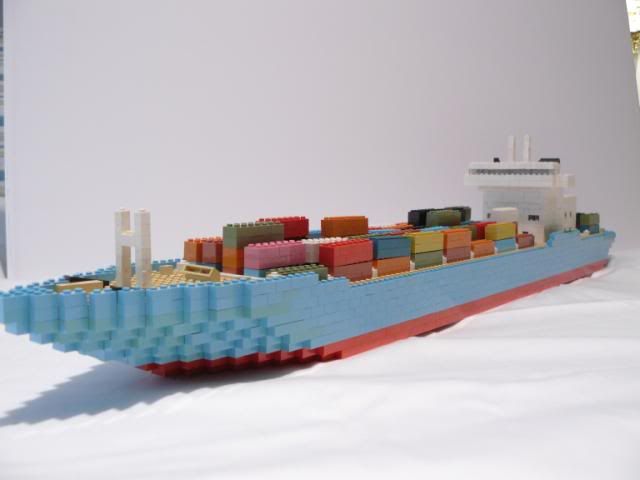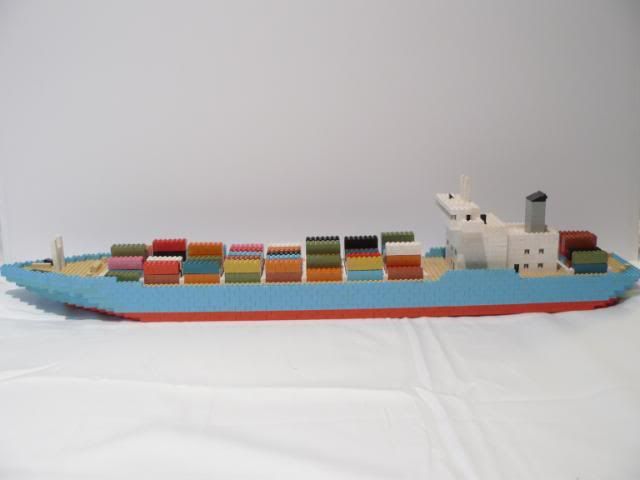 And for those who do not know what Modulex is, It was an architectural series made by LEGO in the 1960's, the bricks are smaller than normal LEGO bricks.
A 1x1 Modulex brick is a 5mm cube.
LEGO 3001 2x4 Brick is on the Left!
I barely made a dent in my Modulex collection with this MOC, took me about a day to build.
If you'd like to see this in person, it will be at Brickworld in Wheeling Ill. this year along with more Modulex MOCs. Stop by and say hello.

Edited by Rufus, 25 June 2011 - 04:47 PM.
Indexed