"M'am, please m'am open up. I just want to have tea, that's all." Said the first figure. "Shouldn't you be making lunch anyway?"
"Oh, it's you. I thought it was that dreadful... nevermind. I'll move the crates. I blocked the door. He was around just a few minutes ago." Said a voice from behind the door.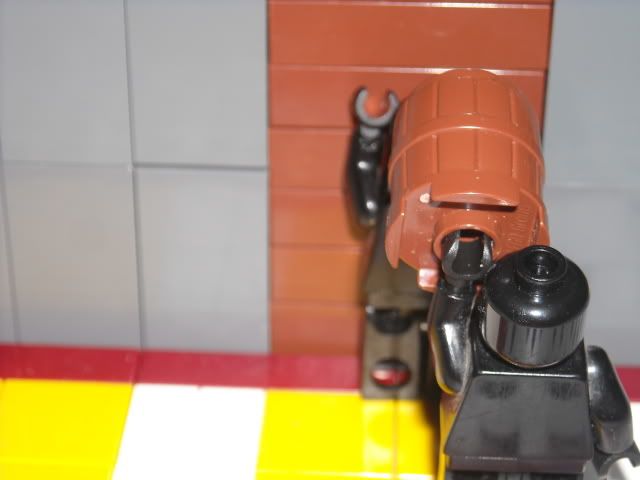 "Got you!" Shouted the second figure happily. The first figure crumpled to the ground.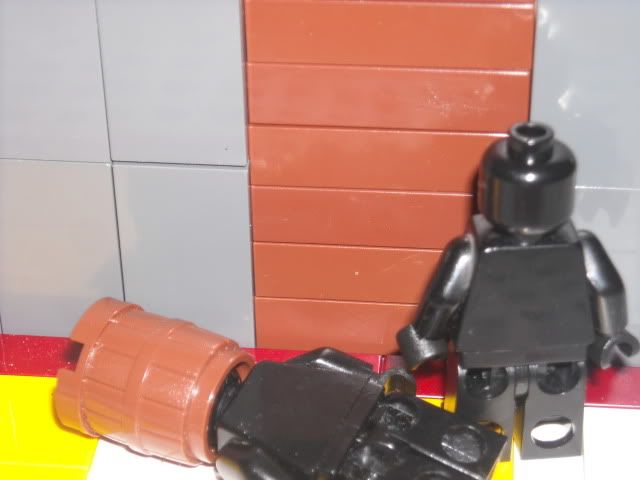 "Now, I'll just wait for her to open up, and I'll finally get to talk to her!"
"Oh, not you again! I thought it was... go away!"
SLAM
"Stupid crazy poison toting tea server."
------------------------------------------------------------------------------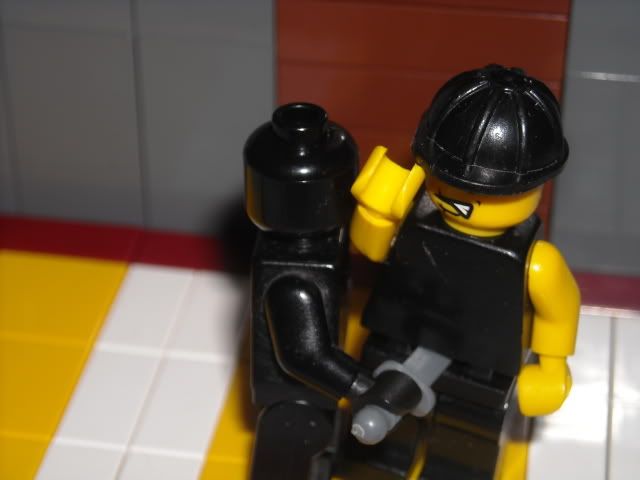 "I don't understand!" Shouted Jimmy. "Why would you-"
"No! Why would you be lazy enough to not save people's lives. It would have cost you a few minutes at the most. And now people are dead. Becuase of you."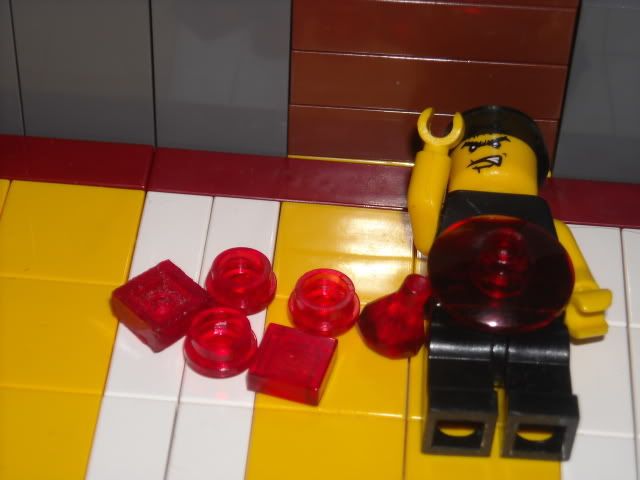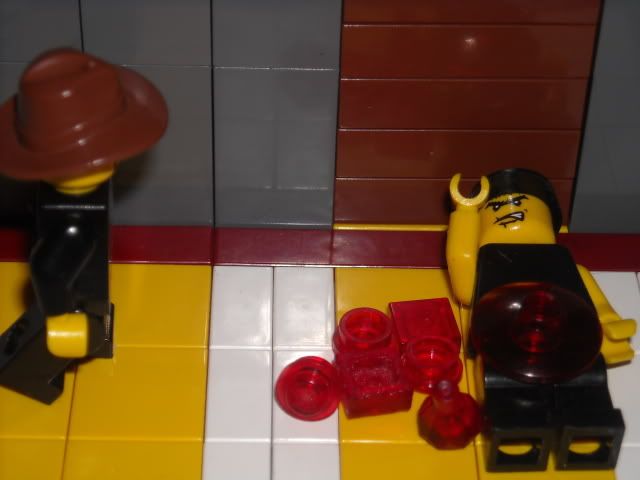 "Rotten darn... oh, hello Jimmy, didn't see you there. Resting before lun- ANOTHER DEATH!"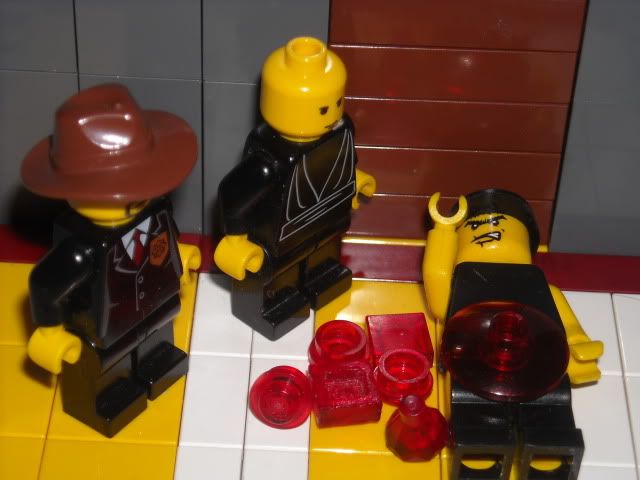 The Father was called from his room.
"Yep, he's certainly gone. I simply pray for his soul."
The others are slowly alerted to the news, excluding Morrison, who is groggy and out of sorts.
IF YOU DID NOT GET A RESULT FROM A NIGHT ACTION, THAT MEANS YOU WERE NOT DISTURBED!
Cast of Characters:

Lord Athranhart (A Lord) - Striker

Mme. Florance (World Famous Chef) - Zapper Brick

Cheif Morrison (Cheif of Police) -
Adam
JimButcher

Srgt. Johnson (Retired Army Srgt.) - Miccacol88

Amelia Warhog (Famous Fighter Pilot) - Hewkii9
Prof. Rudy (Prof.) - Bob the Construction Man

Rex Harbor (Party Man) - Eskallon
Father Clarance (Priest) - Draggy

Jimmy Thacher (Matinacne Man) - Ricecraker
Thomas Baker (Lawyer) - ImpShadows
Lord Gregor (Lord) - Zepher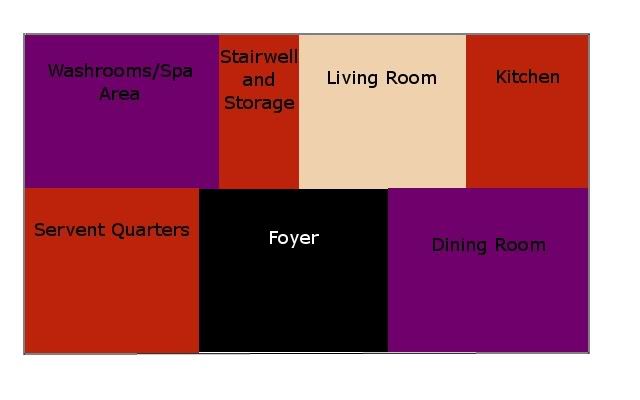 Reserves
-Commander Flash
-YG-49
-Big Cam
Best of luck!