I tried updating this by using tips given to me by various members, I hope it turned out better! Sorry for the bad pics, I have no cameras in my house that take decent pics of legos. :(
Updates:
- Slightly more angled wings.
- Smoother wings.
- New cockpit area, no so bulky and messy.
- Second wing underneat is farther back.
- Assorted bricks in different places.
New: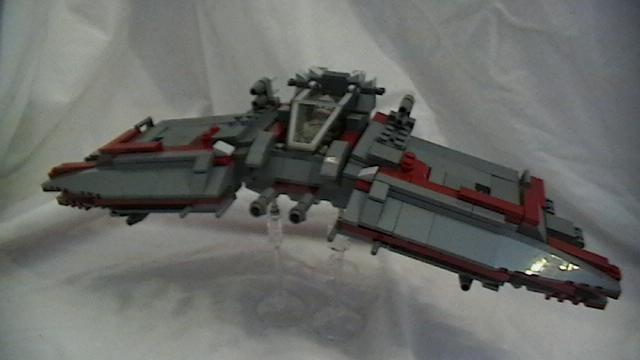 Old: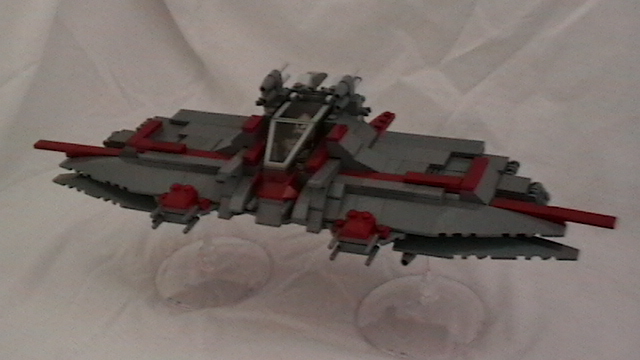 Wing: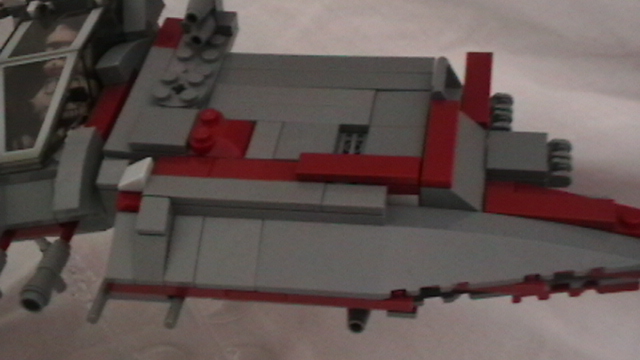 Front: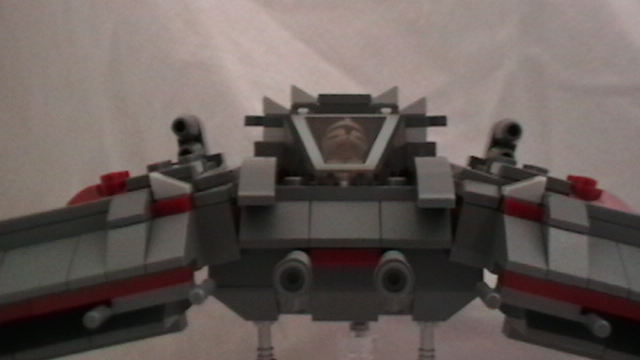 Back of Cockpit:
Back: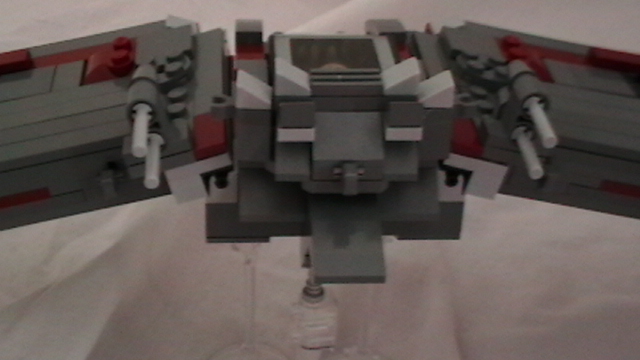 Thanks, please tell me what you think and once again sorry for the bad pic!